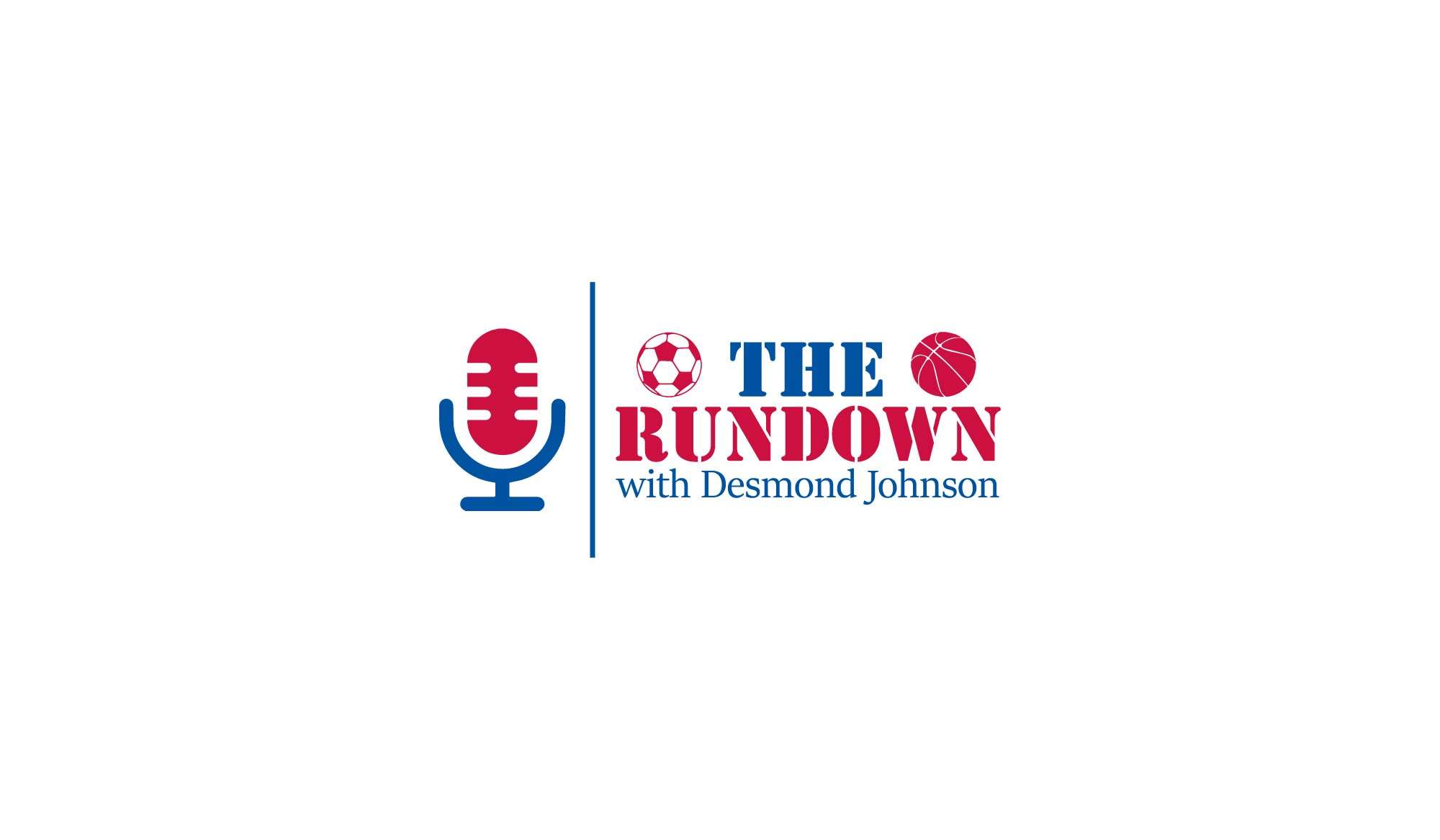 Hosted by Desmond Johnson. Des is joined by half of The 4 Man Rush, Kevin Avery and Will Harris, to select half of the Sweet Sixteen round of the Greatest NFL Team EVER Tournament. The guys navigate the Steelers and Cowboys Regional Semifinals.
Subscribe to SportsCarolina Monthly channel on YouTube and don't miss an episode!
Sponsored by Blue Naples Pizza – Kernersville and Body Patterns Fitness and Wellness – Kernersville!