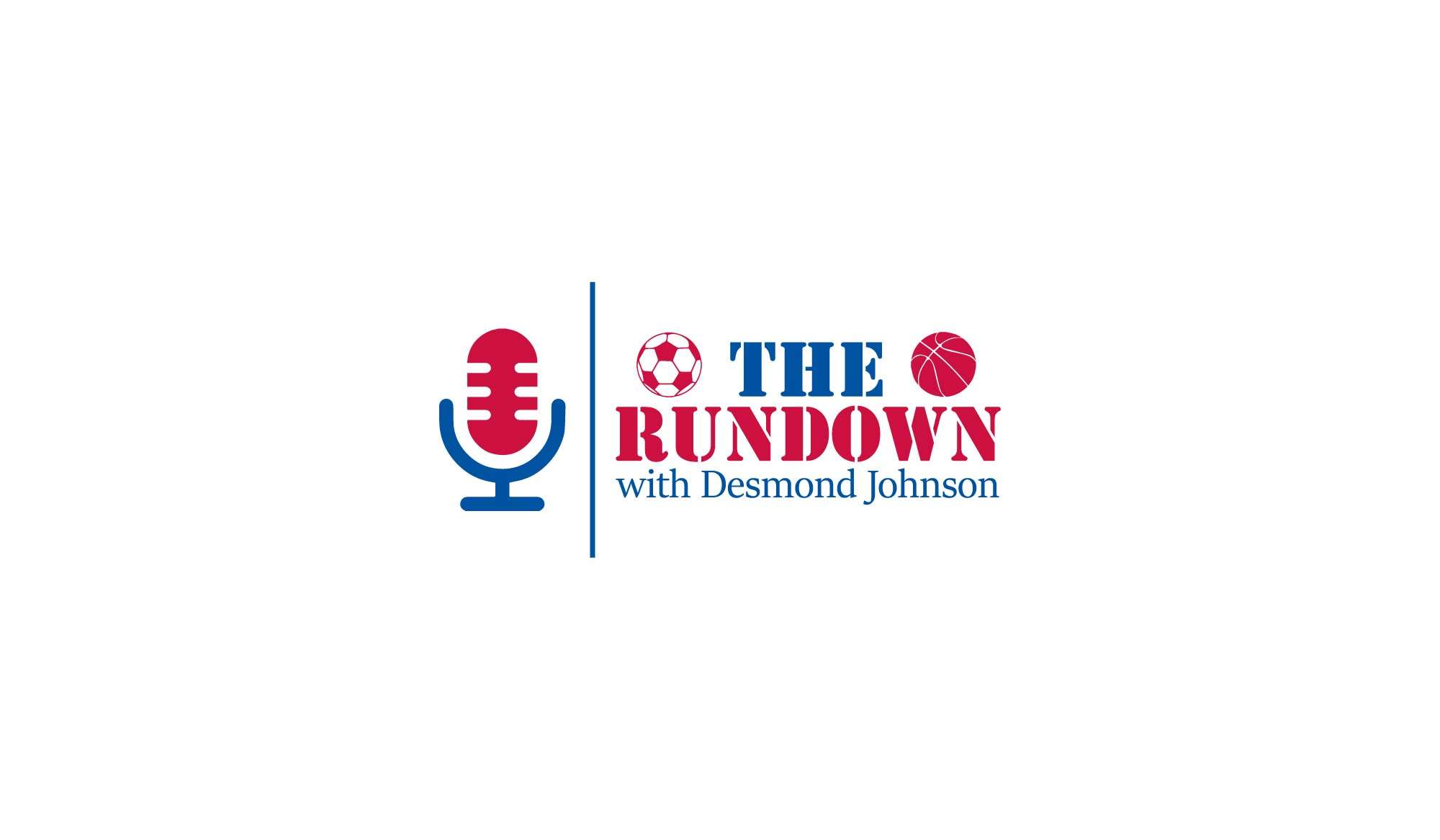 The Rundown is hosted by Desmond Johnson with The Rundown's Rod Funderburk and The 4 Man Rush's Kevin Avery. The guys select the 2nd round of the Greatest NFL Team EVER Tournament. The guys navigate the Steelers region, where the 1 seed is the 1978 Pittsburgh Steelers.
Subscribe to SportsCarolina Monthly channel on YouTube and don't miss an episode!
Sponsored by Blue Naples Pizza – Kernersville and Body Patterns Fitness and Wellness – Kernersville!