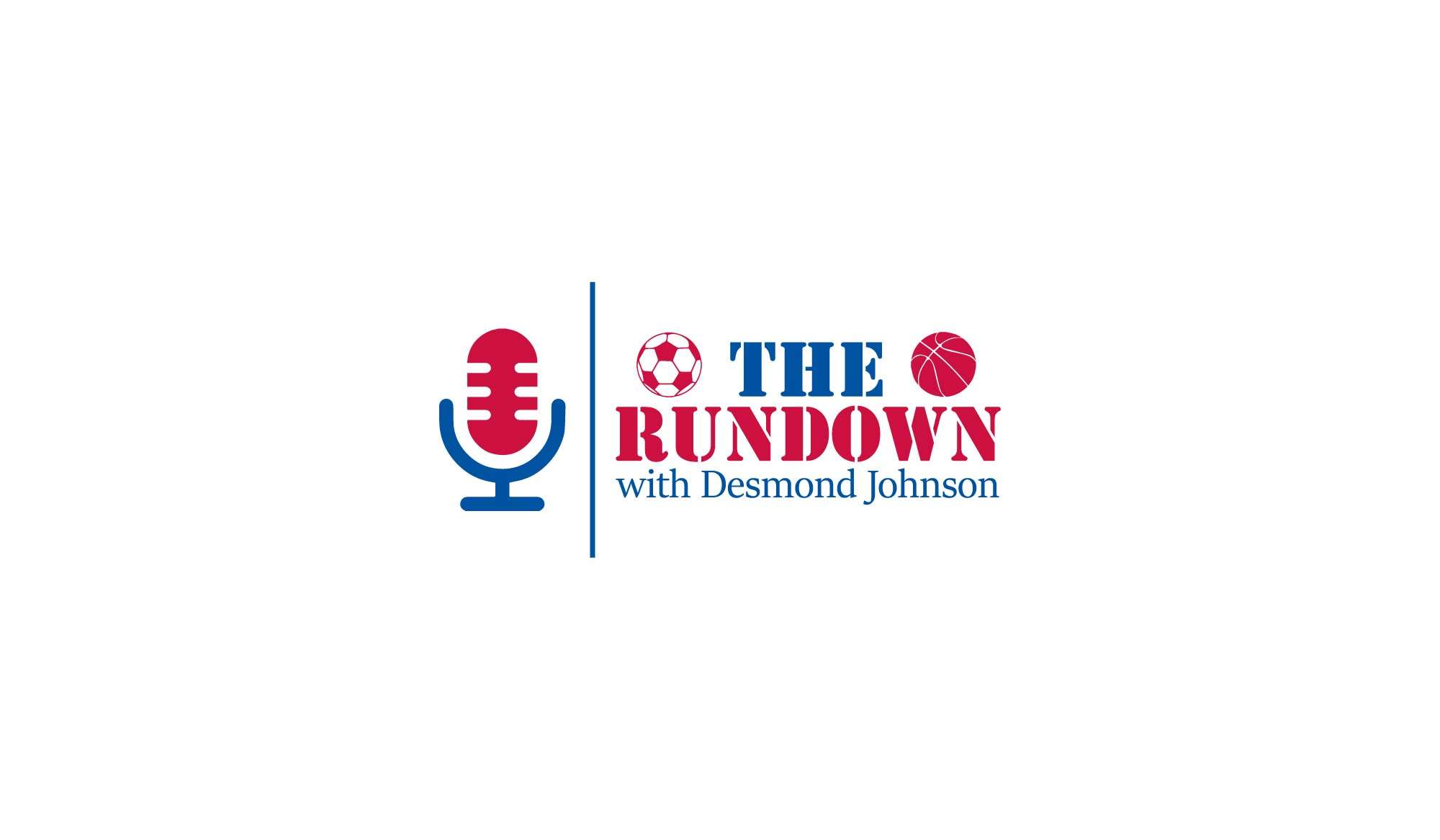 Hosted by Desmond Johnson. Des is joined by The Rundown's Brandon Blakney and Sports Hub Triad's Aaron Gabriel to select the 2nd round of the Greatest NFL Team EVER Tournament. The guys navigate the Bears region, where the 1 seed is the 1985 Chicago Bears.
Subscribe to SportsCarolina Monthly channel on YouTube and don't miss an episode!
Sponsored by Blue Naples Pizza – Kernersville and Body Patterns Fitness and Wellness – Kernersville!