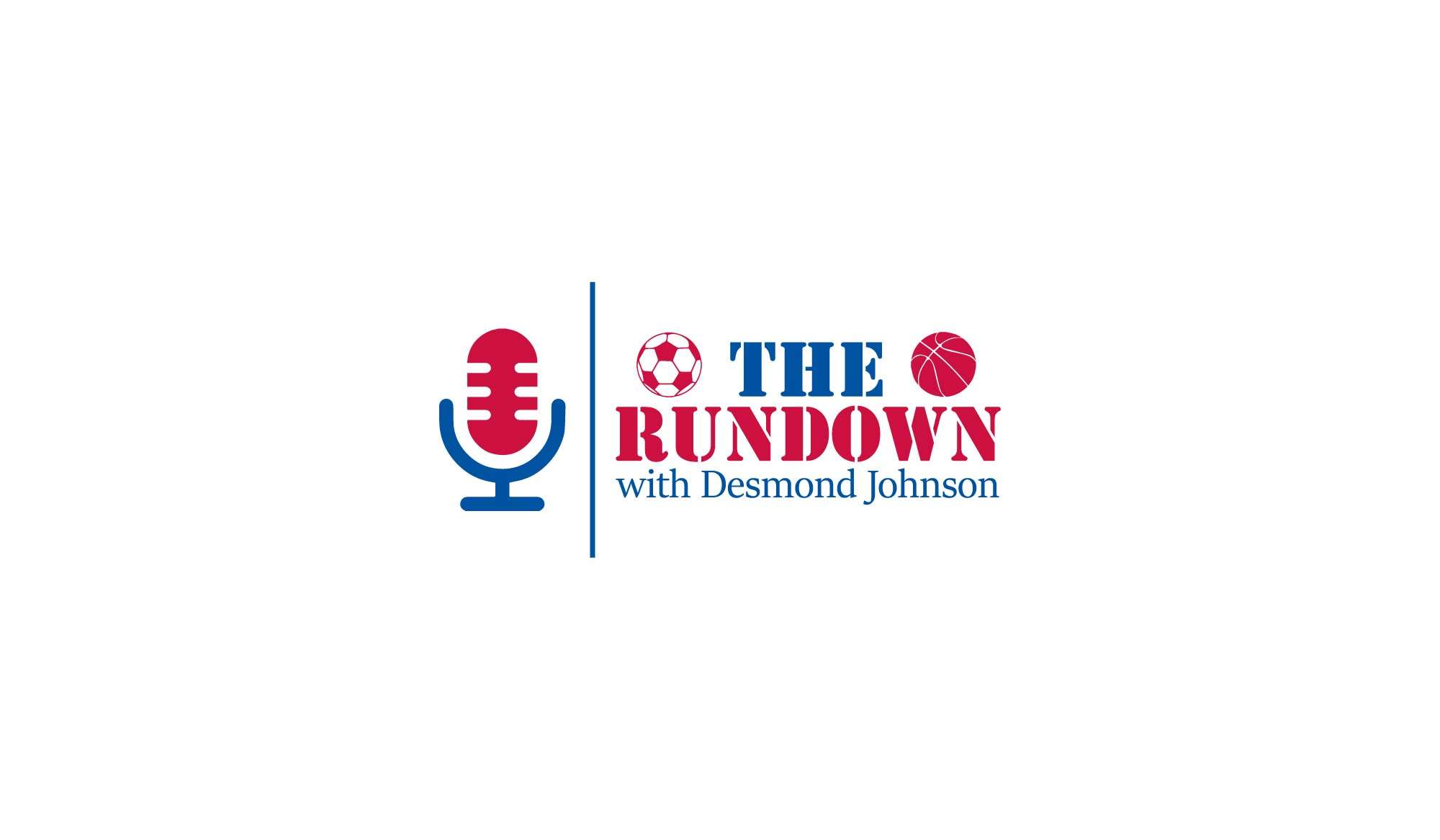 Desmond Johnson and Brandon Blakney are joined by 4 Man Rush personality Kevin Avery to select winners of the 1st round of the Greatest NFL Team bracket. The guys tackle the Cowboys region, where the 1 seed is the 1992 Dallas Cowboys.
Sponsored by Blue Naples Pizza – Kernersville
Body Patterns Fitness and Wellness – Kernersville
Rules:
-Two will debate who would win the imaginary matchup. If there is a consensus winner, that team moves on to the next round. If there is a tie, Dez is the tiebreaker vote.
-Each debater receives 1 min 30 secs to debate their side.