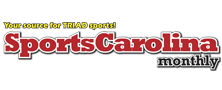 The Rundown with Desmond Johnson – Best Segments – Cobras in Studio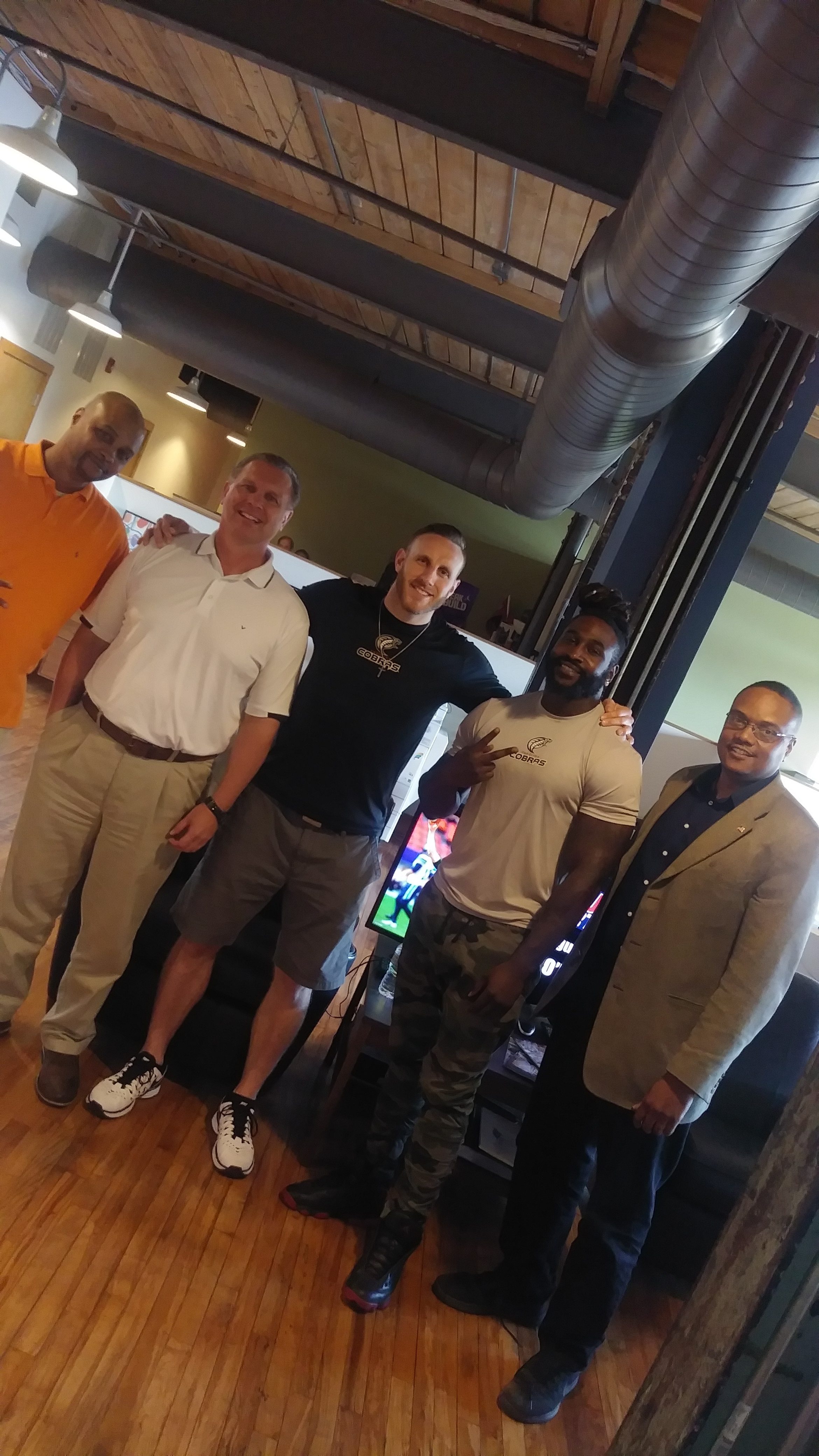 Best Segments – June 8th special presentation- The Rundown Takeover- Desmond Johnson with John Olzsewski and Rod Funderburk. The guys interview Carolina Cobras DL Dewayne Beckford and K Craig Peterson. Topics range from Cobras rivalry with the Jacksonville Sharks, great spots to eat around the Greensboro Coliseum and thoughts on the National Anthem situation in the NFL. Tune into The Rundown live 10am Saturday Mornings on WSJS Sports!
Download the FREE WSJS Sports app and take your sports wherever you go! Visit Apple App Store or Google play today!