Desmond Johnson with Rod Funderburk, Haskell Shelton, Aaron Gabriel. A look back at the 1998 MLB home run chase between Mark McGuire and Sammy Sosa. Is there anyone in current day Major League Baseball that can hit 73 home runs in a season…and should McGuire and Sosa be in the Hall of Fame?
Tune in to The Rundown with Desmond Johnson Saturday Mornings at 10am on Sports Hub Triad.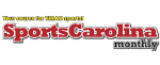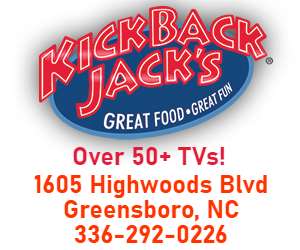 ACC Basketball
Louisville vs. Duke: #11 Louisville traveled to Duke and gave the third-ranked Blue Devils...

North Carolina vs. Pittsburgh: The Panthers held down home court and got a convincing...

Clemson vs. NC State: The NC State Wolfpack held off Clemson in Raleigh on...
Carolina Panthers/NFL
"In my heart, I know it's the right thing to do." Linebacker Luke Kuechly...

Matt Rhule is the guy. The New Guy. The Carolina Panthers announced on Tuesday...