The past present and future of UNCG Basketball have all intersected within a week of the basketball season.
Keyford Langley Sr.
Just hearing his voice, this father must have a smile from ear to ear.
Nobody could blame him
His first born and namesake Keyford Langley Jr. is a Junior at Greensboro College, followed by Kameron Langley a sophomore guard at North Carolina A&T, the two newest Spartan recruits, his twins , guards Keyshaun and Kobe Langley.
Keyford was candid in our talk. "It's a great feeling, surreal really. I never thought it would turn out this way with not just for the twins but for all the boys"
Mr. Langley is a Spartan from the recent past. An alum who remembers some of the dark days when the team played "21 away games and there wasn't the same type of excitement."
As the Langley family looks ahead to two more of their boys chasing their hoop dreams, the UNCG Men's Basketball team was celebrating one of their own legends.
Enter the present
Senior Francis Alonso broke a record in Friday's home opener. The 3 point field goals made record stood for 22 years by Scott Hartzell. Alonso was celebrated briefly before the Spartans 74-66 home win over Prairie View A&M. The new 3 point king raised a hand to the adoring crowd accompanied by Coach Wes Miller.
In what was a choppy and somewhat lethargic game for the Spartans, Coach Miller looked at the positives. "I thought they did a great job of jamming us up and they play a real unique and awkward style of play" Miller continued, "The message tonight was that great teams don't put themselves in the position we did tonight, but great teams also find a way to win when they don't play well, and we did that tonight"
The Spartans had trouble with A&M's guard isolation and slow down offense. Couple that with foul trouble the Spartans found themselves in two 12 point deficits. As they dug out of the hole the depth of the present Spartan squad was highlighted by Eric Hamilton.
The Junior transfer had a career high 12 points. He wasn't the leading scorer, but he could become a Spartan fan favorite. He is a physical marvel, 6ft 9 250lbs of pure freight train. Hamilton hasn't wasted his shot to play a key role in both the Spartans offensive and defensive schemes.
The future of the Spartans Keyshaun and Kobe Langley were introspective when asked about choosing their hometown school. Keyshaun answered first "I mean it's amazing to play in front of your hometown, the fans coming out and seeing us, and just giving the fans what they want to see" Kobe agreed with the sentiment, " That's what were about, playing hard and it's fun putting on a show"
The twins are not outwardly cocky but one can tell in their style of play and their confidence in which they speak that they are supremely comfortable in their ability to come in and help the Spartans immediately. They both spoke about how rare it is to be in such an incredible basketball family.
Keyshawn started,"It is pretty amazing having the 4 of us playing college ball and my dad, we just have always been a family that eat, sleeps, breathes basketball, we have always had that mindset, humbly, but it's our passion" Kobe continued, "Just being around my older brothers and Keyshaun it just breeds competition, all we wanted to do was compete, and I've always wanted to be better then my brothers so that in itself was something that made me work harder"
The Langley's even had a message for Coach Wes Miller when our conversation ended, "Tell Coach to not get so mad out there"
Miller laughed, "Tell them I won't get so mad when they are here next year"
Even on an uneven night of basketball for the Spartans the buzz for the program remains high, with a nod to the past and an eye on what's the come.
The UNC Greensboro Spartans basketball past was recognized this week with the likes of Keyford Langley Sr, and the legendary Scott Hartzell.
Their present won their first two home games lead by it's current stars Francis Alonso, James Dickey, and Isaiah Miller.
The future secured as Kobe and Keyshaun Langley play their high school careers right here in Greensboro all the while looking forward to the moment when they can start their collegiate journey with the Spartans.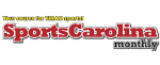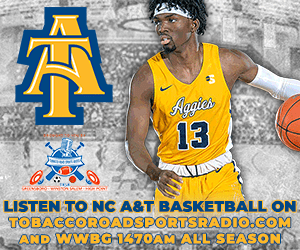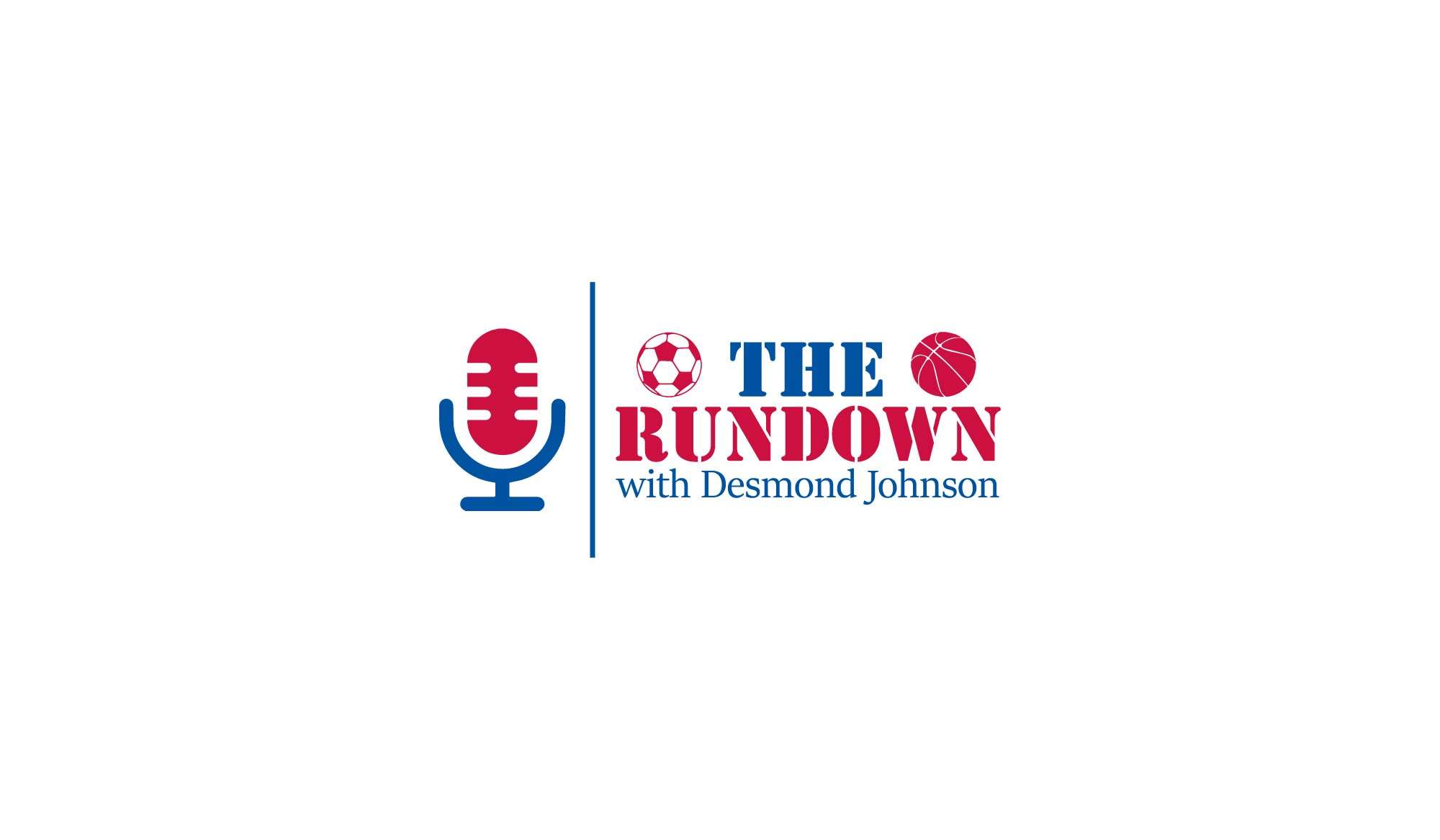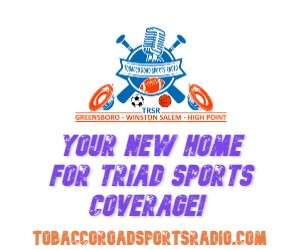 ACC Basketball
WINSTON-SALEM, N.C. – The Wake Forest men's basketball team defeated North Carolina, 98-76, on...

RALEIGH, N.C. – The NC State men's basketball shot a season-best 60 percent from...

DURHAM – No. 6 Duke hit 14 three-pointers – including five from freshman AJ...
Carolina Panthers/NFL
Published by Sports Illustrated By Madeline Coleman The Panthers coach has found himself in...

Published by Sports Illustrated By Madeline Coleman Ben McAdoo previously interviewed for the quarterback...