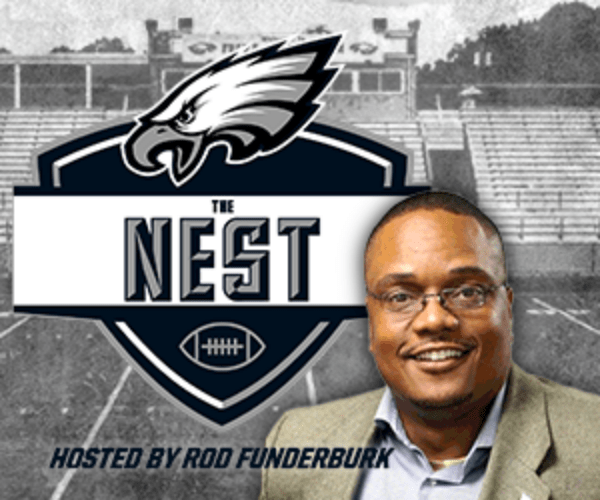 Hosted by Rod Funderburk. From East Coast Wings in Kernersville. Rod interviews East Forsyth Eagles head coach Todd Willert and star senior RB Robbin Smith as they prepare for week 9 of the 2019 season. They are joined by Special Teams Asst Coach Kenny Yoder. The guys take a look at the big rivalry Week 8 win over Glenn, where Smith ran for 180 yards rushing. Plus a look ahead at the Eagles upcoming road match-up vs conference rival Reagan on 10/25/19. Plus, how do the guys feel about ACC football and the current Cam Newton vs Kyle Allen debate….The Nest with Head Coach Todd Willert is now available on all major podcast outlets including Spotify, Google Podcasts, Apple Podcasts and more.
The Nest with Head Coach Todd Willert is sponsored by
East Coast Wings – Kernersville
Kevin Bugg-State Farm Insurance
–Cindy Swaim – BH Homeservices
–Havoline Xpress Lube – Kernersville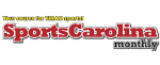 Carolina Panthers/NFL
That was bad. Really bad. The Carolina Panthers suffered their most embarrassing defeat of...

The Franchise Players take on an interesting question in the latest episode…has Panthers QB...
ACC Football
Wake Forest vs. Clemson: Clemson went big on Senior Day with a 52-3 win...

Syracuse vs. Duke Football Highlights: Syracuse got their first ACC win of the season...

Louisville vs. NC State: The Cardinals became bowl eligible after defeating the Wolfpack 34-20....