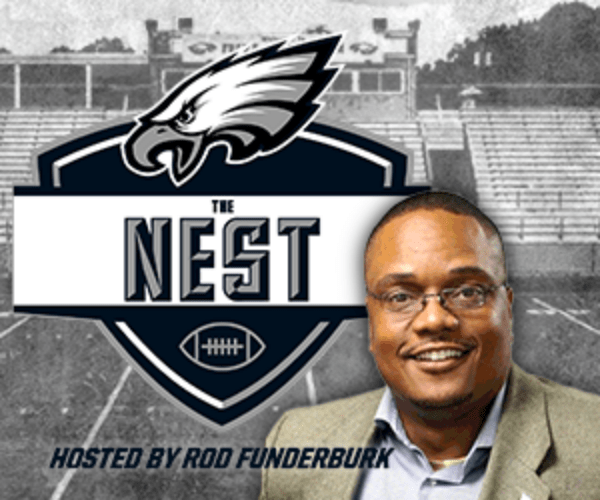 Hosted by Desmond Johnson. East Forsyth Football Head Coach Todd Willert and Junior Captain DE Torrian Jackson sit down with Dez to discuss the beginning of the 2019 season. Topics this week include East Forsyth's opening week road win vs AC Reynolds in Asheville and a look at the home opener at The Nest in Kernersville vs Southwest Guilford on Aug 30th. Plus, the guys discuss the sudden retirement of Colts QB Andrew Luck and Antonio Brown's equipment issues.
The Nest with Head Coach Todd Willert is sponsored by –
East Coast Wings – Kernersville
Kevin Bugg – State Farm Insurance
Havoline Xpress Lube – Kernersville
The Nest is available on all major podcast outlets including Spotify, Google Podcasts, Apple Podcasts, Pocketcasts and more.
The Nest is Powered by Sportscarolinamonthly.com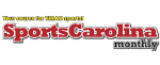 Carolina Panthers/NFL
Observations from the Panthers Week 2 20-14 loss to the Tampa Bay Buccaneers

Host Desmond Johnson with Rod Funderburk, John Olzsewski, Sawyer Dillion, Aaron Gabriel. Dez gives...
ACC Football
NC State vs. West Virginia: The Wolfpack lost a tough one on the road...

Duke vs. Middle Tennessee: Duke went on the road to Middle Tennessee and came...

North Carolina vs. Wake Forest Football: Wake Forest had to hold on late, but...