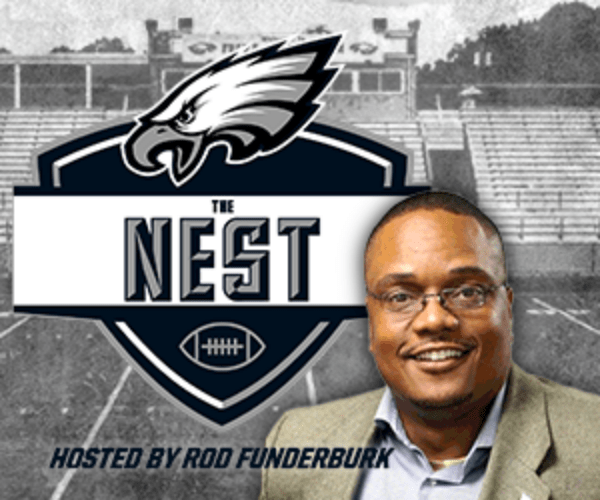 Hosted by Rod Funderburk. From East Coast Wings in Kernersville. Rod interviews East Forsyth Eagles head coach Todd Willert, Senior Defensive Back Jabez Gorham and Defensive Coordinator Aaron Beal as they prepare to start their 4A state title defense vs conference foe Davie at home on Friday Nov 22nd. Plus, how do the guys feel the latest around the NFL including the aftermath of the Myles Garrett/Mason Rudolph situation….The Nest with Head Coach Todd Willert is now available on all major podcast outlets including Spotify, Google Podcasts, Apple Podcasts and more.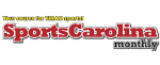 Carolina Panthers/NFL
There are still three weeks left to go in the regular season, but the...

The Carolina Panthers have released head coach Ron Rivera in a statement from team...
ACC Football
Wake Forest vs. Syracuse: The Orange got it done over the Demon Deacons in...

Miami vs. Duke: The Blue Devils ended their season on a high note with...

North Carolina vs. NC State: The Tar Heels became bowl eligible after defeating NC...