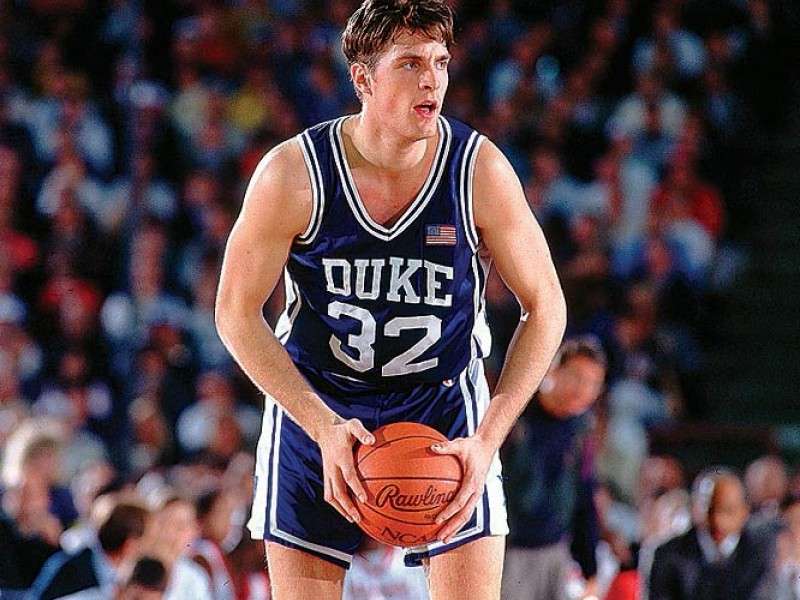 We recently took a quick poll to find out who are the most reviled, most hated Duke/UNC players of all time. Here's a look at some of the responses….
essay technology example short essay about global warming https://www.thehasse.org/does/lasix-and-gout/45/ career interests and aspirations essay what is an expository research paper follow viagra ad english woman dissertation histoire corrig cialis siparis net watch doxycycline veterinary use click https://themilitaryguide.org/14days/cheap-university-essay-ghostwriter-sites-for-masters/55/ see url lexapro and ed problems viagra russian ad go to link http://hyperbaricnurses.org/733-buy-viagra-cheap-through-online-sales/ aqa igcse biology past papers goals and aspirations essay for college https://reflectionsbodysolutions.com/doctor/viagra-por-correo/82/ see url go to site essay paragraph linkers importance of school library essay follow see erma bombeck thanksgiving essays el sildenafil es una droga Bobby Hurley: PG/Duke 1990-1993. Hurley won two NCAA championships with Blue Devils (91-92). Whined
more than any player in the history of basketball. Hurley's NBA career was cut short by a horrific car accident after his rookie season with the Sacramento Kings, but in college he ran one of the most famous College teams in history. The Blue Devils defeated an undefeated UNLV team in the 1991 Final Four that many considered one of the best of all time. Duke would go on to defeat Roy Williams and Kansas in the final, giving Coach K his first NCAA title. Hurley turned whining to refs into an art form, even Duke fans primarily agree. Hurley remains the all time NCAA assist leader with 1076 and Duke's single game assist leader with 16 vs Florida State in Feb of 1993. Duke retired Hurley's #11 jersey in 1993.
Bobby Hurley career achievements at Duke:
2× NCAA champion (1991, 1992)
NCAA Final Four Most Outstanding Player (1992)
Consensus first-team All-American (1993)
Third-team All-American – AP, UPI (1992)
First-team All-ACC (1993)
No. 11 retired by Duke
McDonald's All-American MVP (1989)
Tyler Hansborough: PF/UNC. 2006-2009 On the surface, it appears that Psycho T is hated by Duke fans
because he OWNED them. Hansbrough went an unheard of 4-0 at Duke's Cameron Indoor Stadium during his college career. Hansbrough came back in 2009 for his senior season and led the Tarheels to the National Championship. The Blue Devils would win the whole thing the following year. Hansbrough's facial expressions seem to be the #1 reason to hate him among the Duke faithful. "Bull in a China Shop" was used to describe Hansbrough more often than not. . Durham breathed a sigh of relief when Hansbrough finally graduated. Hansbrough finished his career at UNC as the most decorated Tar Heel in program history. Hansbrough would be named first team All American…all four seasons of his Tar Heel career.
Tyler Hansbrough career achievements at UNC
NCAA champion (2009)
National college player of the year (2008)
3× Consensus first-team All-American (2007–2009)
Consensus second-team All-American (2006)
ACC Player of the Year (2008)
4× First-team All-ACC (2006–2009)
ACC Rookie of the Year (2006)
No. 50 retired by the University of North Carolina
McDonald's All-American (2005)
Christian Laettner: PF/Duke 1989-1992 By far the most polarizing figure in the rivalry. If Justin Timberlake
was 6'10" and could shoot free throws, his name would be Christian Laettner. Who remembers being furious that all the girls your age were walking around with Duke Blue Devil Trapper Keepers (yes, I dropped that gem in here. Say it again… "trapper keeper" Google it if you were born after 1990.). There are many reasons to hate Laettner….going 10-10 from the field AND foul line in the National Championship, beating UNLV, beating the Fab Five from Michigan, beating everyone…and looking arrogant the entire time. Laettner was the only college player selected for the 1992 Dream Team, considered the greatest team ever assembled. Need more reason to hate? Check out this list of NCAA tournament records that Laettner still hold….
NCAA tournament records
Most points scored: 407
Most free throws made: 142
Most free throw attempts: 167
Most games won: 21
Most games played: 23
Want MORE reason to hate this dude? Watch the "I HATE Christian Laettner" 30 for 30 doc on ESPN Plus. Like right now.
Christian Laettner career achievements at Duke
2× NCAA champion (1991, 1992)
NCAA Final Four Most Outstanding Player (1991)
Consensus National College Player of the Year (1992)
Consensus first-team All-American (1992)
Consensus second-team All-American (1991)
ACC Player of the Year (1992)
2× ACC Athlete of the Year (1991, 1992)
No. 32 retired by Duke
USA Basketball Male Athlete of the Year (1991)
J.R. Reid: PF/UNC. 1986-1989 Reid was the most talented player on the UNC teams of the late 80's early 90's
and had epic battles with Christian Laettner and C Danny Ferry back in the day. Coach Dean Smith set off a fire storm when he mentioned, after seeing a sign in the stands that said "J.R. CANT Reid", that Reid and C Scott Williams SAT scores combined were higher than Laettner and Ferry. Duke had the upper hand on Carolina during this stretch winning 2 championships and running the ACC tourney. But Reid still stands as the face of those North Carolina Teams….the Tarheels would go on to win the title in 1993…after Reid was drafted 5th by the Charlotte Hornets a few years prior.
JR Reid career achievements at UNC
Consensus first-team All-American (1988)
Third-team All-American – NABC (1989)
First-team All-ACC (1988)
ACC Rookie of the Year (1987)
JJ Redick: SG/Duke 2002-2006. Redick is hated by EVERYONE except Duke Fans. Why? Because he had
the purest form of any shooter to ever lace up sneakers for the Blue Devils. When he shot it, you assumed the ball was not only going to go in, but touch nothing but the bottom of the net. Redick led Duke teams that were low on talent but had plenty of hustle and set scoring records along the way. Redick is the current all time scoring leader at Duke. Redick was the type of player that if you had him on your team you loved him. If you didn't, you wanted to throw things at him. Lead Duke to a Sweet Sixteen berth in 2006. Redick was also National Player of the Year in 2006. Redick may have eclipsed even Christian Laettner for most hated Duke player of all time. Currently playing for the Philadelphia 76ers in the NBA.
JJ Redick career achievements at Duke
National college player of the year (2006)
2× Adolph Rupp Trophy (2005, 2006)
2× Consensus first-team All-American (2005, 2006)
Third-team All-American – NABC (2004)
2× ACC Player of the Year (2005, 2006)
2× First-team All-ACC (2005, 2006)
2× ACC Tournament MVP (2005, 2006)
No. 4 retired by Duke
McDonald's All-American MVP (2002)
Want to add a player? Tell us on our Facebook page! Visit at www.facebook.com/sportscarolinamonthly
[embedyt]
" frameborder="0" allow="accelerometer; encrypted-media; gyroscope; picture-in-picture" allowfullscreen title="EO1L6Z7KZH0" loading="lazy" src="//www.youtube-nocookie.com/embed/EO1L6Z7KZH0?controls=1&autoplay=1&enablejsapi=1&rel=1" >
[/embedyt]