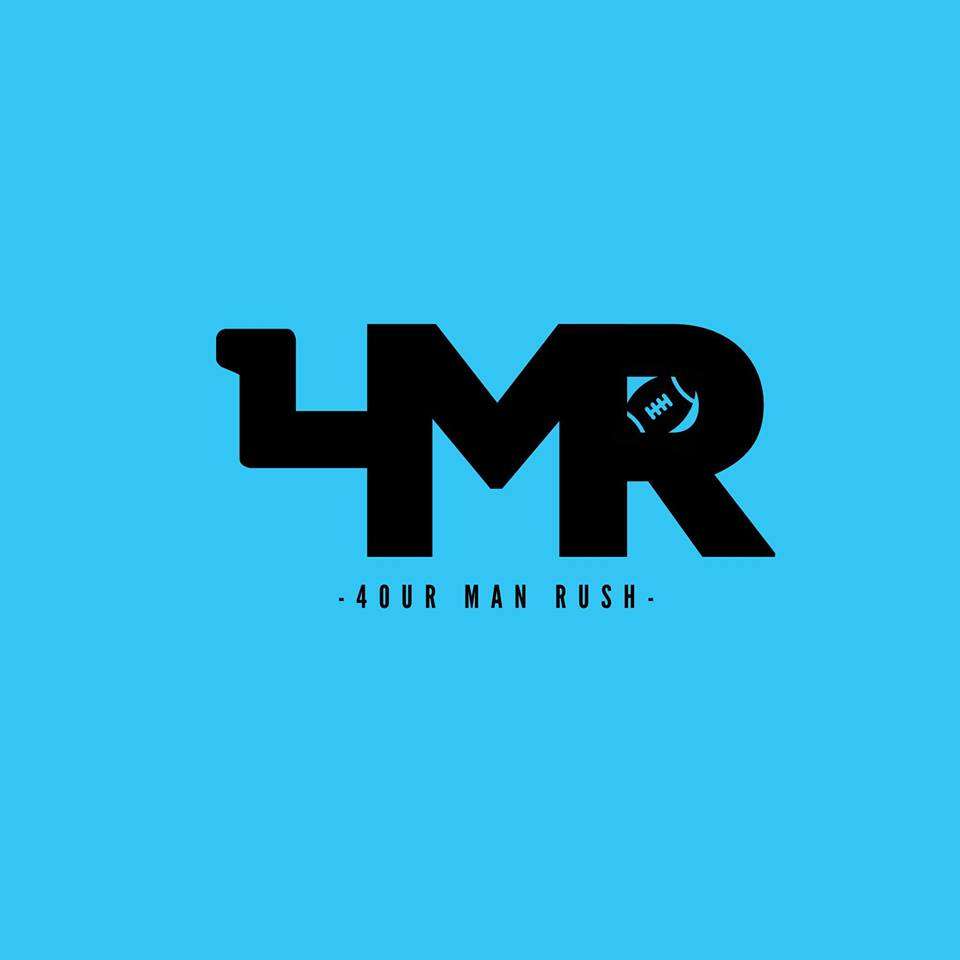 Kevin, Larry and Will talk about The new Panthers signings from last week, take questions from listeners, Matt Kalil leaving, signing Big Will and breaking down a few combine drills and how they translate to the game.
Kevin Avery, Kevin Trice, Will Harris, and Larry Reynolds founded 4ManRush, a fan driven source to bring you everything Carolina Panther related. Up to date news, film breakdowns, opinions and more.
Visit at the following
Facebook https://www.facebook.com/4ourmanrush/
Youtube https://www.youtube.com/c/the4manrush?fbclid=IwAR2o3mLTDkxeuXJcxcPrLsBh0PWDJsnIQ5-37lGVh6fYo40OGcdrAWSgGbM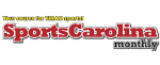 History of Bowman Gray Stadium
Carolina Panthers
Mike Blewitt, Joe Lisi, and Rich Cirminiello break down who the Carolina Panthers should...

The 2019 Carolina Panthers schedule has been released. 2019 Carolina Panthers Regular Season Schedule:...