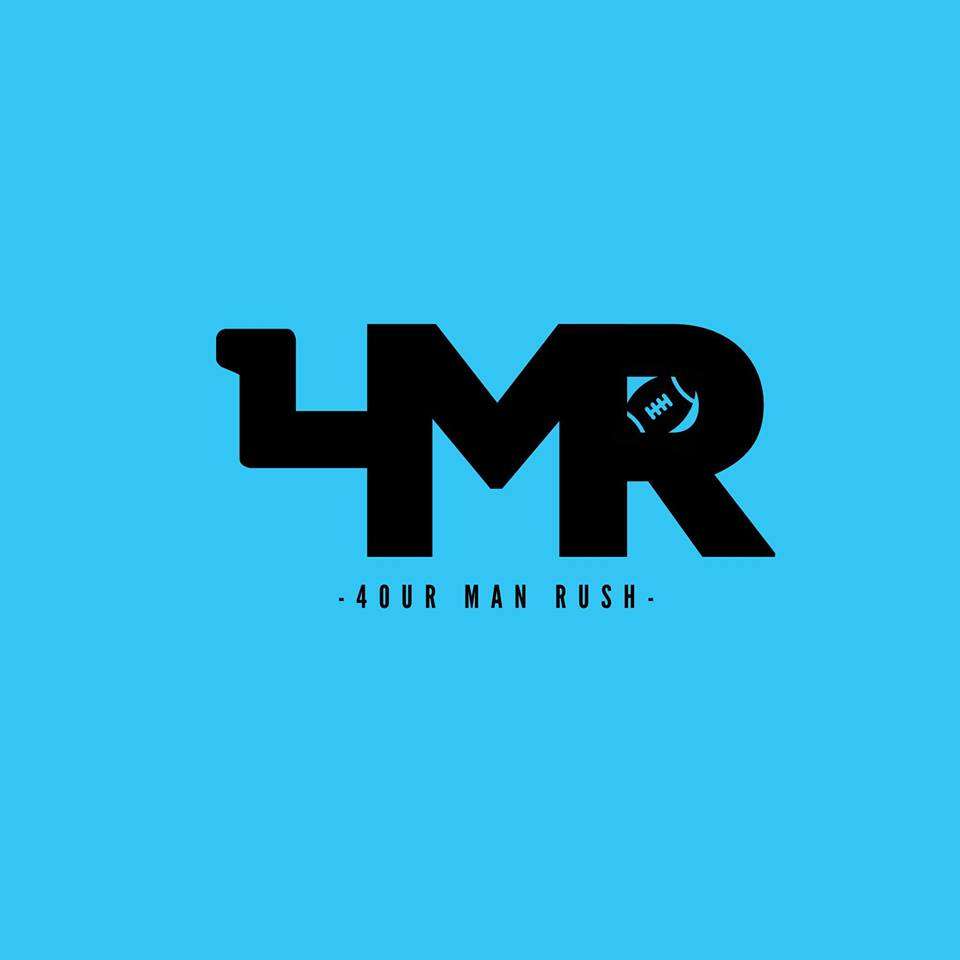 *CatMan! R.I.P. Brother
*Shaq Thompson wanting to retire here
*Camp Battles Part 2
*Monty's return to The 4MR
Keep Pounding
The 4 Man Rush is your one stop shop for Carolina Panthers news, film breakdowns and discussion. Our goal is to help the game of football be more enjoyable for our fanbase. #keeppounding.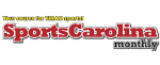 Carolina Panthers/NFL
What should the Cowboys pay Dak Prescott? When should the rookie QBs start? Jay-Z...

Now available on all major podcast outlets.
ACC Football
By Aaron Beard/The Associated Press RALEIGH, N.C. — Reigning national champion Clemson has taken...

College Football is one month away, Ryan gives his best bets for the season....

The nation's 5th-ranked dual threat quarterback, Malik Hornsby, is a Tar Heel. Carolina has...