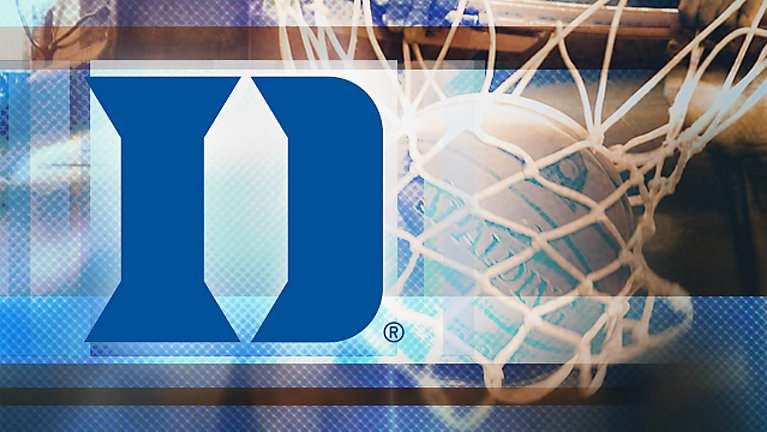 Coach K addressed the media today on a variety of subjects from his health, the overall team, his offensive philosophy and the probably starting lineup as of today.
Regarding his health:
"I love what I do. I still love the preparation. I'm healthier than I've been in 8-10 years. I have no plans on leaving. I will leave at some time, but I'm not ready to do that yet."
Regarding the much heralded freshman class:
They are "secure in who they are"
Regarding Zion Williamson:
"He never takes a play off.  He's in really good shape.  He's really a guard. He's one of our best passers.  He's a hell of a player.  One of the unique athletes you'll see play. I can't say enough about him."
Regarding Tre Jones and the learning curve:
"It's been less than for most guys. Biggest thing for him is to learn how to lead verbally. He understands the game as well as anybody we've brought in."
Regarding the teams progression so far:
"I like our team. It's developing. I feel very good about our group."
Coach K also intimated that the four freshmen (Barrett, Jones, Reddish & Williamson) will start along with most likely Javin DeLaurier who is back from injury.
Coach K also mentioned that for as long as he's coaching at Duke they will run the 5-out offense. Where each of the 5 players are all spaced on the perimeter in constant motion. This offense opens up the lanes for dribble penetration and cuts that allow a team to utilize quickness and versatility.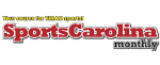 Carolina Panthers/NFL
The Carolina Panthers have released head coach Ron Rivera in a statement from team...

Is this the end? Is this what the beginning of the end looks like?...
ACC Football
Wake Forest vs. Syracuse: The Orange got it done over the Demon Deacons in...

Miami vs. Duke: The Blue Devils ended their season on a high note with...

North Carolina vs. NC State: The Tar Heels became bowl eligible after defeating NC...