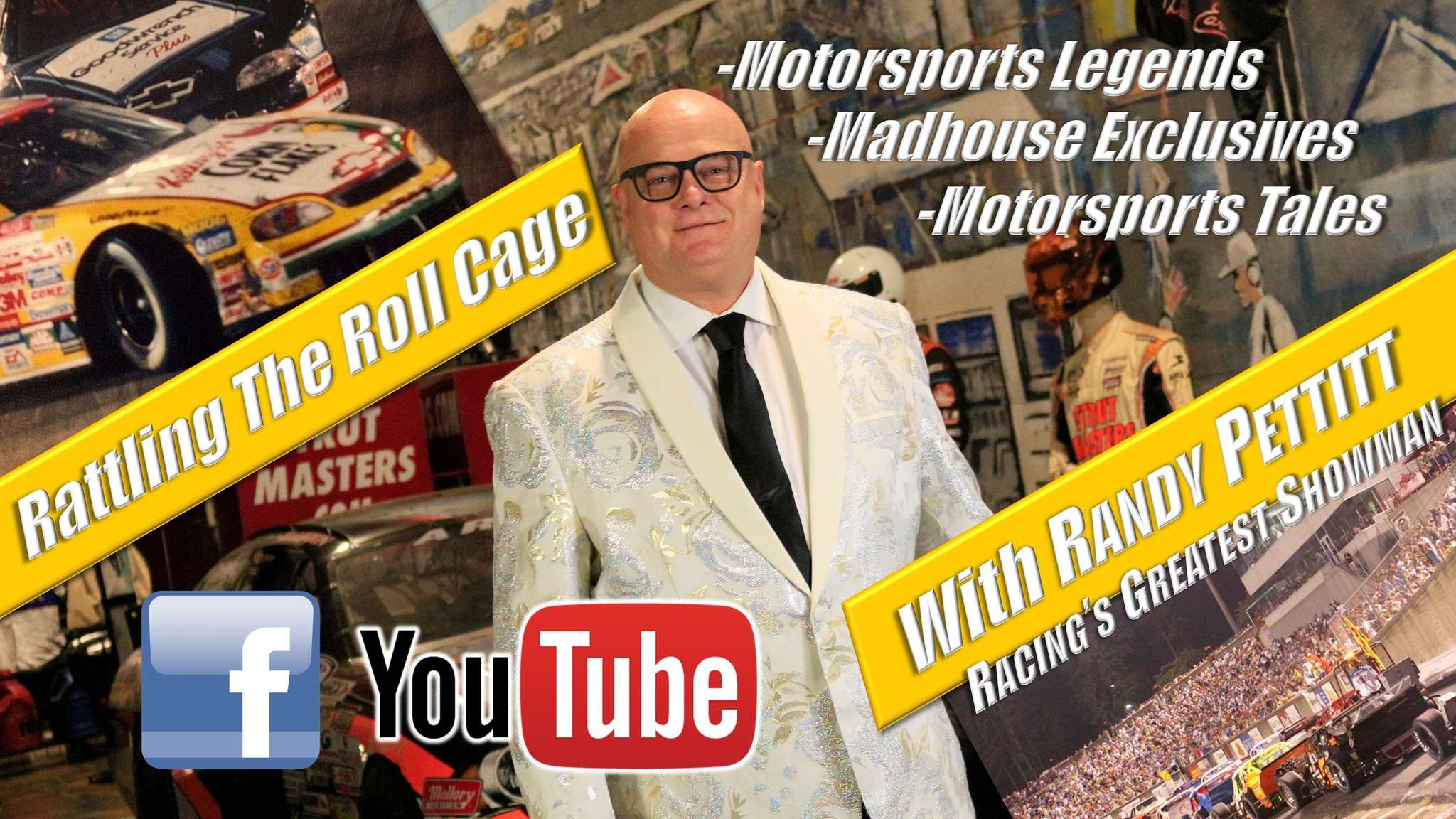 Hosted by Randy Pettitt 
Randy sits down with Justin Ashley for an exclusive interview. Ashley is a 28-year-old professional racecar driver and team owner competing in NHRA's premier Top Fuel Dragster category.
Following the 2020 season, Justin captured the NHRA Rookie of the Year award, recognizing the top professional rookie based on performance on and off the racetrack, participation, and relationships with fans, sponsors, and media. During the first three years of his professional career, Ashley has collected five Top Fuel wins, including three in 2022. He's led the category in average reaction time twice, set the Bristol Dragway track speed record, and finished each season ranked in the top 10, including back-to-back 4th place finishes in 2021 and 2022.
Tune into Rattling The Rollcage every Monday night at 830pm on WTOB 980am/96.7fm in the Triad!