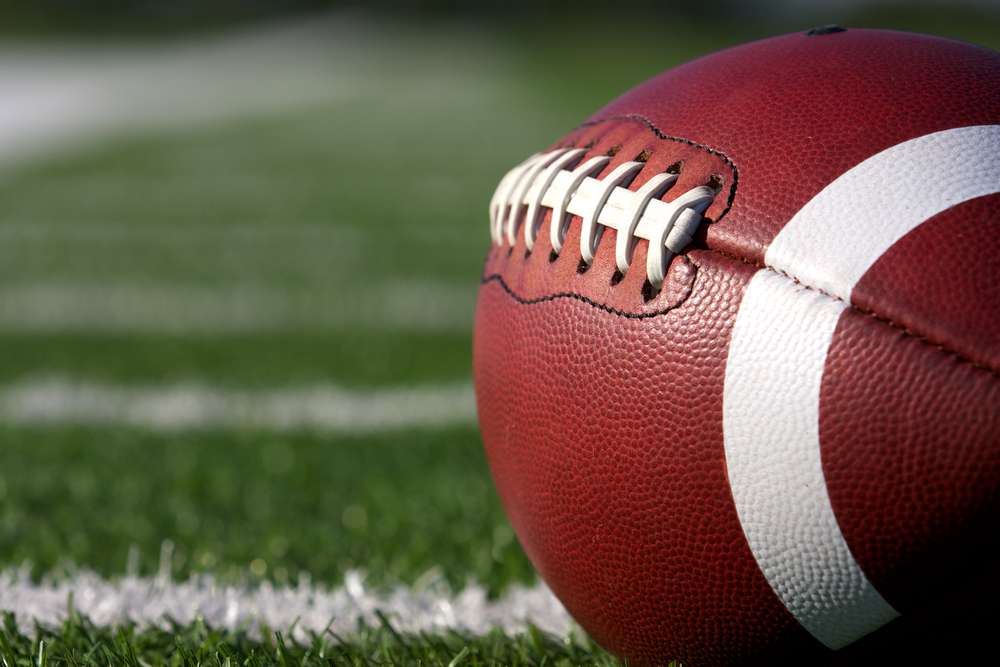 Here is your Week 3 Top Five area High School Football teams for the week of Sept 1st 2019
East Forsyth – 2-0 – Defeated Southwest Guilford 49-13 behind 146 rushing yards from Senior RB Ahmani Marshall. Eagles are currently in a 17 game winning streak going back to last season. Next – AWAY vs Mt Tabor.
2. Reidsville – 2-0 Defeated McMichael 70-0. Yes you read that score right and no its not a typo. The defending 2A state champs drop 70 points behind 121 all purpose yards from Junior Breon Pass and 199 passing yards from QB Kyle Pinnix. NEXT – Away vs Morehead.
3.West Forsyth – 2-0 Defeated Mooresville 49-7. Titans senior RB G'mone Wilson scored 3 touchdowns….in the first half. Are we heading for a clash between two undefeated teams in East and West Forsyth in a few weeks? NEXT – home vs North Mecklenburg.
Video courtesy of High School OT
4.Eastern Guilford – 2-0 Defeated Trinity 48-0. Next week, Eastern Guilford will face a Grimsley squad coming off a 47-12 non-league win over Asheboro (Asheboro, NC). The Whirlies record now stands at 2-0. NEXT – Away vs Grimsley.
5.Parkland – 2-0 Defeated High Point Central 53-22. With Dudley loss to West Forsyth last week, the Mustangs land in the Top Five for the first time this season. NEXT – at Glenn.
Just missed out – Glenn, Grimsley, Northern Guilford, Reagan, Dudley, Davie.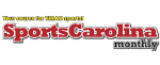 Carolina Panthers/NFL
Observations from the Panthers Week 2 20-14 loss to the Tampa Bay Buccaneers

Host Desmond Johnson with Rod Funderburk, John Olzsewski, Sawyer Dillion, Aaron Gabriel. Dez gives...
ACC Football
NC State vs. West Virginia: The Wolfpack lost a tough one on the road...

Duke vs. Middle Tennessee: Duke went on the road to Middle Tennessee and came...

North Carolina vs. Wake Forest Football: Wake Forest had to hold on late, but...