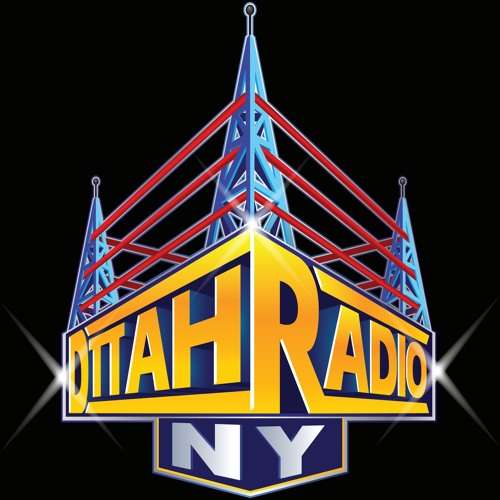 This week episode Julio and Geno effortlessly weave through the historic month of May in wresting Unpacking the major events and key moments!
Following that we have a interview with A legend of the Monday Night Wars, The Disco Inferno as we chop it up about Scripted Promos vs The Old School way of doing promos, what he wants to see from this era and more! Like follow subscribe, rate, all that!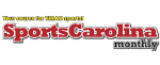 History of Bowman Gray Stadium
Carolina Panthers
Host Desmond Johnson with Rod Funderburk, Brandon Blakney, Aaron Gabriel. Kevin Avery from the...

Gerald McCoy took his talents to the Carolinas and signed with the Panthers.