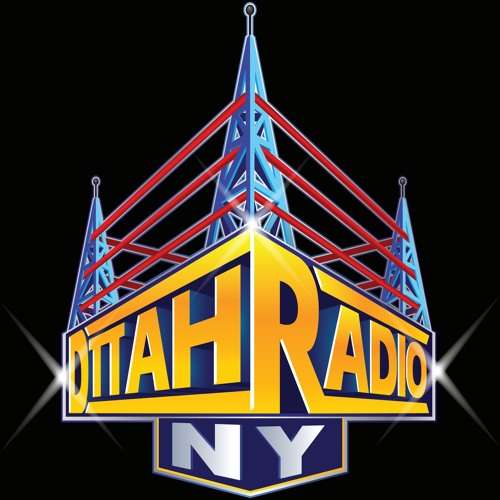 This week episode Julio and Geno effortlessly weave through the historic month of May in wresting Unpacking the major events and key moments!
Following that we have a interview with A legend of the Monday Night Wars, The Disco Inferno as we chop it up about Scripted Promos vs The Old School way of doing promos, what he wants to see from this era and more! Like follow subscribe, rate, all that!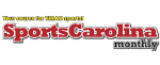 Carolina Panthers/NFL
Hosted by Ryan Stone. Ryan looks at QB injuries in the NFL and the...

Cam Newton reflects on the Carolina panthers 0-2 start of the 2019 NFL season...
ACC Football
NC State vs. West Virginia: The Wolfpack lost a tough one on the road...

Duke vs. Middle Tennessee: Duke went on the road to Middle Tennessee and came...

North Carolina vs. Wake Forest Football: Wake Forest had to hold on late, but...