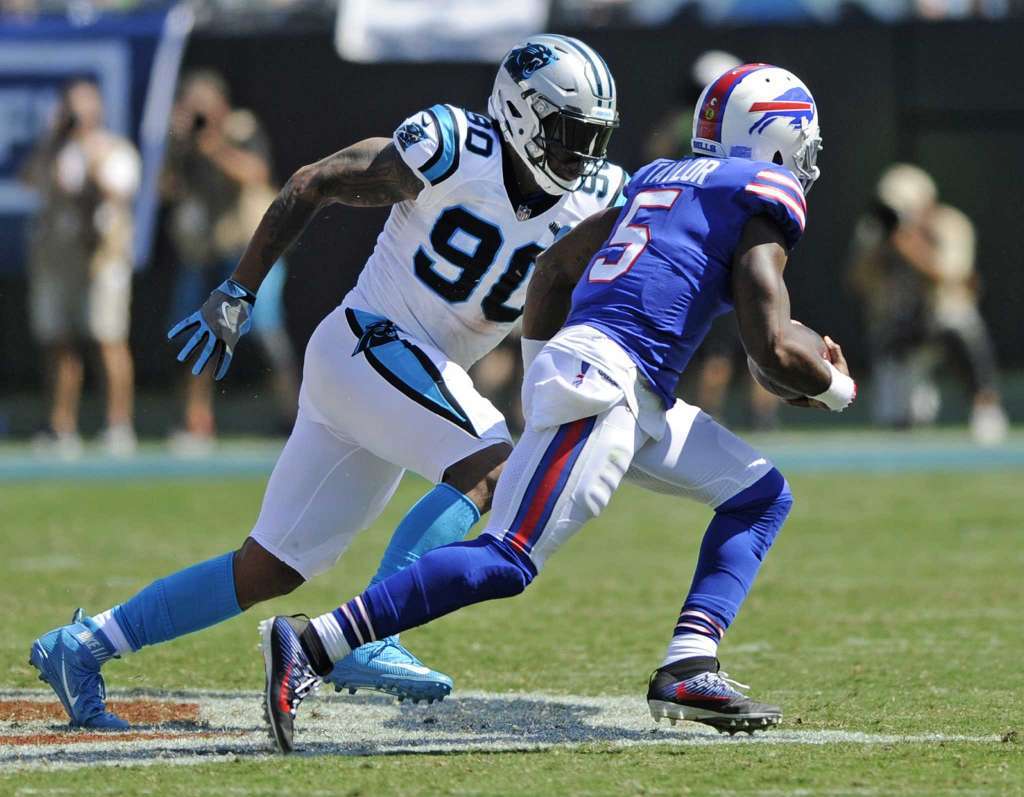 CHARLOTTE, N.C. — Carolina Panthers defensive end Julius Peppers, fourth on the NFL's career sacks list, on Friday announced his retirement after 17 seasons.
Peppers, 39, is projected by many to be a first-ballot Hall of Fame selection when he becomes eligible for enshrinement in Canton, Ohio, in five years. His total of 159.5 career sacks trails only Kevin Greene (160), Reggie White (198) and Bruce Smith (200).
The next-closest active player is Baltimore Ravens linebacker Terrell Suggs, with 132.5.
"No doubt a first-ballot Hall of Fame inductee," former teammate Kevin Donnalley, a guard with the Panthers early in Peppers' career and a member of the team broadcast crew the past few seasons, told ESPN. "Just the one stat alone, fourth in all-time sacks, makes him that.
"And reaching a number that today's current players still might not get close to. … When you couple he was so productive for so many years and he's got the stats to back it up … it's just a no-brainer. I don't know why it would be in discussion."
To continue this article click the link below….
Source: http://www.espn.com/nfl/story/_/id/25899290/panthers-julius-peppers-announces-retirement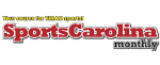 Carolina Panthers/NFL
What should the Cowboys pay Dak Prescott? When should the rookie QBs start? Jay-Z...

Now available on all major podcast outlets.
ACC Football
by Les Johns With two game-winning two-minute drives under his belt in just four...

By Aaron Beard/The Associated Press RALEIGH, N.C. — Reigning national champion Clemson has taken...

College Football is one month away, Ryan gives his best bets for the season....