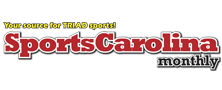 On the brink of disaster, how Mike Fox saved UNC's season with a challenge (via The Daily Tar Heel)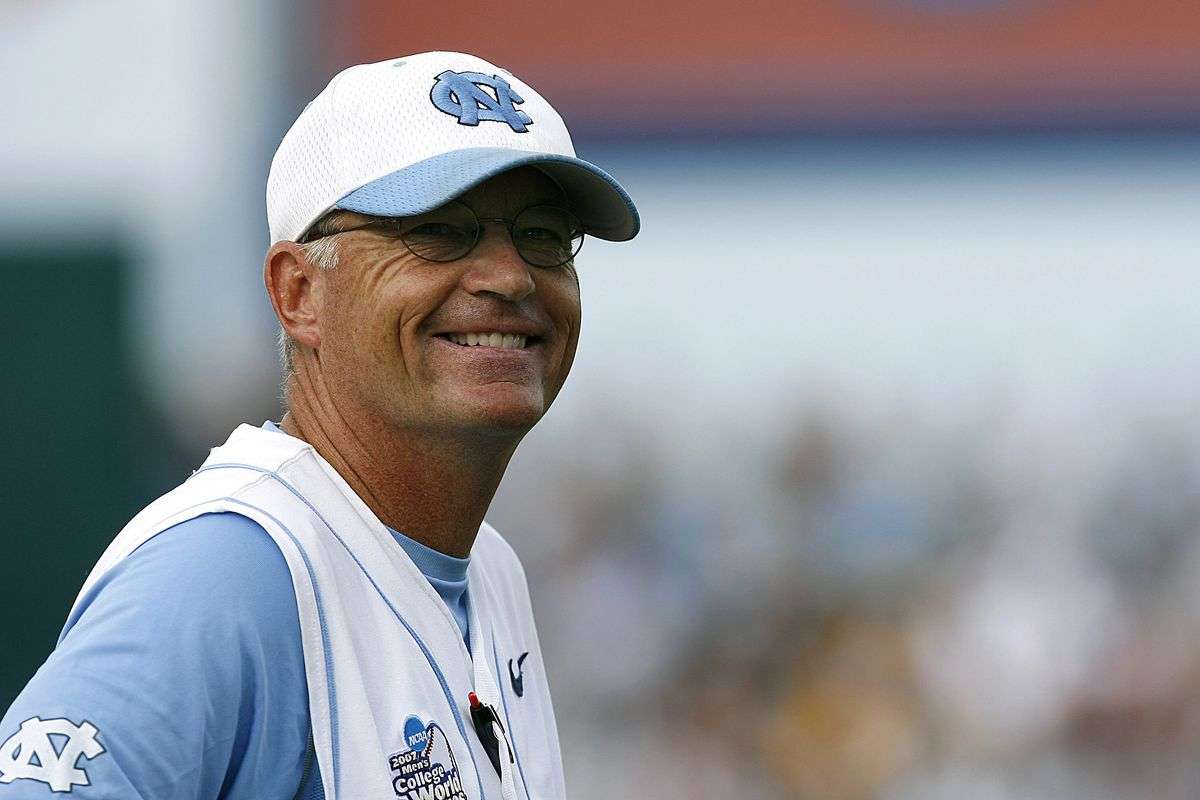 "Look, you want to keep doing this?" head coach Mike Fox asked his team. "What kind of season do you want to have? Are we keep going to wallow in self-pity, or are we going to do something about it?" 
BY CHRIS HILBURN-TRENKLE
The day was March 14.
The North Carolina baseball team had just been shut out on its home field against Gardner-Webb, 1-0. The loss was embarrassing enough — it was just the second time in school history the Runnin' Bulldogs had defeated the Tar Heels.
But to make matters worse, the defeat dropped UNC to a 9-8 record. All the talk about getting back to an NCAA Regional seemed to be far away as Mike Fox racked his brain, thinking of a way to light a fire under his ball club.
If you had told him then that his team would soon be dogpiling the field at Boshamer Stadium and on its way to North Carolina's first College World Series berth since 2013, he likely would have laughed in your face.
The team had a great beginning, with UNC winning two-of-three games at South Florida to start the season.
But then the head coach watched his team lose two straight midweek games to UNC-Wilmington and St John's before losing a series against in-state rival East Carolina, a weekend set ending with a goose egg from Fox's offense as ECU won, 12-0. That series-capping defeat gave the Tar Heels a 3-5 mark through eight games.
And now on March 14 the team had hit a new low with the meat of the ACC slate just around the corner.
So Fox pondered a way to inspire his team, a ball club that had lost its three best players to the 2017 MLB Draft the year before and possibly seemed to be on the verge of disaster this season.
He decided to issue his troops a challenge on that fateful day.
"Look, you want to keep doing this?" Fox asked his team. "What kind of season do you want to have? Are we keep going to wallow in self-pity, or are we going to do something about it?"
To continue reading this article please visit the link below…..
Source: http://www.dailytarheel.com/article/2018/06/unc-saved-season-0610