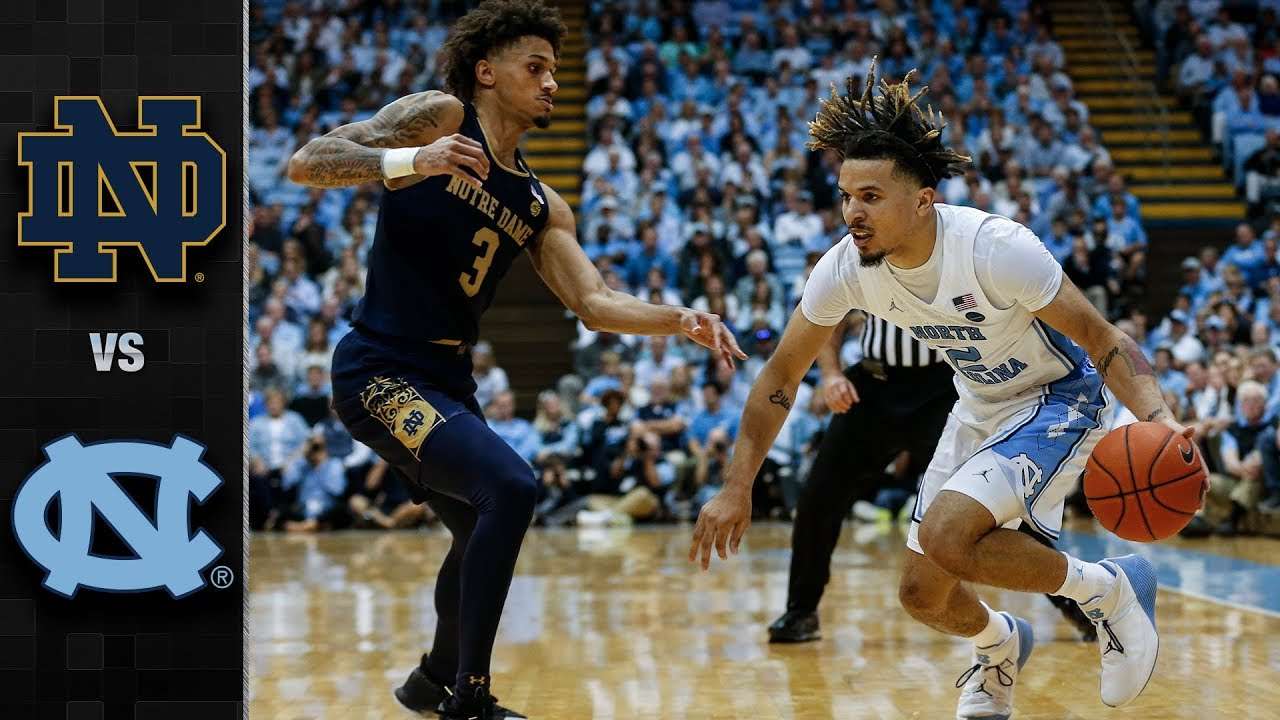 Notre Dame vs. North Carolina: The No. 9 Tar Heels got a record-setting debut from freshman Cole Anthony as he led the team to a 76-65 win over Notre Dame. Anthony's 34 points were a school record for points scored in a debut for the Tar Heels, as he passed Rashad McCants' previous record of 28 points scored in McCants' debut against Penn State in 2002. Anthony shot 12-of-24 from the field, made six 3-pointers, had a game-high 11 rebounds and tied for the team lead with 5 assists. The Irish led early in the second half, but Anthony put the Heels on his back and led them to the win. Prentiss Hubb led Notre Dame with 22 points in the loss.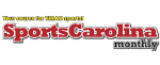 Carolina Panthers/NFL
That was bad. Really bad. The Carolina Panthers suffered their most embarrassing defeat of...

The Franchise Players take on an interesting question in the latest episode…has Panthers QB...
ACC Football
Wake Forest vs. Clemson: Clemson went big on Senior Day with a 52-3 win...

Syracuse vs. Duke Football Highlights: Syracuse got their first ACC win of the season...

Louisville vs. NC State: The Cardinals became bowl eligible after defeating the Wolfpack 34-20....