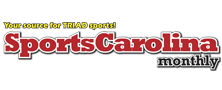 NFL – Panthers release 2018 schedule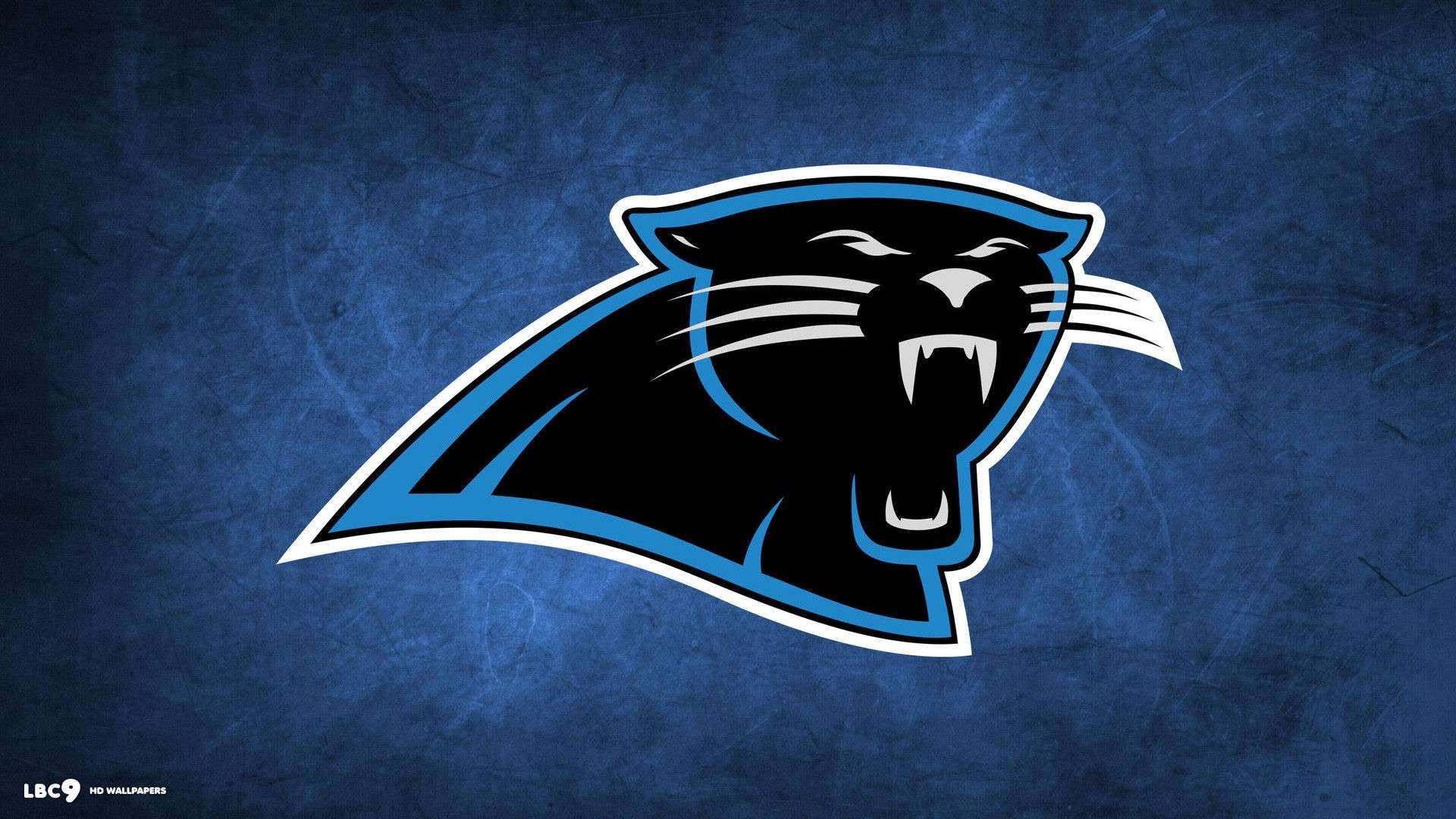 The NFL released the schedules for all 32 teams on Friday night. The Panthers open with the 12th ranked "hardest" schedule based on last year's win loss records. The Panthers will kick off the season with an "America's Game of the Week" 4:25pm broadcast at home vs the Dallas Cowboys. 
Panthers will also see the World Champion Philadelphia Eagles on the road on Oct 21. The Panthers renew their rivalry with the Seattle Seahawks Nov. 25. 
The Panthers have a Thursday night game at Pittsburgh on Nov 9th and a Monday Night Football matchup vs the New Orleans Saints on Dec 17th
Panthers schedule 2018
Panthers regular-season schedule
Date Opponent Kickoff time TV network
Sept. 9 vs. Dallas Cowboys 4:25 p.m. (FOX)
Sept. 16 at Atlanta Falcons 1 p.m. (FOX)
Sept. 23 vs. Cincinnati Bengals 1 p.m. (CBS)
Sept. 30 BYE
Oct. 7 vs. New York Giants 1 p.m. (FOX)
Oct. 14 at Washington Redskins 1 p.m. (FOX)
Oct. 21 at Philadelphia Eagles 1 p.m. (FOX)
Oct. 28 vs. Baltimore Ravens 1 p.m. (CBS)
Nov. 4 vs. Tampa Bay Buccaneers 1 p.m. (FOX)
Nov. 8 at Pittsburgh Steelers 8:20 p.m. (FOX/NFLN)
Nov. 18 at Detroit Lions 1 p.m. (FOX)
Nov. 25 vs. Seattle Seahawks 1 p.m. (FOX)
Dec. 2 at Tampa Bay Buccaneers 1 p.m. (FOX)
Dec. 9 at Cleveland Browns 1 p.m. (FOX)
Dec. 17 vs. New Orleans Saints 8:15 p.m. (ESPN)
Dec. 23 vs. Atlanta Falcons 1 p.m. (FOX)
Dec. 30 at New Orleans Saints 1 p.m. (FOX)
Panthers preseason schedule
Week 1 at Buffalo
Week 2 Miami
Week 3 New England
Week 4 at Pittsburgh (Aug. 30)