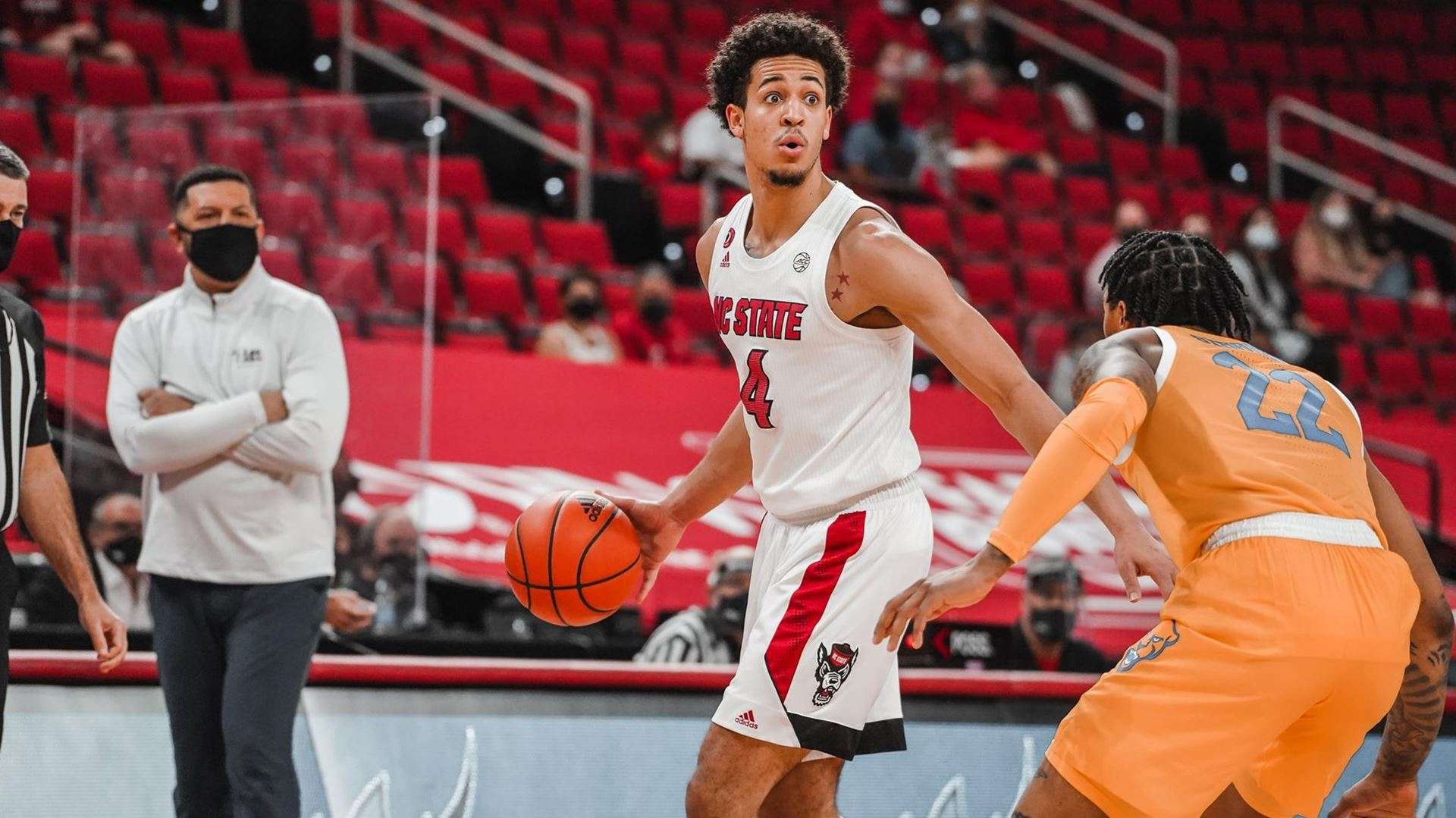 RALEIGH, N.C. – The NC State men's basketball team won its fourth-straight game with a hard-fought 65-62 win over Pitt on Sunday evening inside PNC Arena.
With the win, NC State improves to 12-9, 8-8 in the ACC, while Pitt falls to 9-10, 5-9 in the ACC.
Junior forward Jericole Hellems posted his second career double-double as he led the Pack in scoring with 15 points, in rebounds with 10 and assists with five. He also committed zero turnovers in 37 minutes of action.
Senior guard Braxton Beverly registered 14 points, connecting on 2-of-4 three-pointers and 8-of-9 attempts at the foul line.
D.J. Funderburk added 13 points while Manny Bates reached double-figures with 10 points and also had a game-high six blocks.
The Pack never trailed after Pitt had a 4-2 lead in the opening minutes, but NC State was never able to put the Panthers away until the final minutes.
The Pack used a 14-3 run to open a 26-14 lead over Pitt with 4:36 left in the opening half and would head into the halftime break with a 31-21 lead.
The Panthers scored eight of the first 10 points of the second half to cut NC State's lead to four, but the senior duo of Beverly and Funderburk would combine to score nine of the Pack's next 12 points as a 12-2 NC State gave the Pack its largest lead of the game at 14, 45-31, with 14:41 to play.
Pitt would not go away though as an 11-3 run would bring Pitt back within six with 11:11 to go.
The Panthers would cut NC State's lead to three on five different occasions in the final 10 minutes but could never get over the hump as the Pack held onto win.
For the second consecutive game, NC State held its opponent under 40 percent shooting as Pitt shot a shot just 35.1 percent from the field, a season-low for an NC State opponent.
The Pack only shot 39.1 percent for the game, just the third time all season NC State shot below 40 percent, but the Pack did shot a season-high 34 free throws and hit a season-high 24.
The Panthers though had 20 offensive rebounds, the most offensive rebounds NC State has given up this season, and had a 45-31 advantage over the Pack in rebounding.
NC State forced Pitt into 14 turnovers and had a 23-10 advantage over the Panthers in points off turnovers.
Freshman guard Femi Odukale had 18 points and 5 rebounds for Pittsburgh, while sophomore forward Justin Champagnie recorded 15 points and a game-high 12 rebounds. Terrell Brown came off-the-bench to also post a double-double with 11 points and 11 rebounds.
NC State will travel to South Bend, Indiana on Wednesday to take on Notre Dame at Joyce Center. Tipoff is set for 7 p.m. and will be broadcast on the ACC Network.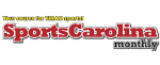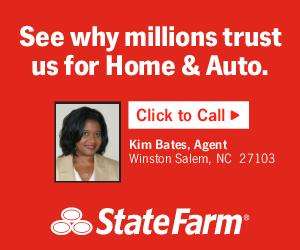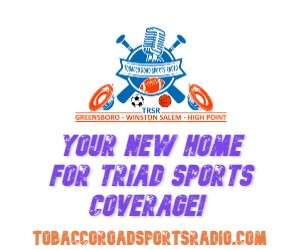 ACC Basketball
CHAPEL HILL – To continue its storied men's basketball tradition, The University of North...

CHARLOTTE, N.C. — Calendars and fried shrimp. And, of course, golf. Those are the...

CHARLOTTE, N.C. — The lights of college basketball in the Carolinas grew dimmer Thursday...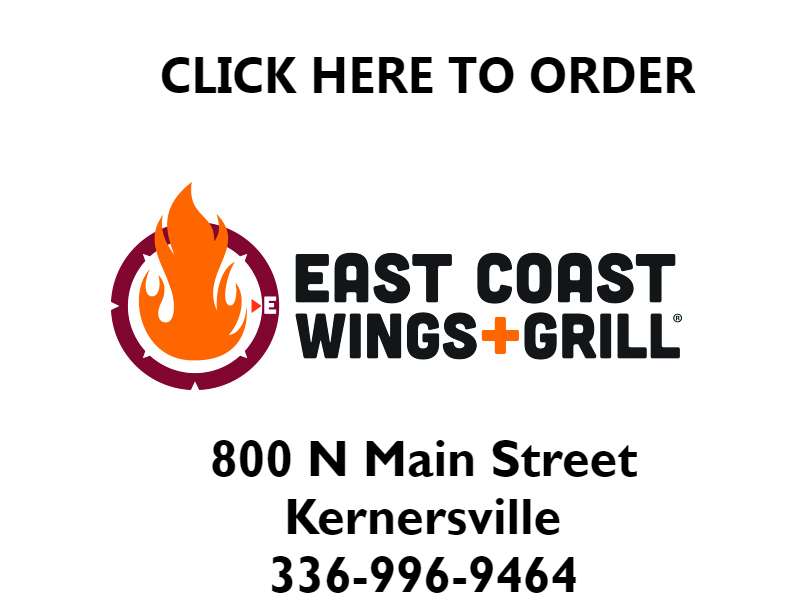 Carolina Panthers/NFL
CHARLOTTE, N.C. — Four months ago, almost to the day, Sam Darnold sat in...

Sponsored by Beamer Tire and Auto Hosted by Desmond Johnson 3.25.2021 Thursday on Franchise...