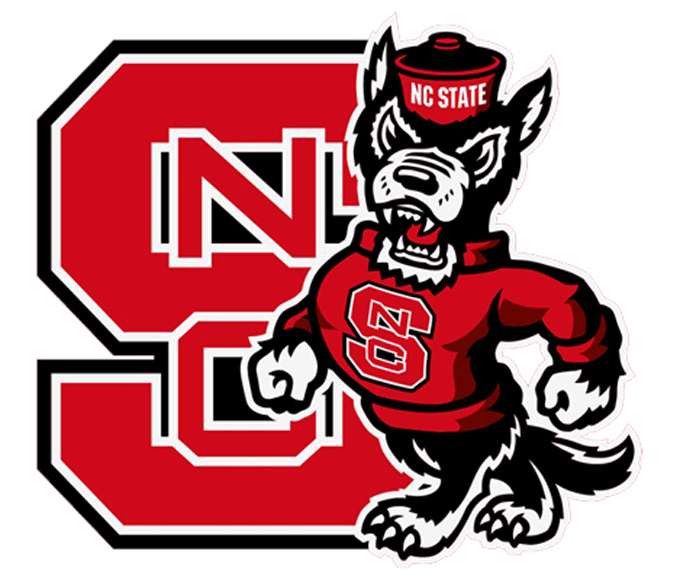 Early in the afternoon, rumors started to swirl on Twitter about NC State Football adding back a 12th regular season game to its 2018 schedule. Specifically, that NC State was planning to add a game with East Carolina. This would serve as a makeup for the cancellation of the West Virginia game due to Hurricane Florence. A few hours later, those rumors were confirmed.
The week after NC State takes on North Carolina in Chapel Hill, the Wolfpack will host the Pirates (Dec. 1). Kickoff is set for noon.
To continue reading this article, click the link below….
Source: https://accsports.com/acc-news/nc-state-football-adds-ecu/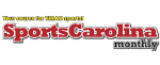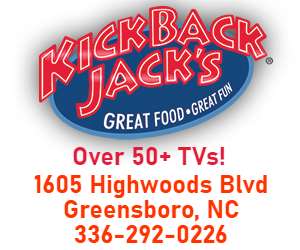 ACC Basketball
Louisville vs. Duke: #11 Louisville traveled to Duke and gave the third-ranked Blue Devils...

North Carolina vs. Pittsburgh: The Panthers held down home court and got a convincing...

Clemson vs. NC State: The NC State Wolfpack held off Clemson in Raleigh on...
Carolina Panthers/NFL
"In my heart, I know it's the right thing to do." Linebacker Luke Kuechly...

Matt Rhule is the guy. The New Guy. The Carolina Panthers announced on Tuesday...