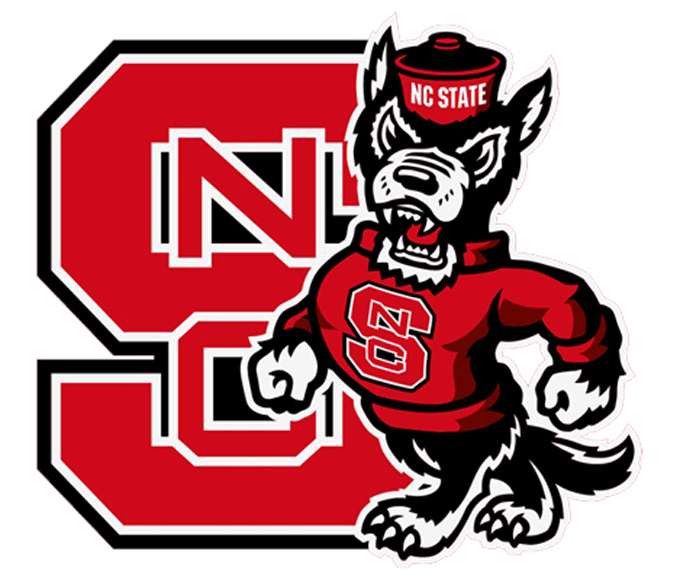 Early in the afternoon, rumors started to swirl on Twitter about NC State Football adding back a 12th regular season game to its 2018 schedule. Specifically, that NC State was planning to add a game with East Carolina. This would serve as a makeup for the cancellation of the West Virginia game due to Hurricane Florence. A few hours later, those rumors were confirmed.
The week after NC State takes on North Carolina in Chapel Hill, the Wolfpack will host the Pirates (Dec. 1). Kickoff is set for noon.
To continue reading this article, click the link below….
Source: https://accsports.com/acc-news/nc-state-football-adds-ecu/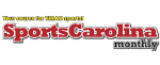 Carolina Panthers
NFL StoryBy The Sports XchangePublish Date: December 13, 2018 08:15:53 PM Time is running...
Charlotte Hornets
LeBron James and Lonzo Ball each record a triple-double for the first time since...

Emmanuel Mudiay takes matters into his own hands and drops 34 points in a...