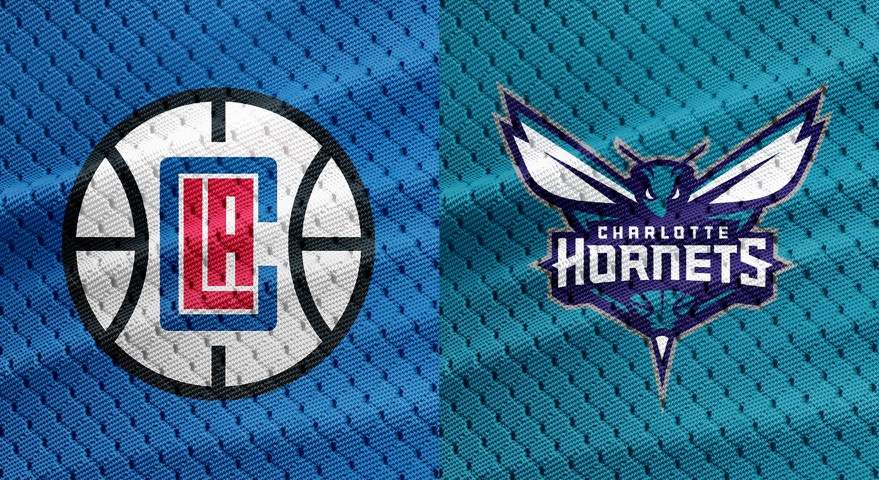 The Clippers overcame a 20-point second-half deficit to defeat the Hornets tonight in Charlotte by a final score of 117-115. Tobias Harris recorded 34 points (13-321 FG) 7 rebounds and 5 assists to lead the Clippers, while Lou Williams added 31 points (10-23 FG) and 6 assists in the victory. Kemba Walker led the Hornets with 32 points (11-23 FG), along with 5 rebounds and 9 assists, while Jeremy Lamb tallied 22 points (9-17 FG), 4 rebounds and 3 steals in the losing effort. The Clippers shot 18-24 (75%) from behind the arc as a team and improve to 30-25, while the Hornets fall to 26-27 on the season.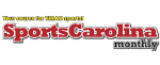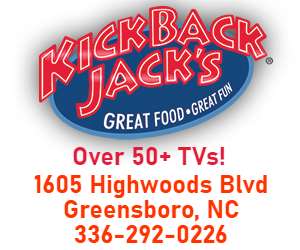 ACC Basketball
Miami vs. NC State: The Wolfpack held home court and got the victory over...

Duke vs. Clemson: After getting their first-ever win at Chapel Hill on Saturday, the...

NC State @ Virginia Tech: The Virginia Tech Hokies ran away from the Wolfpack...
Carolina Panthers/NFL
"In my heart, I know it's the right thing to do." Linebacker Luke Kuechly...

Matt Rhule is the guy. The New Guy. The Carolina Panthers announced on Tuesday...