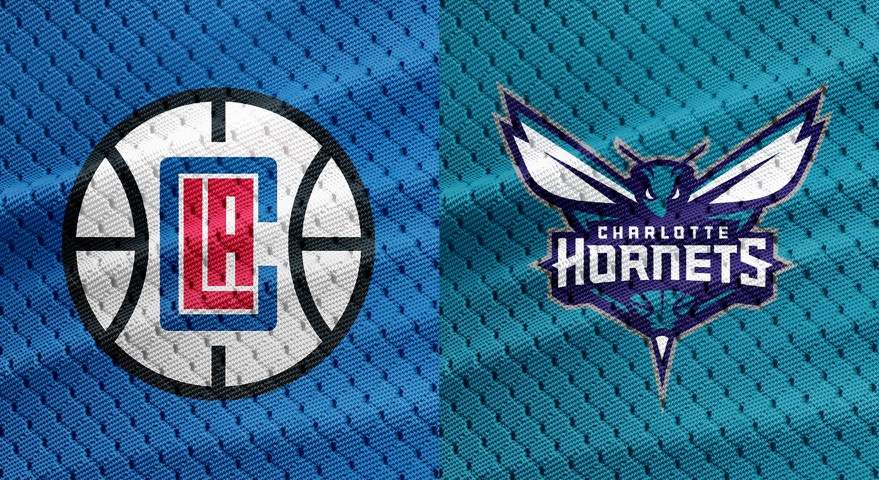 The Clippers overcame a 20-point second-half deficit to defeat the Hornets tonight in Charlotte by a final score of 117-115. Tobias Harris recorded 34 points (13-321 FG) 7 rebounds and 5 assists to lead the Clippers, while Lou Williams added 31 points (10-23 FG) and 6 assists in the victory. Kemba Walker led the Hornets with 32 points (11-23 FG), along with 5 rebounds and 9 assists, while Jeremy Lamb tallied 22 points (9-17 FG), 4 rebounds and 3 steals in the losing effort. The Clippers shot 18-24 (75%) from behind the arc as a team and improve to 30-25, while the Hornets fall to 26-27 on the season.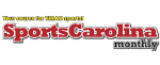 Carolina Panthers/NFL
There are still three weeks left to go in the regular season, but the...

The Carolina Panthers have released head coach Ron Rivera in a statement from team...
ACC Football
Wake Forest vs. Syracuse: The Orange got it done over the Demon Deacons in...

Miami vs. Duke: The Blue Devils ended their season on a high note with...

North Carolina vs. NC State: The Tar Heels became bowl eligible after defeating NC...