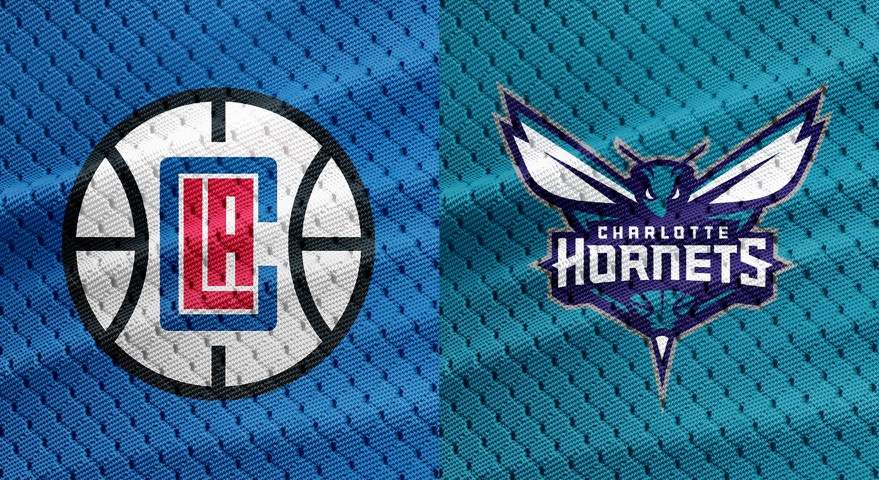 The Clippers overcame a 20-point second-half deficit to defeat the Hornets tonight in Charlotte by a final score of 117-115. Tobias Harris recorded 34 points (13-321 FG) 7 rebounds and 5 assists to lead the Clippers, while Lou Williams added 31 points (10-23 FG) and 6 assists in the victory. Kemba Walker led the Hornets with 32 points (11-23 FG), along with 5 rebounds and 9 assists, while Jeremy Lamb tallied 22 points (9-17 FG), 4 rebounds and 3 steals in the losing effort. The Clippers shot 18-24 (75%) from behind the arc as a team and improve to 30-25, while the Hornets fall to 26-27 on the season.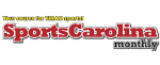 Carolina Panthers/NFL
Jay Gruden wasnt the Redskins problem. Top ten teams in College football and NFL....

Tune into The Rundown with Desmond Johnson Sat Mornings at 10am on Sports Hub...
ACC Football
North Carolina vs. Georgia Tech : The Tar Heels went on the road and...

Pittsburgh vs. Duke: Pitt almost blew a 26-3 lead but was able to get...

Wake Forest vs. Boston College: The Demon Deacons improved to 5-0 for the first...