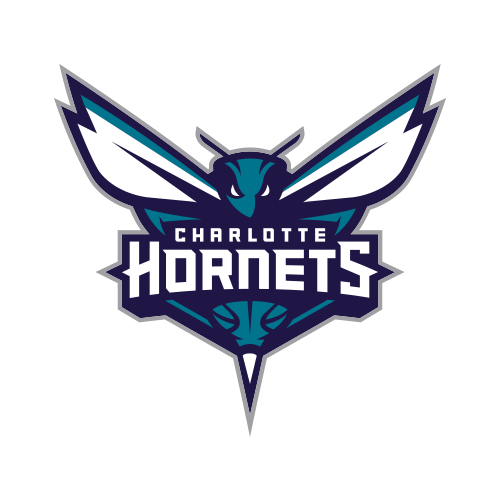 Behind 27 points from Rodney Hood (career quarter-high 21 points in the 4th quarter), the Trail Blazers defeated the Hornets in Charlotte by a final score of 118-108. Jusuf Nurkic added 26 points (8-13 FG), 15 rebounds and 6 assists in the victory. Jeremy Lamb led the Hornets with 23 points (9-13 FG) and 5 rebounds, while Kemba Walker totaled 18 points (5-21 FG) and 12 assists in the losing effort. The Trail Blazers outscored the Hornets in second chance points, 16-2 and improve to 39-24 with the win, while Charlotte falls to 29-34 on the season.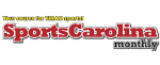 The Rundown – Most Hated UNC/Duke players
Carolina Panthers
Carolina passed on Irvin early in 2012 draft in favor of Luke Kuechly; now...

Veteran left tackle Matt Kalil has been released by the Panthers. CHARLOTTE, N.C. —...