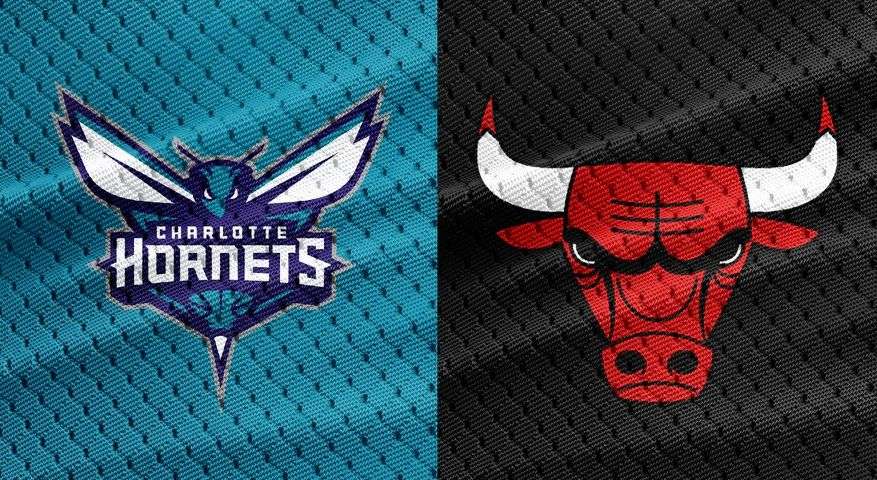 The Chicago Bulls were down 5 with 14.7 seconds remaining, but Zach LaVine knocked down his 13TH 3-POINTER with 0.8 seconds remaining to lift them to a 116-115 victory over the Charlotte Hornets. LaVine's 49 PTS were a career-high, and he became the third player in NBA history to hit 13 3s in a game. Coby White added a career-high 28 PTS in the win, while Terry Rozier led the Hornets with 28 PTS.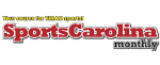 Carolina Panthers/NFL
There are still three weeks left to go in the regular season, but the...

The Carolina Panthers have released head coach Ron Rivera in a statement from team...
ACC Football
Wake Forest vs. Syracuse: The Orange got it done over the Demon Deacons in...

Miami vs. Duke: The Blue Devils ended their season on a high note with...

North Carolina vs. NC State: The Tar Heels became bowl eligible after defeating NC...