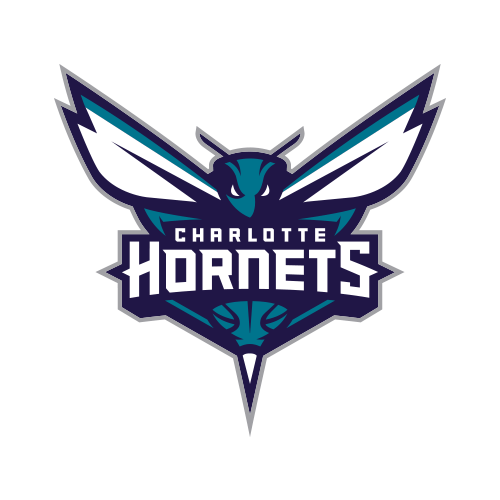 " frameborder="0" allow="accelerometer; encrypted-media; gyroscope; picture-in-picture" allowfullscreen title="hnMLpn_uRKE" loading="lazy" src="//www.youtube-nocookie.com/embed/hnMLpn_uRKE?controls=1&autoplay=1&enablejsapi=1&rel=1" >
Joel Embiid had 27 points and 14 rebounds while J.J. Redick and Robert Covington each hit key 3-pointers late to lead the Philadelphia 76ers to a 105-103 victory over the Charlotte Hornets on Saturday night.
Kemba Walker scored 37 points for Charlotte. He entered second behind Steph Curry in 3-point attempts (64) and 3-pointers made (29).