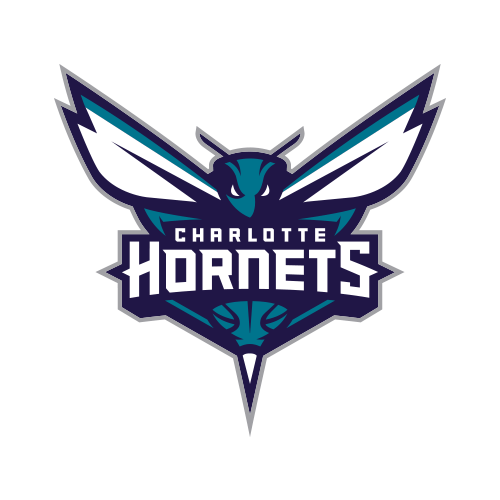 Joel Embiid had 27 points and 14 rebounds while J.J. Redick and Robert Covington each hit key 3-pointers late to lead the Philadelphia 76ers to a 105-103 victory over the Charlotte Hornets on Saturday night. 
Kemba Walker scored 37 points for Charlotte.  He entered second behind Steph Curry in 3-point attempts (64) and 3-pointers made (29).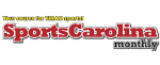 The Rundown – When will Harper and Machado sign
Carolina Panthers
The Carolina Panthers believe Cam Newton could be ready for training camp after last...

CHARLOTTE, N.C. — Carolina Panthers defensive end Julius Peppers, fourth on the NFL's career...