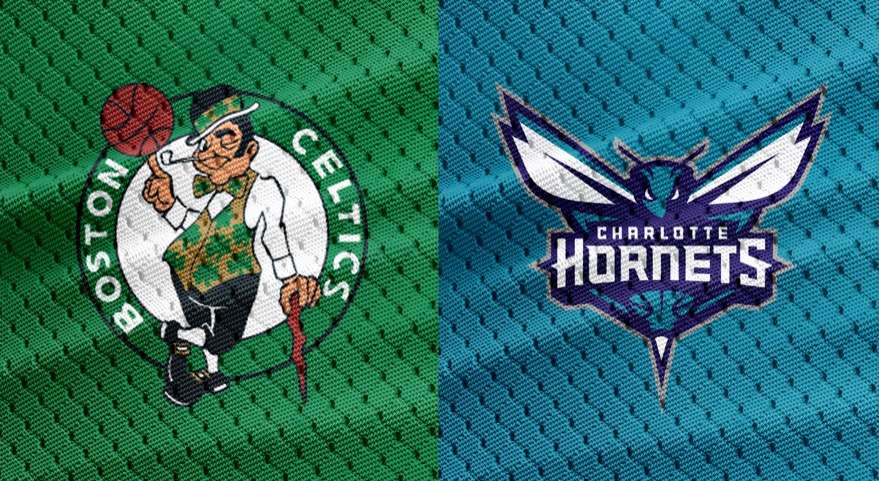 Jayson Tatum (23 PTS, 9 REB, 2 STL) and Gordon Hayward (20 PTS, 10 REB, 6 AST) led the Boston Celtics to a 108-87 win over the Charlotte Hornets. Kemba Walker made his return to Charlotte and put up 14 PTS and 6 AST for the Celtics. Miles Bridges finished the night with a double-double of 18 PTS and 10 REB for the Hornets.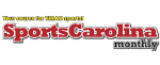 Carolina Panthers/NFL
That was bad. Really bad. The Carolina Panthers suffered their most embarrassing defeat of...

The Franchise Players take on an interesting question in the latest episode…has Panthers QB...
ACC Football
Wake Forest vs. Clemson: Clemson went big on Senior Day with a 52-3 win...

Syracuse vs. Duke Football Highlights: Syracuse got their first ACC win of the season...

Louisville vs. NC State: The Cardinals became bowl eligible after defeating the Wolfpack 34-20....