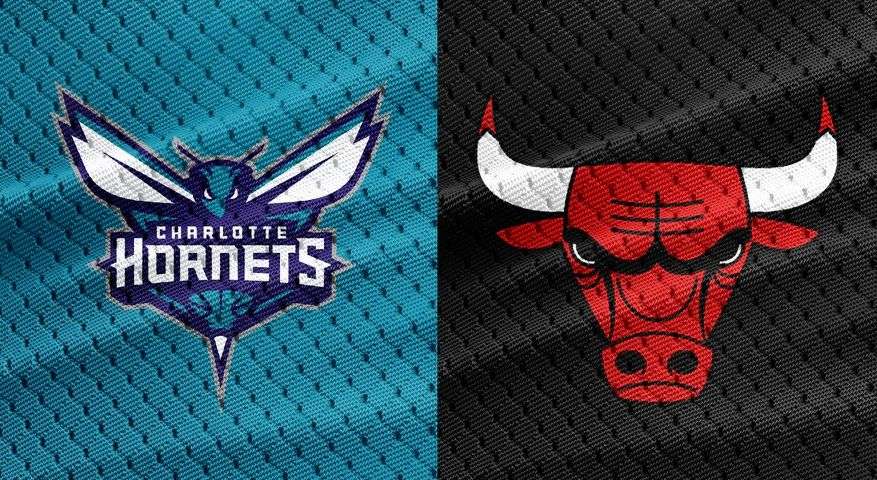 The Hornets defeated the Bulls, 125-118 tonight in Charlotte. Kemba Walker led the Hornets with a game-high 37 points (10-23 FG) to go with 10 assists and 6 rebounds, while Malik Monk added 18 points and 5 assists in the game. Bobby Portis led the Bulls with 33 points (13-23 FG) and 9 rebounds, while Lauri Markkanen tallied 30 points and 9 rebounds in the losing effort. The Hornets made 43-82 FG (52.4%) as a team in the game. With the win, the Hornets improve to 26-26 on the season while the Bulls fall to 12-41.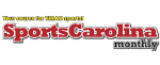 History of Bowman Gray Stadium
Carolina Panthers
Mike Blewitt, Joe Lisi, and Rich Cirminiello break down who the Carolina Panthers should...

The 2019 Carolina Panthers schedule has been released. 2019 Carolina Panthers Regular Season Schedule:...