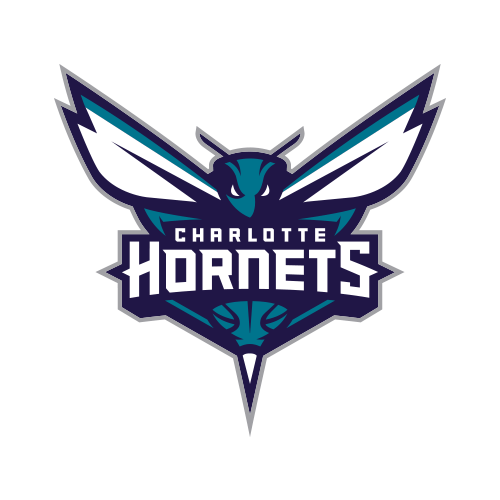 Kemba Walker scored 30 points in three quarters to push the Charlotte Hornets to a 135-106 home victory over the Chicago Bulls. Walker now has 29 3-pointers this season. He also finished with seven assists and six rebounds Friday. The Bulls, whose only victory this season was Wednesday in Chicago over the Hornets, got 20 points from Zach LaVine.
The Hornets will face the 76ers Saturday night at 730pm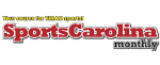 History of Bowman Gray Stadium
Carolina Panthers
What should the Cowboys pay Dak Prescott? When should the rookie QBs start? Jay-Z...

Now available on all major podcast outlets.