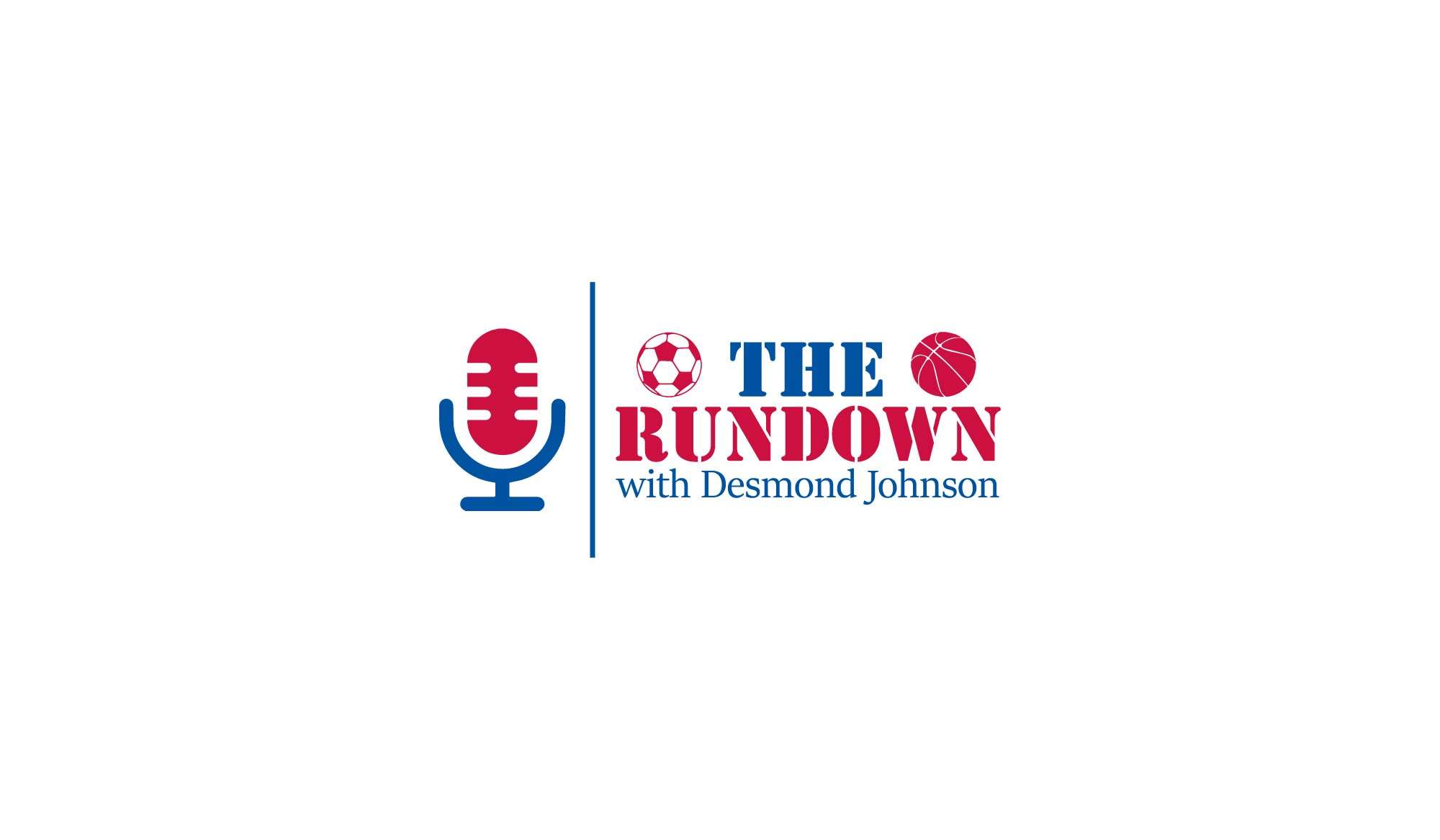 Desmond Johnson and Rod Funderburk are joined by Sports Hub Triad personality Aaron Gabriel to select winners of the 1st round of the Greatest NFL Team bracket. The guys tackle the 49ers region, where the 1 seed is the 1989 San Francisco 49ers.
Sponsored by Blue Naples Pizza – Kernersville
Body Patterns Fitness and Wellness – Kernersville
Rules:
-Two will debate who would win the imaginary matchup. If there is a consensus winner, that team moves on to the next round. If there is a tie, Dez is the tiebreaker vote.
-Each debater receives 1 min 30 secs to debate their side.
Subscribe to SportsCarolina Monthly on Youtube so you dont miss an episode!