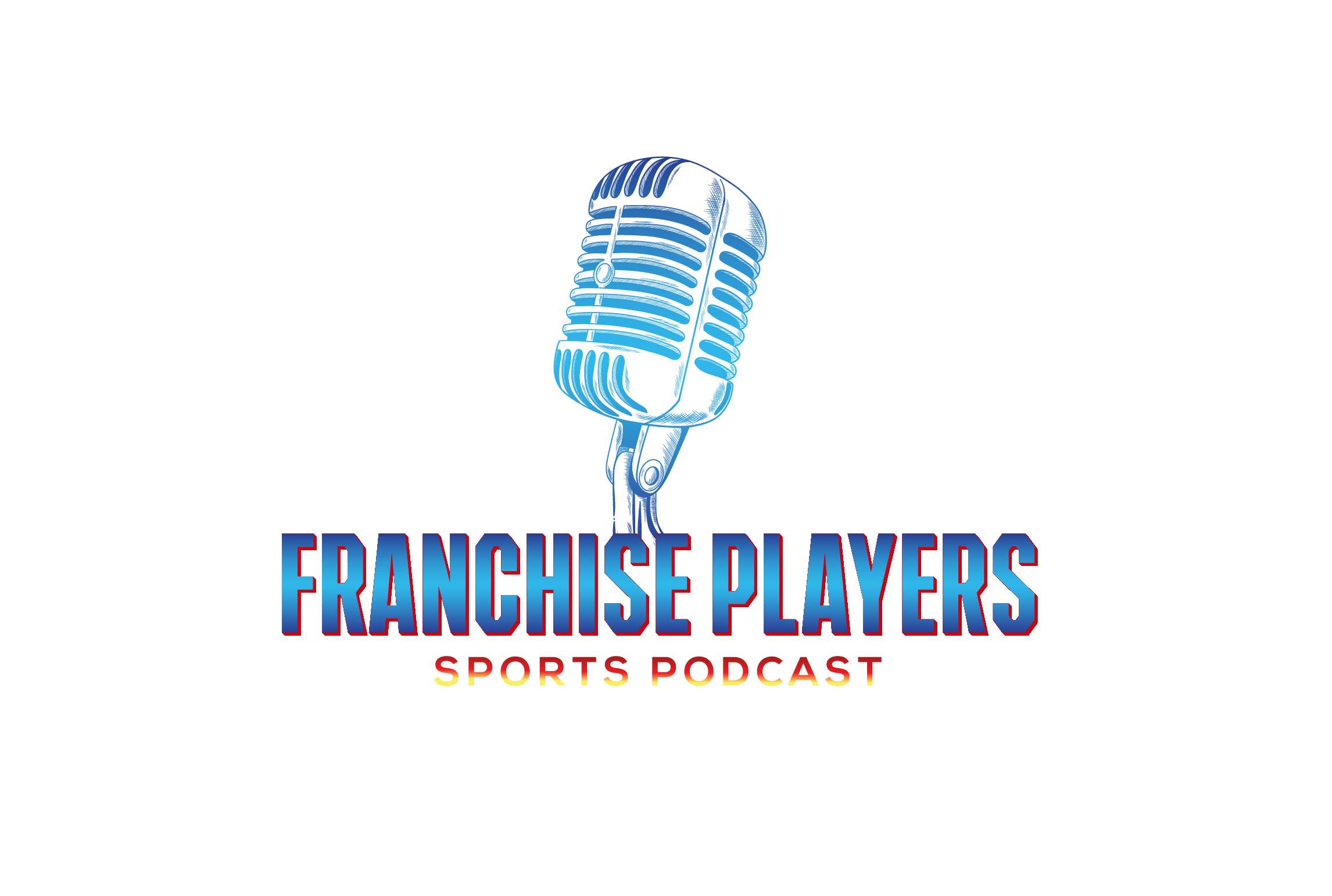 On the latest edition of the Franchise Players Sports Podcast, Desmond Johnson, John Olszewski and Rod Funderburk discuss Magic Johnson's career in the NBA. Why isnt Magic's name brought up more often when discussing the 2ND best player of all time? The guys compare other candidates to the 2nd best player spot, including Lebron James, Kareem Abdul-Jabbar and Kobe Bryant.
The Franchise Players Sports Podcast can be found on all major podcast outlets including Spotfity, Google Podcasts, Apple Podcasts, Stitcher and more.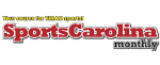 Carolina Panthers/NFL
Observations from the Panthers Week 2 20-14 loss to the Tampa Bay Buccaneers

Host Desmond Johnson with Rod Funderburk, John Olzsewski, Sawyer Dillion, Aaron Gabriel. Dez gives...
ACC Football
NC State vs. West Virginia: The Wolfpack lost a tough one on the road...

Duke vs. Middle Tennessee: Duke went on the road to Middle Tennessee and came...

North Carolina vs. Wake Forest Football: Wake Forest had to hold on late, but...