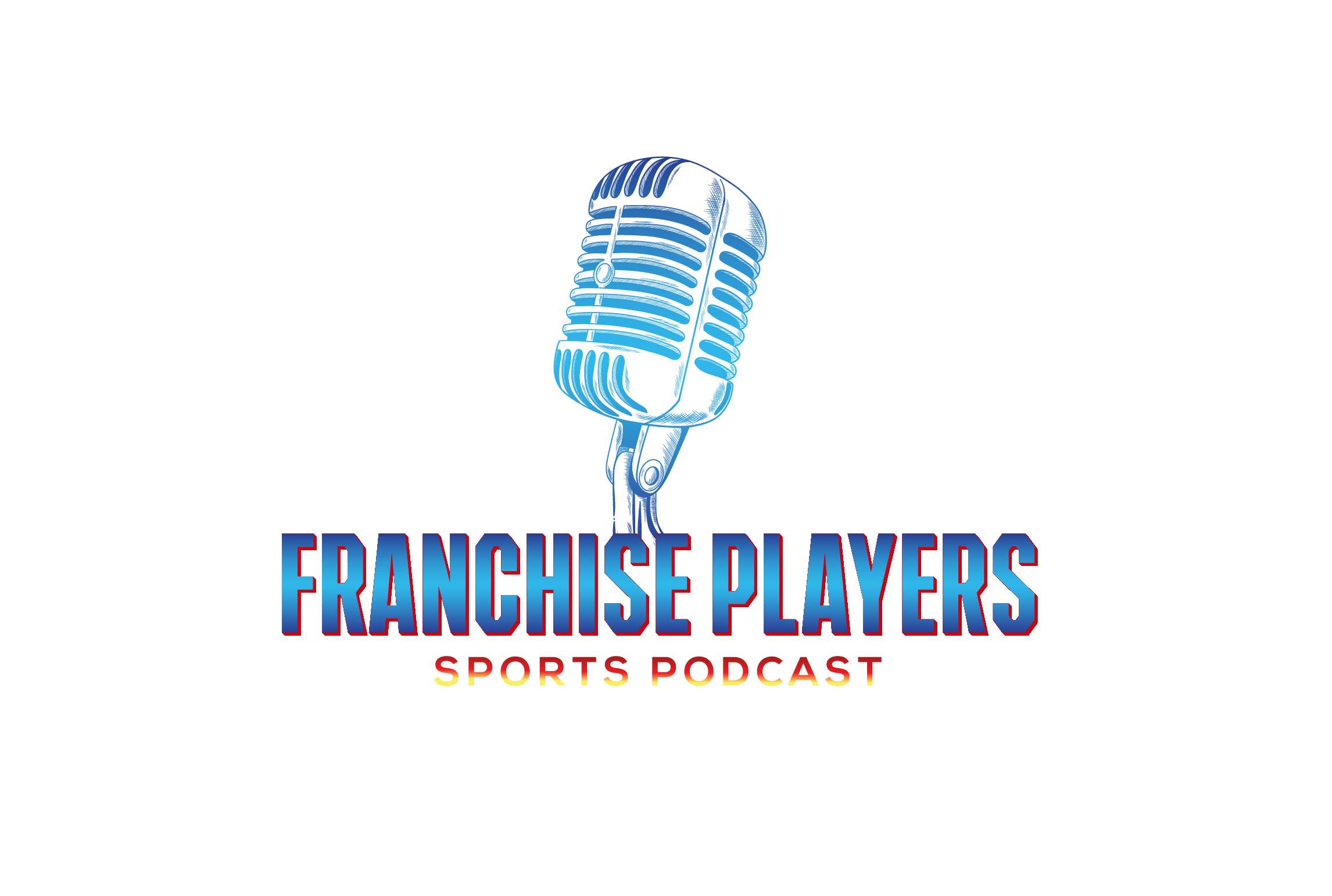 On the latest edition of the Franchise Players Sports Podcast, Desmond Johnson, John Olszewski and Rod Funderburk discuss Magic Johnson's career in the NBA. Why isnt Magic's name brought up more often when discussing the 2ND best player of all time? The guys compare other candidates to the 2nd best player spot, including Lebron James, Kareem Abdul-Jabbar and Kobe Bryant.
The Franchise Players Sports Podcast can be found on all major podcast outlets including Spotfity, Google Podcasts, Apple Podcasts, Stitcher and more.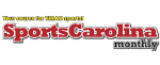 Carolina Panthers/NFL
There are still three weeks left to go in the regular season, but the...

The Carolina Panthers have released head coach Ron Rivera in a statement from team...
ACC Football
Wake Forest vs. Syracuse: The Orange got it done over the Demon Deacons in...

Miami vs. Duke: The Blue Devils ended their season on a high note with...

North Carolina vs. NC State: The Tar Heels became bowl eligible after defeating NC...