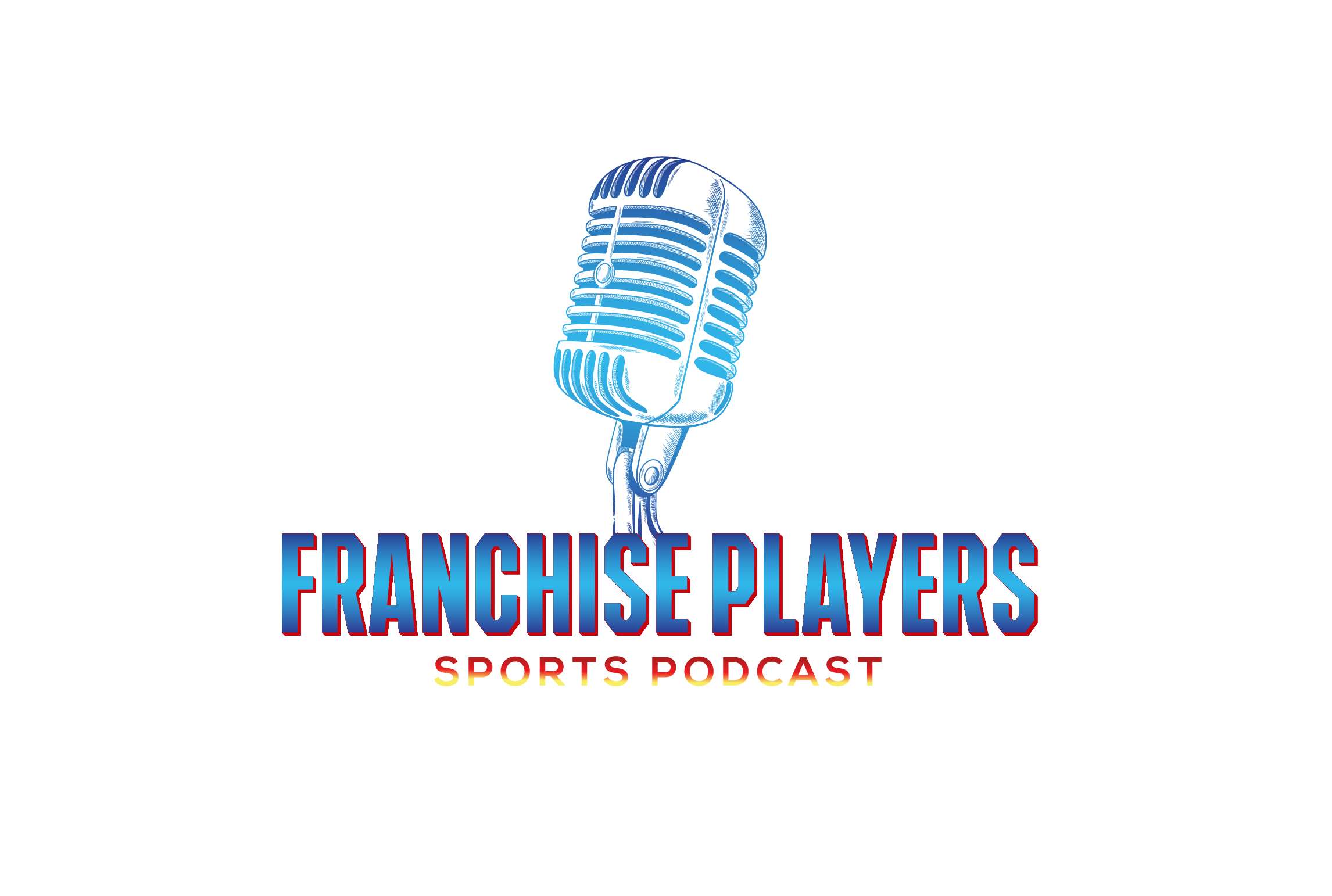 On the latest episode of the Franchise Players Sports Podcast, sponsored by Kickback Jack's New Garden – Greensboro, The guys take a look at the newly unveiled 1st College Football Playoff Poll of the season. Can Clemson be left out of the Playoff….can Alabama make it into the playoff again without playing for the SEC Championship and is this all a ploy by the committee to ensure we get Alabama vs Clemson again in the title game in January? Is there a scenario where THREE SEC teams get in?
Franchise Players Sports Podcast is Desmond Johnson, John Olzsewski, Rod Funderburk and Haskell Shelton. All episodes available via all major podcast outlets including Spotify, Google Podcast, Apple Podcasts, Anchor and more.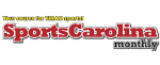 Carolina Panthers/NFL
That was bad. Really bad. The Carolina Panthers suffered their most embarrassing defeat of...

The Franchise Players take on an interesting question in the latest episode…has Panthers QB...
ACC Football
Wake Forest vs. Clemson: Clemson went big on Senior Day with a 52-3 win...

Syracuse vs. Duke Football Highlights: Syracuse got their first ACC win of the season...

Louisville vs. NC State: The Cardinals became bowl eligible after defeating the Wolfpack 34-20....