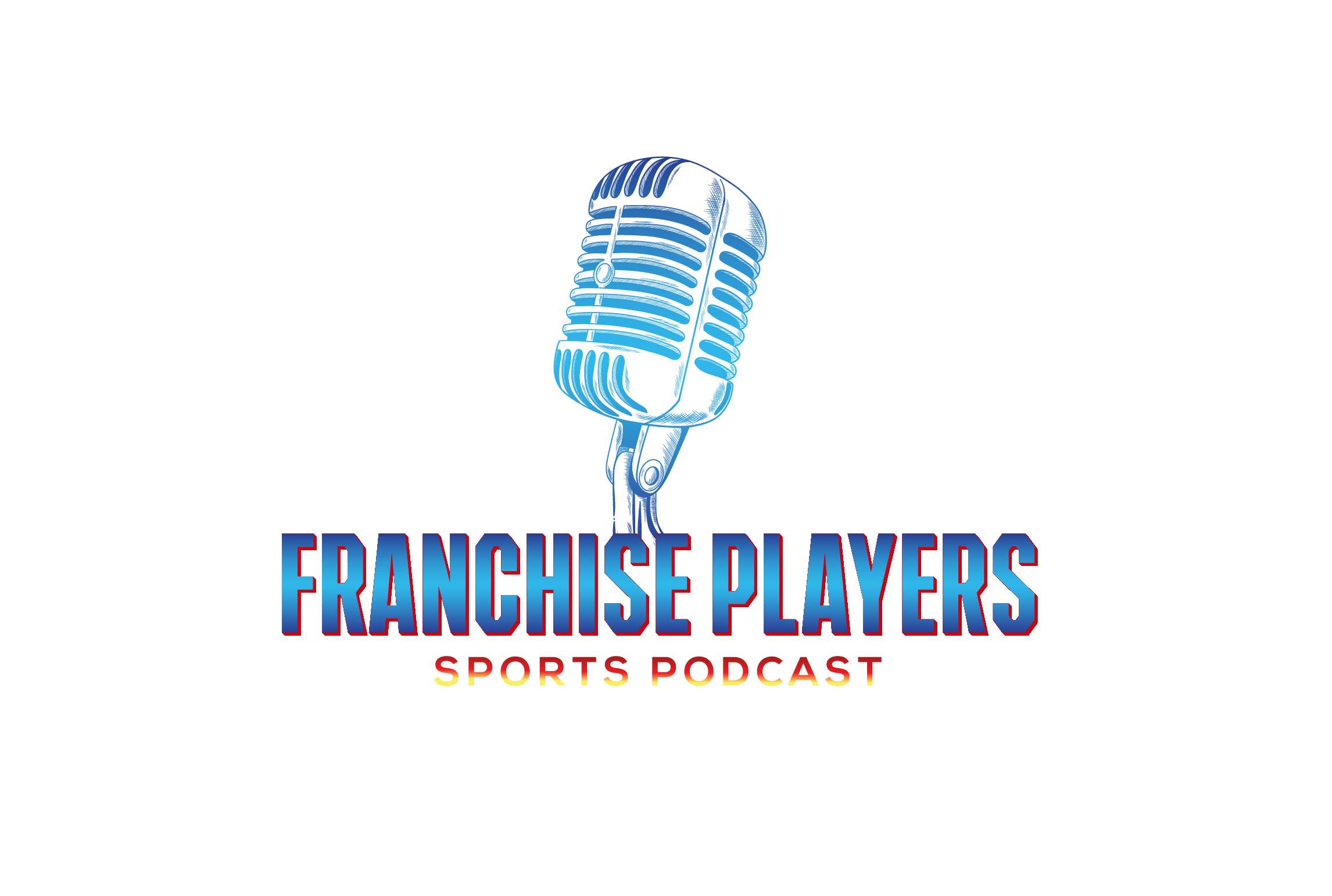 Dez, Rod and Johnny O tackle a huge subject…with the lack of team accomplishments over the past 4 years despite having possible the greatest collection of high school prep talent during that stretch of time, is Duke Men's Basketball Head Coach Mike Krzyzewski….OVERRATED? Or has he been given a pass by fans for over 40 years of excellence?
Franchise Players Sports Podcast is available on all major podcast formats including Spotify, Google Play, Apple Podcasts, Anchor and more.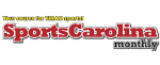 History of Bowman Gray Stadium
Carolina Panthers
*CatMan! R.I.P. Brother *Shaq Thompson wanting to retire here *Camp Battles Part 2 *Monty's...

Over his one year as Panthers owner, David Tepper has shown he's the agent...