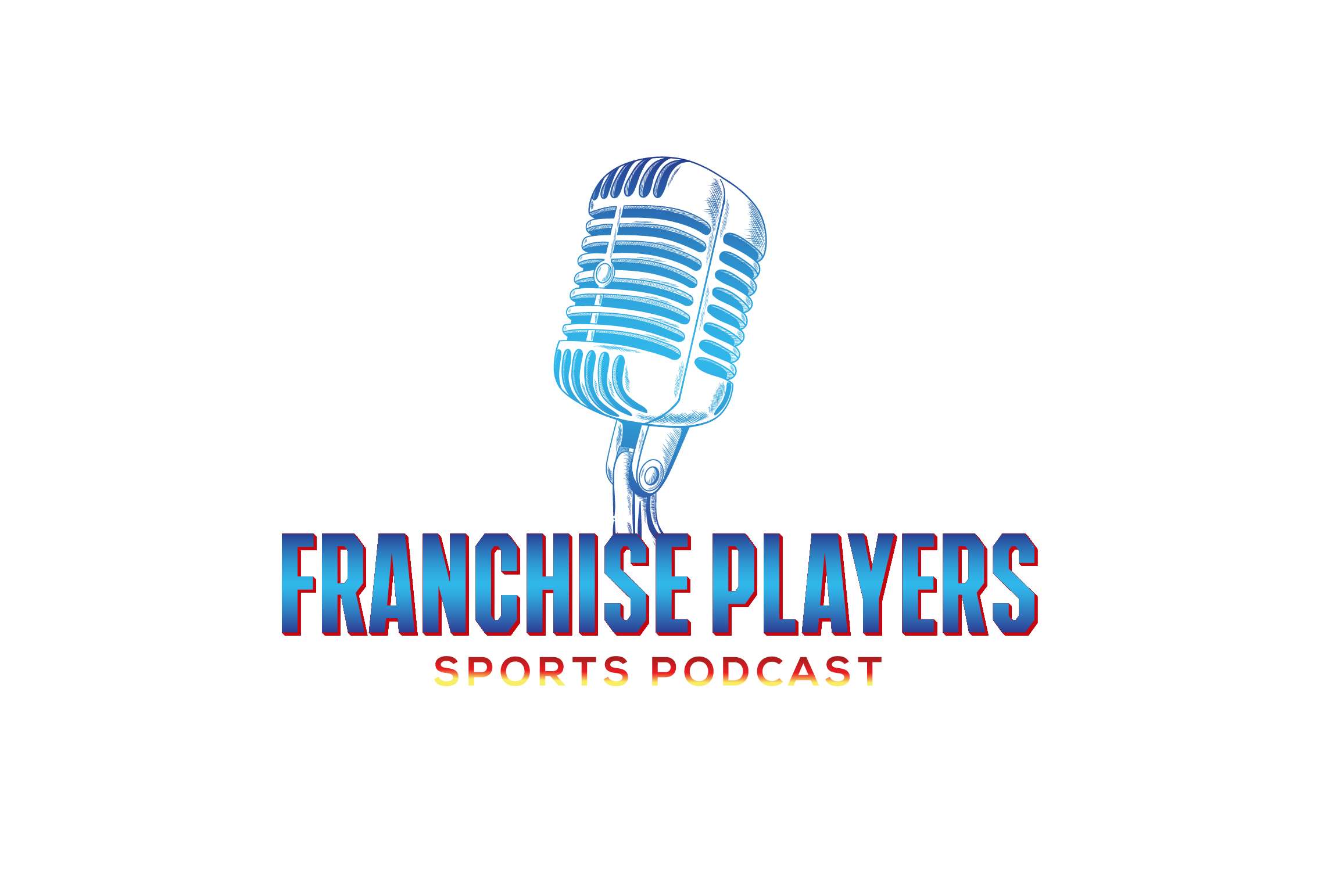 Ryan Stone and Jay Spivey. Hosted by Desmond Johnson
Debate topics this week:
-NFL news….Who won the Carson Wentz trade? Eagles or Colts?
-Is Panthers Owner David Tepper infatuated with Texans QB Deshaun Watson?
-Should the NCAA consider postponing the NCAA Tournament due to Covid?
-Can Duke run the table?
-Buy or Sell…the Utah Jazz are the best team in the NBA?
-Can these Charlotte Hornets make the playoffs?
Tune into Franchise Players 11am Saturday mornings on Tobacco Road Sports Radio!