The Tar Heels fell to 8-3 on the season entering their holiday break.
CHICAGO – No. 19 Kentucky prevailed in a sloppy affair against No. 9 North Carolina with an 80-72 victory in the CBS Sports Classic at the United Center on Saturday.
Neither team was especially efficient on offense. Neither played tremendous defense, while both committed an abundance of careless turnovers. What Kentucky possessed that UNC lacked, however, was a formidable inside presence. Stanford grad transfer Reid Travis was a load inside for the Wildcats, scoring 20 points on 6-of-13 shooting and grabbing six rebounds.
Kentucky took a 40-31 lead into halftime and extended that margin to 12 points on Keldon Johnson's three-pointer to open the second half. The Tar Heels cut that deficit in half on four separate occasions, but were unable to pull within a one-possession game at any point of the second half.
Wildcats guard Keldon Johnson led all scorers with 23 points on 8-of-13 (4-of-7 3FG) shooting. Cam Johnson paced UNC with 17 points on 6-of-12 shooting. Luke Maye added 16 points and five rebounds, while Kenny Williams scored 11 points on 4-of-10 shooting.
Kentucky shot 44.4 percent from the floor, including a 34.6 mark from three-point range. UNC connected on 42.2 percent of its field goal attempts, including 36.8 percent from deep.
to continue reading this article click the link below
Source: https://247sports.com/college/north-carolina/Article/First-Report-Kentucky-Hands-UNC-Basketball-80-72-Defeat-CBS-Sports-Classic–126778052/?utm_source=247Sports%20Newsletter&utm_medium=Newsletter&utm_campaign=181223_082219_North%20Carolina%20Tar%20Heels&utm_content=Link&liveconnect=88-C2-6B-96-4F-4C-2D-60-F3-71-D7-C1-64-51-1E-3D181223_082219NorthCarolinaTarHeels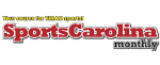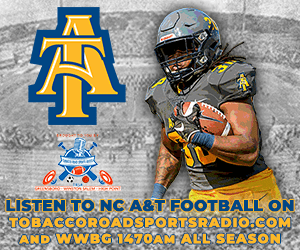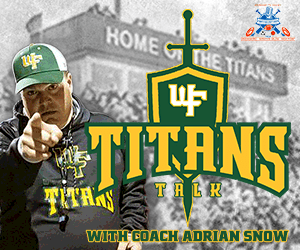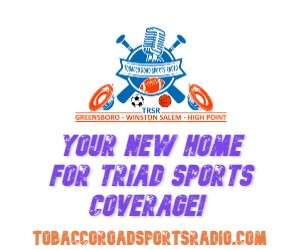 ACC Basketball
DURHAM – Fans of the Duke men's basketball program took their first look at the...

CHAPEL HILL—The University of North Carolina men's and women's basketball teams celebrated the start...

Published by The Charlotte Observer Jump around, all you college basketball fans in Charlotte:...
Carolina Panthers/NFL
Published by The Charlotte Observer CHARLOTTE, N.C. — When he was a kid, Daniel...

Published by New York Daily News NEW YORK — Graham Gano is thankful that...