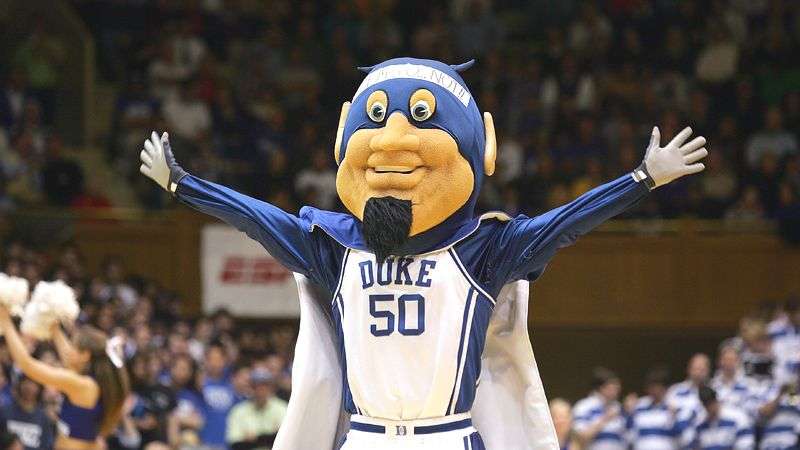 October 10, 2019 | Complete Release
DURHAM, N.C. – Duke was selected as the favorite to win the 2019-20 Atlantic Coast Conference Men's Basketball Championship, as chosen by media members at 2019 Operation Basketball. Picked as the preseason ACC favorite for the fourth straight season and the sixth time in seven years, the Blue Devils are the reigning ACC Tournament champion.
Duke received 51 first-place votes out of the 111 total votes and finished with 1,564 points, leading North Carolina, Louisville and Virginia atop the preseason poll.
Sophomore point guard Tre Jones earned a spot on the Preseason All-ACC First Team, while freshman center Vernon Carey Jr., was named to the Preseason All-ACC Second Team.
Jones, an honorable mention All-ACC pick as a freshman, set Duke's single-season record for assist-to-turnover ratio (3.62), while establishing himself as one of the nation's best point guards last season. Last season, the Apple Valley, Minn., native was named to the ACC All-Defensive Team, was an ACC All-Freshman pick, honored on the All-ACC Tournament Second Team and was a national semifinalist for the Naismith Defensive Player of the Year.
Carey enters the Duke program as a five-star center, ranked as the third-best player at his position and fifth-best overall player in the ESPN 100. The two-time gold medalist with USA Basketball, Carey averaged 14.0 points and 6.2 rebounds in leading the USA U16 team to the FIBA Americas title in 2016. He averaged 21.7 points and 9.0 boards as a senior at the NSU University School in Ft. Lauderdale, Fla., last season.
The Preseason All-ACC First Team included Jones, along with Preseason Player of the Year Jordan Nwora of Louisville, Preseason Rookie of the Year Cole Anthony of North Carolina, Notre Dame's John Mooney and Virginia's Mamadi Diakite. The Second Team was comprised of Carey, NC State's Markell Johnson, Miami's Chris Lykes, North Carolina's Garrison Brooks and Florida State's Trent Forrest.
Duke opens the 2019-20 season versus Kansas in the State Farm Champions Classic at Madison Square Garden on November 5.
ACC Preseason Order of Finish (first-place votes in parentheses)
Duke (51), 1564
North Carolina (19), 1493
Louisville (29), 1448
Virginia (12), 1405
Florida State, 1157
NC State, 1038
Notre Dame, 915
Syracuse, 910
Miami, 768
Pitt, 577
Clemson, 564
Georgia Tech, 437
Boston College, 382
Virginia Tech, 334
Wake Forest, 328
Preseason All-ACC Team
First Team
Jordan Nwora, Louisville, 95
Tre Jones, Duke, 89
Cole Anthony, North Carolina, 81
John Mooney, Notre Dame, 51
Mamadi Diakite, Virginia, 49
Second Team
Markell Johnson, NC State, 39
Vernon Carey Jr., Duke, 19
Chris Lykes, Miami, 18
Garrison Brooks, North Carolina, 11
Trent Forrest, Florida State, 11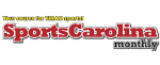 Carolina Panthers/NFL
That was bad. Really bad. The Carolina Panthers suffered their most embarrassing defeat of...

The Franchise Players take on an interesting question in the latest episode…has Panthers QB...
ACC Football
Wake Forest vs. Clemson: Clemson went big on Senior Day with a 52-3 win...

Syracuse vs. Duke Football Highlights: Syracuse got their first ACC win of the season...

Louisville vs. NC State: The Cardinals became bowl eligible after defeating the Wolfpack 34-20....