Contact Us
Email: Johnsonmediagroup1@gmail.com
Contact Phone: 336-564-8355
2016 Johnson Media Group. All Rights Reserved.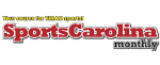 The Rundown – favorite clips – Panthers are Depressing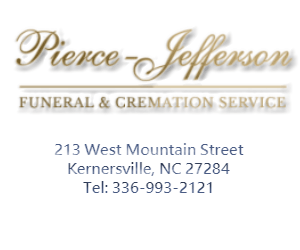 Carolina Panthers
The Carolina Panthers believe Cam Newton could be ready for training camp after last...

CHARLOTTE, N.C. — Carolina Panthers defensive end Julius Peppers, fourth on the NFL's career...
Charlotte Hornets
The Pacers defeated the Hornets tonight in Indianapolis by a final score of 99-90....

The Charlotte Hornets were one of the seven teams that did nothing at the...