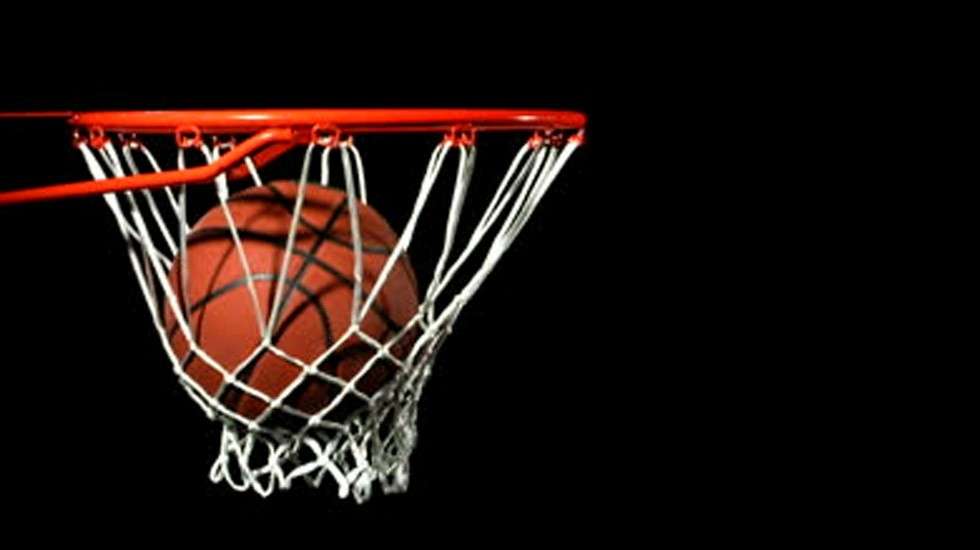 Patience is a Virtue
Tubby Smith basketball has arrived at High Point University.
For an extended stretch in the second half of their loss to Southern conference contender Wofford, Coach Smith showed the Panther faithful what is possible with a little patience and hard work.
I'm reminded of a song by Sam Cooke, " A Change is Gonna Come"
There will be better days, and there will a Big South conference championships in the near future.
A Change is Gonna come.
That's the hope, and from the small sample size it's not only a hope but simply a matter of time. High Point could have folded, down 13, they cut the Wofford lead to 2 and acquitted themselves as a team that Coach Smith can mold in his image going forward. The Panther rally fell short as Wofford pulled away late, 68-60 at the Millis Center on the beautiful High Point University campus.
The present is a feeling out period for Tubby's staff and his current players. Along with excitement there's a sense of anticipation for conference play, as the Panthers have shown flashes of greatness.
"It's simply going to take some time, to play the style of play we want, we need get healthier, but no excuses." Coach Smith continued, " We shot 52 percent from the floor but we didn't make THOSE types of stops that good teams make to win ballgames." "I need to do a better job of coaching them up, but we just couldn't get over the hump again."
The game itself was a contrast of styles.
Wofford's motion offense of dribble drive and posting of their bigs Cameron Jackson and Keve Aluma work efficiently to set up a plethora of 3 point shooting. This team isn't just the Fletcher Magee show. Balance is the name of their game.
Coupled with solid perimeter defense, Wofford is as complete a team as you'll see in the country. Wofford Coach Mike Young agreed "Our team is really balanced, but Cameron Jackson is such a key for us. Anytime, at our level, you can throw it in the post to a kid that is a great passer it really helps keep our offense moving."
Coach Young spoke about playing a Tubby Smith lead team after his victory, "I knew coming in what we were going to face. Tubby told me coming in this was his 45th year coaching , his teams play hard and have the a toughness and attention detail , that in this case, make up for a lack of talent in some areas. I'm glad we got out here alive. I got a good team and they mucked us up pretty good. That's a credit to Tubby and his kids"
On the Wofford side, it's been a high-profile start to what they hope will be the beginning of championship aspirations. When asked about coaching against not only 1 Hall of Fame coach in Tubby smith but having to face 2 of them in Roy Williams, of UNC, a few nights prior, "First off both of those men are what we all know is Hall of Fame coaches but first and foremost Hall of Fame men. Certainly fun but not something I want on a regular basis because it's HARD, but man what an experience"
High Point was led by Denny Slay off the bench with 11 points , including a momentum changing 4 point play in the midst of the 2nd half comeback. The Panther bench was a bright spot as Sam Berlin and Caden Sanchez made contributions with 8 and 7 points off the bench.
Wofford was lead by a trio players. Fletcher Magee led all scorers with 19, including multiple dagger threes as High Point tried to take a late lead. Cameron Jackson had 13 points and 11 rebounds and point guard Storm Murphy had 12 points and 3 assists.
It's going to take some time for High Point to learn to beat a quality opponent like Wofford. The mere threat of a player like Fletcher Magee and the challenges he presents was simply too much for the Panthers.
Coach Smith knows what it takes to win and he also knows these games are where a growth program plants it's roots.
"We had a chance in a spot late to cut it to 3, turned it over. We had another chance and took a bad shot, but those are the things were going to have to learn again, tight game situations, because were going to be in a lot of close games"
Be patient High Point faithful
A change is gonna come.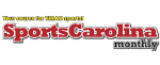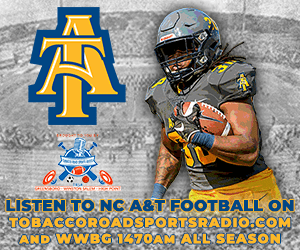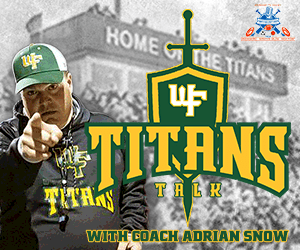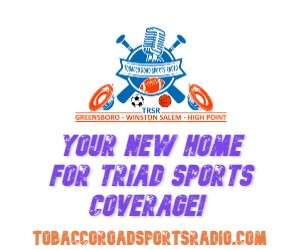 ACC Basketball
DURHAM – Fans of the Duke men's basketball program took their first look at the...

CHAPEL HILL—The University of North Carolina men's and women's basketball teams celebrated the start...

Published by The Charlotte Observer Jump around, all you college basketball fans in Charlotte:...
Carolina Panthers/NFL
Published by The Charlotte Observer CHARLOTTE, N.C. — When he was a kid, Daniel...

Published by New York Daily News NEW YORK — Graham Gano is thankful that...