Elon University opened it's doors at the brand new Schar Center for it's first ever home opener against one of the blue bloods of College basketball, the University of North Carolina Tar Heels.
It went how most people would expect. Elon used its experience and the new building energy to hang around hitting 5 of their first 6 shots but it was the Tar Heels size and length that took over. Freshman Nassir Little punctuated the first half with a ferocious put back dunk to give the Tar Heels a 63-45 lead at the half. The eventual score would get uglier but the buzz in the air was palpable. It was a night that both programs would never forget.
The actual game and what owned the night, was Offensive rebounds. North Carolina's ability to get them and turn that into extra offense and Elon's inability to box out and keep the bigs or really anyone off the offensive glass.
Elon was led by Sheldon Eberhart who had 16 points and 4 rebounds and Steven Santa Ana with 14 points and 4 rebounds.
For the Tar Heels it was Nassir Little 21 points and 7 rebounds and Cameron Johnson 21 points and 5 rebounds. It was their show. That with the combination of the big bodies of Sterling Manley and Luke Maye spoiled the new house warming party for the Phoenix with a 116-67 final.
The spotlight however was not necessarily in the outcome, but what this game represented.
It was fitting that Senior leaders Steven Santa Ana and Tyler Seibring got to play their opener at the Schar Center. Players like them are building blocks from one class to the next. They are the epitome of hard nose Coach Matheny players.
They are Elon and what it is striving to become.
As the new state of the art facility opens, with it will be a new crop of recruits. Some of which are from right here in Summerfield, NC like Andy Pack. Others from across the pond like freshman Federico Poser who hails from Mareno di Plave, Italy. Armed with a stadium most high majors would covet, Coach Matt Matheny in his 10th season has a lot to work with going forward. Its most certainly a dawn of a new day for Elon Basketball
For North Carolina Roy Williams has made it a habit of taking his teams to smaller schools for over the years. The Hall of Fame coach of UNC Chapel is to be applauded. When asked why Elon, on the road, " Well it wasn't by design, we had talked to Wofford first about 4 years ago and every stop I've been at I've had no issue with scheduling a smaller school on the road."
Conversely for Elon, Coach Matheny was hopeful and excited for the future. "Gotta give coach Williams a ton of credit for helping us open the Schar Center, this gave us a ton of national exposure and it was just a special night. The atmosphere is was outstanding." On his takeaways from the evening, "Outside of it being a special night, I think our underclassmen will look at this game and realize when we focus on specific issues like boxing out, a team like North Carolina can expose those weaknesses, so it's a true learning experience."
Two programs on opposite ends of the college basketball spectrum shared in a seminal moment. Yesterday's ballgame was one of the rare occasions in sports that what happened on the court was secondary. Having experience the Schar Center first hand, I'm confident it will have better outcomes in the future but the reverb of this game for Elon will be felt for years to come.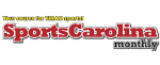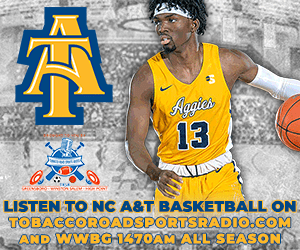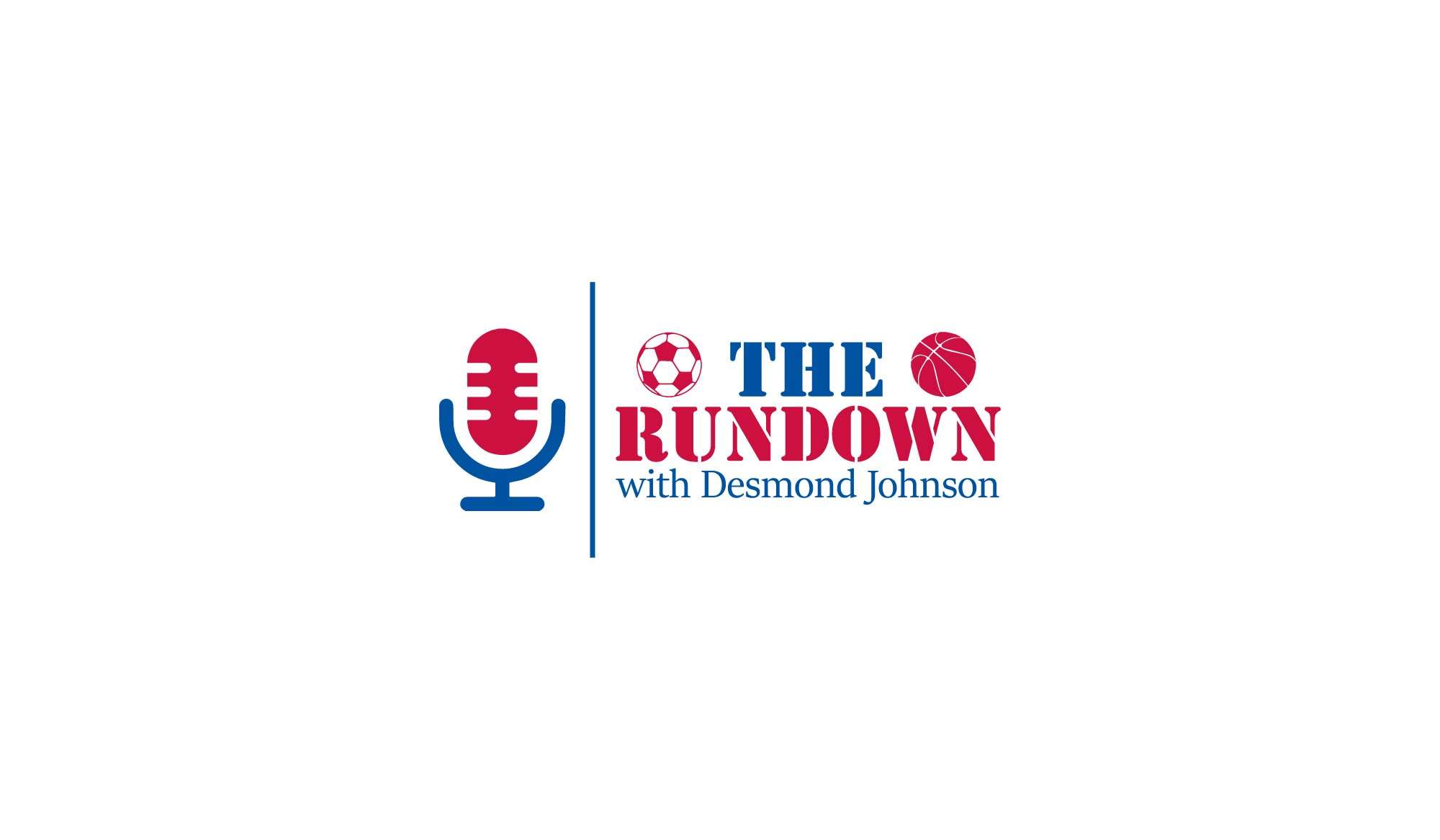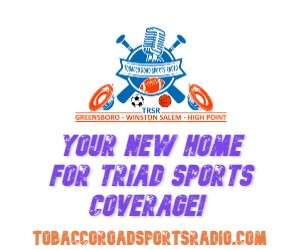 ACC Basketball
NICEVILLE, Fla. – Wake Forest dropped its first game of the 2021-22 season in...

LAS VEGAS (AP) — In a town known for major championship fights, it seemed...

courtesy GoDeacs.com WINSTON-SALEM, N.C. – Wake Forest (4-0) dropped North Carolina A&T (1-4) on...
Carolina Panthers/NFL
Published by The Charlotte Observer Panthers star running back Christian McCaffrey is heading back...

Published by The Charlotte Observer MIAMI GARDENS, Fla. — All week, Matt Rhule and...