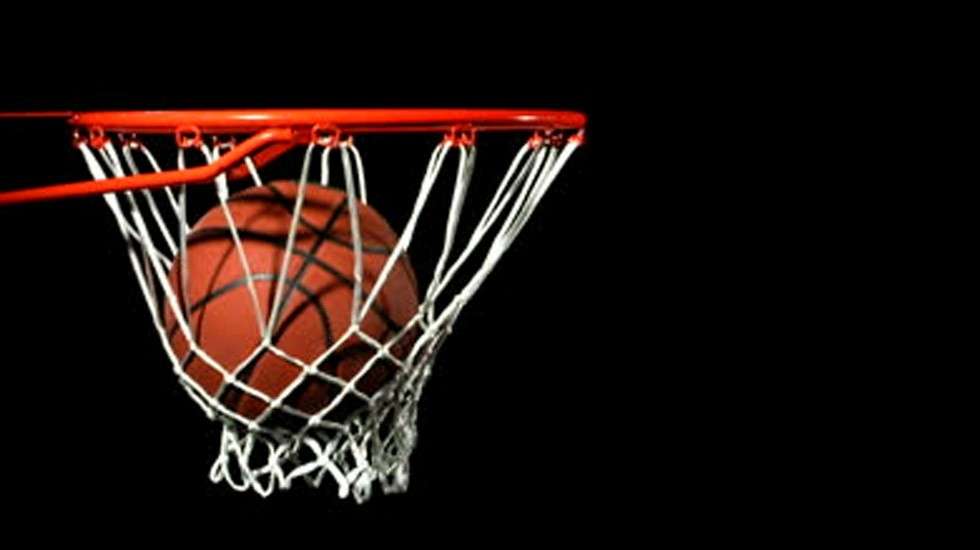 Elon Men's basketball came into the Milligan game having given up 116 points to a Top ten North Carolina Tar heel team.
Let's just say they didn't let that defeat affect them.
Elon jumped all over NAIA Milligan. Any hope of a monumental upset was squashed at the end of the first half. Elon hit 7 of their last 10 buckets to push their lead out 60-33 at the half.
The Second half didn't go as smoothly but nonetheless it was the first win for the Phoenix at the Schar Center, 98-71. The Phoenix were one three-point field goal away from tying a school record, as they shot 19-40 from deep.
Leading the way for the Elon was Tyler Seibring with 21 points and 6 rebounds. Karolis Kundrotas had a great game, showing some 3-point range. Karolis had 15 points and 8 rebounds. Sheldon Eberhart had a double/double with 10 points and 10 assists
Milligan College was led by Tyler Faulkenbery, and Aaron Levity.
Milligan showed heart and determination in the second half but the Phoenix three-point attack and depth was simply too much for them to handle.
Elon Coach Mike Matheny was pleased with his team's performance. "We shot the ball really well early. My concern was that we would come into this game without an alertness and that wasn't the case." Coach continued, "We were efficient offensively, that helps you relax a little bit and just play. We will evaluate the film and continue to get better'
The theme going forward to Elon's season will be how do they find contributions from their bench and not wear out their 5 senior starters.
A quartet of Freshman are jockeying for minutes and position. Chuck Hannah and Federico Poser will need to come of age in conference play to limit 2nd chance points and give Seniors Tyler Sebring and Karolis Kundrotas much needed help on the glass. Milligan took advantage of points in the point, outscoring the Elon 36-32, a bright spot for the Buffaloes but something that needs to be improved for the Phoenix.
Andy Pack, did some nice things defensively for the Phoenix, shutting down Milligan's best perimeter player in the 2nd half.
Coach Matheny was candid when asked about some interior defensive issues.
"This is so crucial, we need to finish box outs and protect the paint, no question it's a concern, we need guards to stick their nose in there but 100 percent it's a concern."
So far, the Phoenix are a work in progress. There are plenty of bright spots, multiple 3-point shooters, good ball movement and Senior leadership highlight the strengths. As they close out the pre-conference play slate of games it will be interesting to see how the coaching staff highlights their strengths while also balancing the minutes of a talented crop of freshman.
Elon is off to the west coast to play in a tournament at The University of The Pacific, a nice test for Coach Matheny and company.
The 3 games in 3 nights schedule will evaluate the Elon resolve and they will certainly figure out who they are.
The Phoenix will be back in action at the friendly confines of the Schar Center Tuesday November 27th against Central Penn.