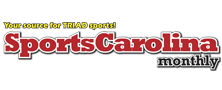 Carter: Duke players will show more in NBA (via ESPN.com)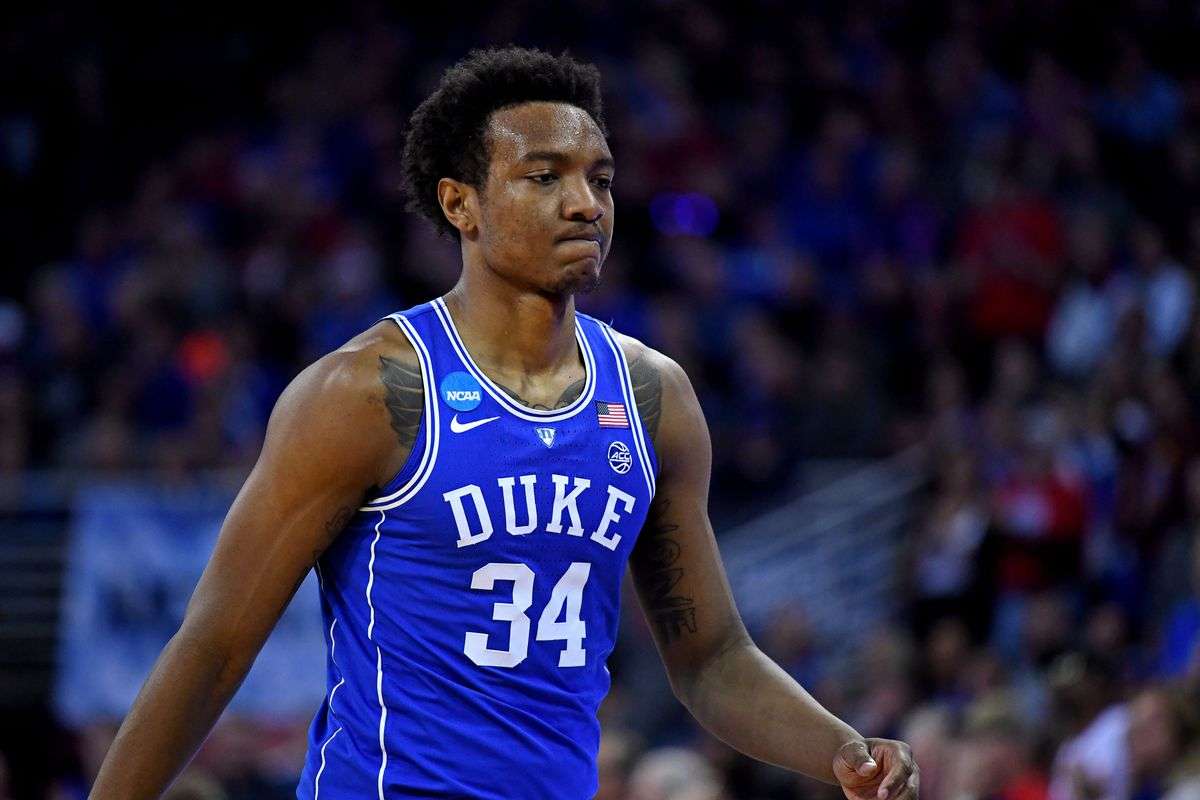 Duke's Wendell Carter Jr. thinks that he and his Blue Devils teammates will show a lot more in the NBA than they did in college.
CHICAGO — NBA lottery prospect Wendell Carter Jr. says he's confident he will be able to show off more skills at the pro level than he did at Duke. Carter, who is expected to be drafted in the top 10 later this month, says he believes that some of his more famous teammates will be better at the next level as well.
"I think even my teammates, all my teammates, weren't able to show all their strengths," Carter said after a workout with the Chicago Bulls. "That's just the college life. You buy into whatever college you go to. You do whatever you got to do to help the team win. I think, not even speaking for myself, but all my teammates, we're going to be able to show a lot more that we can do at the next level with the spacing on the floor, the fact that it's the NBA. It's not no-zone like how we were playing [at times], but it's a lot more space on the court."
To read more of this article, click the link below
Source: http://www.espn.com/nba/story/_/id/23696146/wendell-carter-jr-thinks-duke-blue-devils-show-more-nba