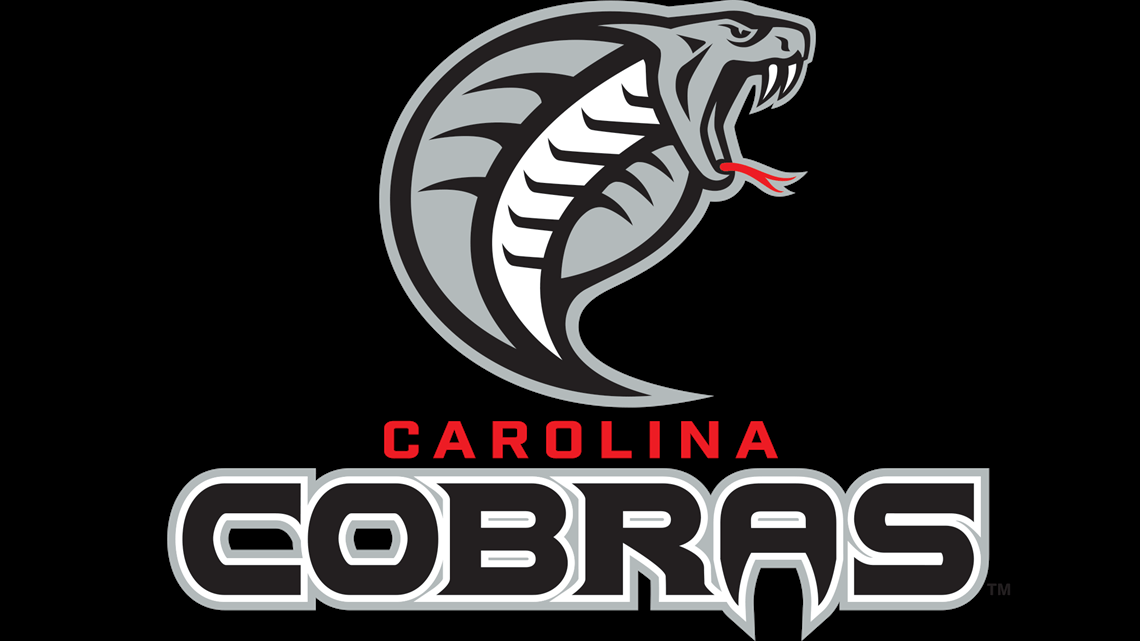 Greensboro, NC
The Carolina Cobras announce the signing of WR Thyron Lewis

Thyron Lewis (6' 4" 205, Howard University) is a long time veteran of arena football, getting his start in 2008 with the Stockton Lightning of the AF2, he has played for seven teams over 11 seasons, including Tri-Cities Fever(AF2), Bossier-Shreveport Battle Wings (AF2), Cleveland Gladiators (AFL), Los Angeles Kiss (AFL) in 2017 he was signed by Jacksonville Sharks (NAL), and spent the last two seasons with the Havoc in Atlanta, where he won the AAL Championship in 2018 with Coach Resignalo and was named Offensive
Player of the Year.
Lewis said, "I'm excited for the New chapter and journey with the Owners, Coach Res, Coach Yarborough and McKinney, my teammates and the Cobra Fans. I'm very honored to play with Mr. Storm, Coach Res and the Cobra Organization. I played with for both Mr. Storm and Coach Res before
and won Championships with both, (Jacksonville Sharks 2017, Atlanta Havoc 2018). After playing in the NFL, AFL and honored and voted Top 50 to play by league officials and peers in the AFL. All the accolades and accomplishments in the past are just that. It's a New Day, New Team, New Journey with The Same Goal!! One game at a time and bring the NAL trophy back to Greensboro where the best fans in the NAL are!! It's MambaMentality all 2020 season nothing less! #TheMarathonContinues #TLew6"

Coach Resignalo said this about TLew and on the 2020 team "We are excited to have TLew on board for this upcoming season. TLew played for me in 2018 and was one of the few of the main contributors in helping us win a championship, which was my first. TLew has a vast amount of experience and brings a wealth of knowledge to a solid WR group here in Carolina. TLew adds to a group we have that are AFL veterans and we have a very experienced team from Kicker to QB. We have a great mixture of young
guys and vets, which is the way it needs to be to be successful. Tlew adds to the talent we have and the staff and I can't wait to evaluate our roster in camp."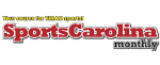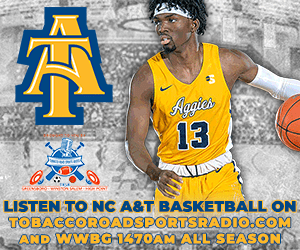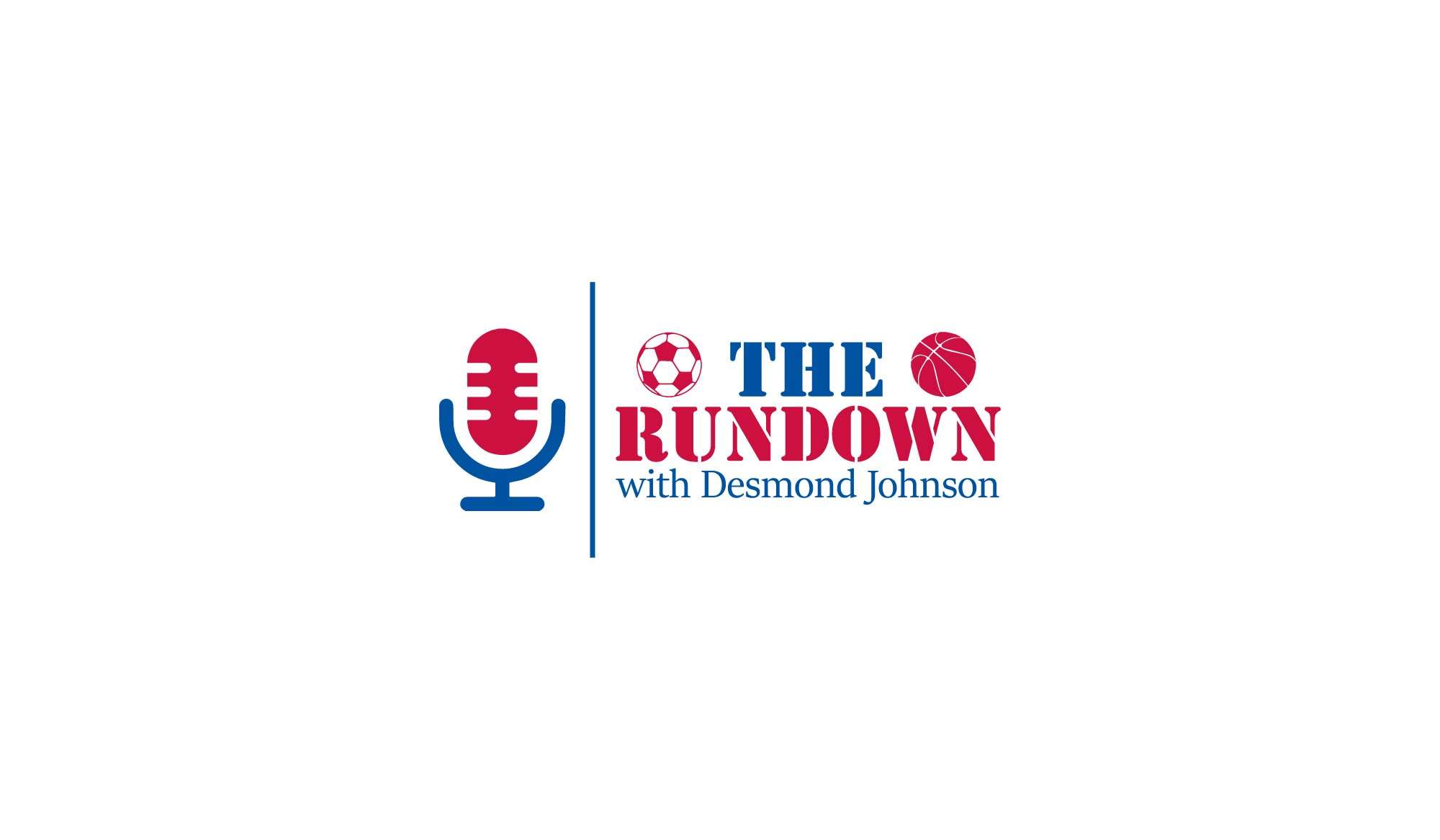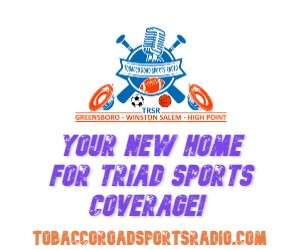 ACC Basketball
NICEVILLE, Fla. – Wake Forest dropped its first game of the 2021-22 season in...

LAS VEGAS (AP) — In a town known for major championship fights, it seemed...

courtesy GoDeacs.com WINSTON-SALEM, N.C. – Wake Forest (4-0) dropped North Carolina A&T (1-4) on...
Carolina Panthers/NFL
Published by The Charlotte Observer Panthers star running back Christian McCaffrey is heading back...

Published by The Charlotte Observer MIAMI GARDENS, Fla. — All week, Matt Rhule and...