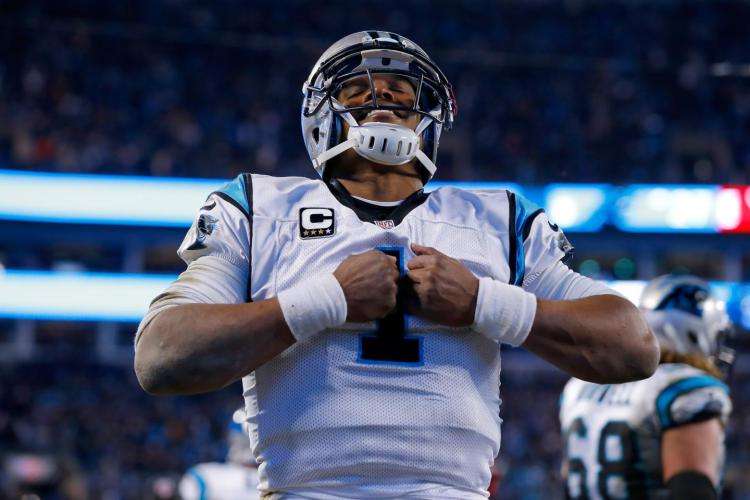 Carolina Panthers quarterback Cam Newton is expected to make a decision on Monday in regards to his injured foot, NFL Network Insider Ian Rapoport reports.
Carolina Panthers quarterback Cam Newton will use the weekend to consider his options on how to proceed with his plan for recovery following a visit to noted foot and ankle expert Dr. Robert Anderson in Green Bay.
While Newton has been frustrated with how long his Lisfranc injury is taking to heal, surgery was not recommended and is not currently in the plans, sources say. The hope is that more rest will allow the injury to heal without having a procedure that would knock him out months.
While there is no timetable for recovery, Newton is expected to be sidelined several weeks and potentially more. As the Panthers enter Week 9 — with Kyle Allen starting against the Titans on Sunday — time is running out for the former league MVP.
That brings Newton to his decision, one that he's weighing after returning home from seeing Anderson, the former assistant team physician.
Being placed on injured reserve is on the table for Newton, sources say.
To continue this article please click the link below…
Source: http://www.nfl.com/news/story/0ap3000001072119/article/cam-newton-out-several-more-weeks-weighing-options?fbclid=IwAR2RnBH8Hno1B4KCOVScxYLHJ2mBVQZ-5tWKs7ECNvsTmyNJv_Hd7vUhFC8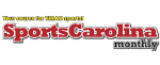 Carolina Panthers/NFL
That was bad. Really bad. The Carolina Panthers suffered their most embarrassing defeat of...

The Franchise Players take on an interesting question in the latest episode…has Panthers QB...
ACC Football
Wake Forest vs. Clemson: Clemson went big on Senior Day with a 52-3 win...

Syracuse vs. Duke Football Highlights: Syracuse got their first ACC win of the season...

Louisville vs. NC State: The Cardinals became bowl eligible after defeating the Wolfpack 34-20....