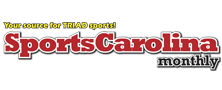 Bowman Gray Racing Recap – Week 2 April 29 2017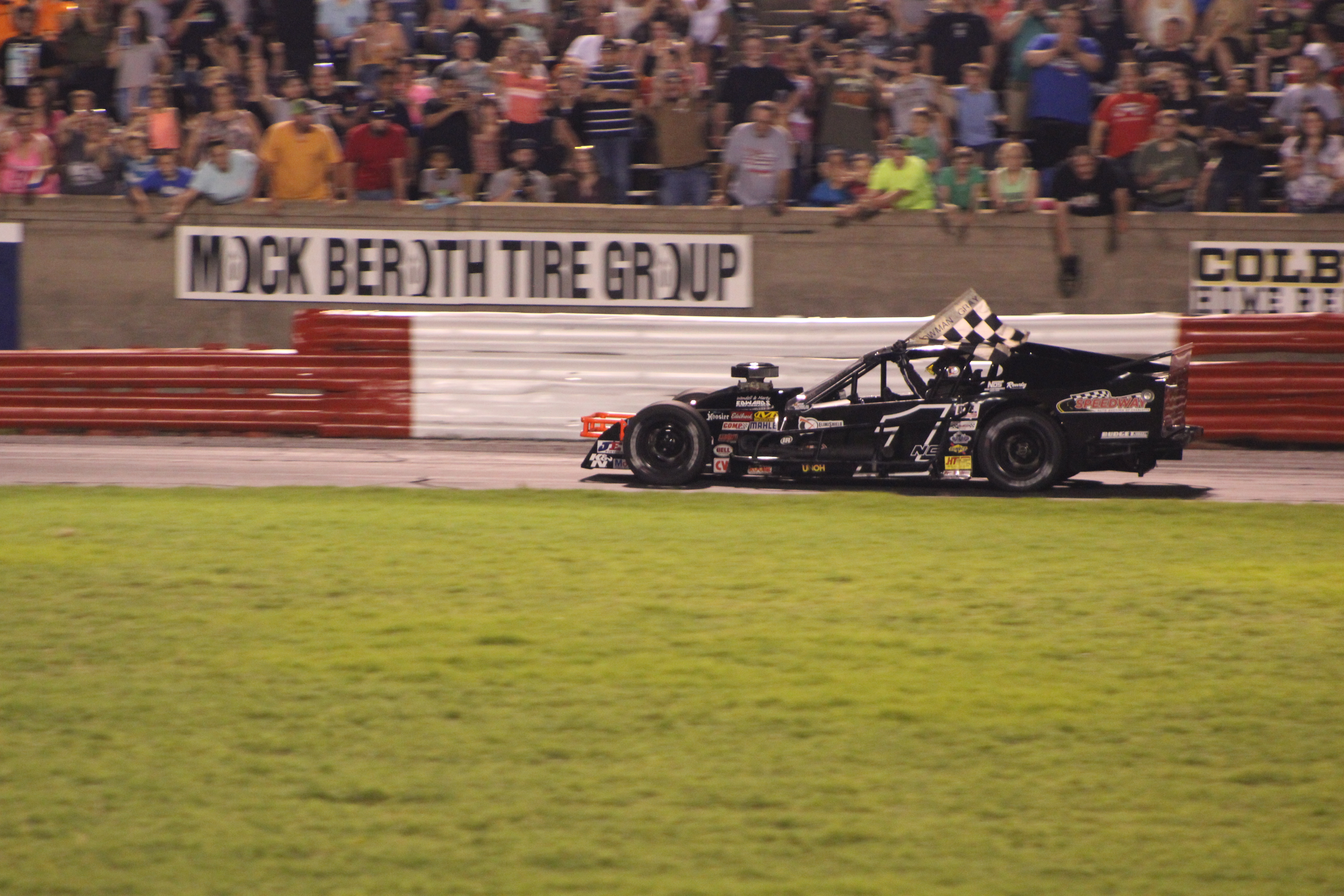 by Cody Heacox
Finally after the original opening night was washed out, racing has returned to the Madhouse Saturday night. Saturday dawned a beautiful sunny day with temperatures in the mid to upper 70s. The gates opened at 6:00 and the fans started to file into the stadium, drivers made their way on track to practice for the evenings races. As time for pre-race ceremonies rolled around, teams took time to pay tribute to a legend…the late Robert Jeffreys.
For the second week in a row Sportsman would start the night off.
After taking home the trophy in the rain shorten race last week, John Holleman looked to get his second win of the season, but he would have to come from 11th starting position, as runner-up Derek Stoltz looked to return the favor and make his way to victory for the first time after taking time off. Stoltz also would have to come from the middle of the pack as he started 10th. While Robbie Brewer looked to have control of the race, he spun out while leading and ended his chances. As Stoltz was able to inherit the lead that led to him finding his way to the victory, while Holleman was able to finish second, followed by Zack Clifton third, Taylor Branch fourth, and Billy Gregg rounding out your top 5.
Defending champion Burt Myers and Lee Jeffreys rolled off 1-2 in the main event of the night, the Hayes Jewelers 200. It didn't take Tim Brown long as he made his way to second and put pressure on Burt Myers for the lead eventually taking it. Brown held control early on in the race. After some early race incidents would end the night for contenders like Zach Brewer and Chris Flemings, the field finally settled down, while the laps began to tick away.
Brown was able to pull away from Myers on a restart and take the lead. Brown led until the next caution, when he decided to come down pit road and get new tires. Brown would have to restart mid pack. Myers became your leader once again, while Tim Brown began his quest to make his way through the field, getting help with a few more caution flags. Myers continued to lead as Tim made his way back to second hoping he could catch Burt but wasn't able to as Burt Myers is able to pick up his eighth Hayes Jewelers 200 win. The win tied a Bowman Gray record held by Junior Miller. After a hard charge Brown would finish second, Danny Bohn third, John Smith fourth and James Civali rounds out your top five.
While Chad Brooks started the night on the pole for the Street Stock race, an early caution had crews busy cleaning up debris, once we went back to green. Rookie driver Amber Lynn and Gerald Robinson would make contact that would lead to Robinson attempting to retaliate by going after Amber under caution but would eventually go to the pits. As we would then have a restart with two to go Kevin Gilbert would get into Chad Brooks and send him spinning. While Kevin Gilbert took the checkers first, he failed post race inspection, along with Jasper Sumner which makes Jeremy Warren your winner. With all the field being shuffle around after the penalties Taylor Robbins would finish second, Donnie Martin third, rookie Amber Lynn fourth in her Bowman Gray debut, and Derrick Rice fifth.
In Stadium Stock, Chase Hunt would win the first race, Shane Southard would hold off Wesley Thompson, and Chris Allison to win the second race.
Make sure you come out to the Madhouse to see all the action May 6th. As the Modified series will battle it out for 100 laps, followed by a two 20 lap Sportsman race, along with the Street Stock and Stadium Stock races plus the 109 U Pull-It Chain Race.
Results – April 29th 2017
Modified Division
1. Burt Myers
2. Tim Brown
3. Danny Bohn
4. John Smith
5.James Civali
6. Jason Myers
7. Randy Butner
8. Lee Jeffreys
9. Brody Jones
10. Jeremy Gerstner
11. Bobby Measmer Jr.
12. Daniel Yates
13. Ronnie Clifton
14. Mike Norman
15. Jonathan Brown
16. Brandon Ward
17. Michael Clifton
18. Frank Fleming
19. Daniel Beeson
20. Junior Miller
21. Chris Fleming
22. Scott Gordon
23. Darin Redmon
24. Zach Brewer
Sportsman Division
1. Derek Stoltz
2. John Holleman
3. Zack Clifton
4. Taylor Branch
5. Billy Gregg
6. Michael Adams
7. Zack Ore
8. Kyle Southern
9. Noah Triplett
10. Kenny Bost
11. Tommy Neal
12. Jeff Garrison
13. Shane Tuttle
14. Joseph Brown
15. Robbie Brewer
16. Jeffrey Wood
17. Terry Thompson
Stadium Stock Division First Race
1. Chase Hunt
2. A.J. Sanders
3. Chuck Wall
4. David Hopkins
5. Stephen Sanders
6. Derek Sheets
7. Randy McElveen
8. Daryl Bryant
9. Johnny Baker
10. Auston McElveen
11. Tyler Burke
12. Zack Staley
13. Tim Evans
14. Brandon Crotts
15. Kyler Staley
16. Chris Heath
17. Scarlett Dahmer
18. Dale Patterson
Stadium Stock Second Race
1. Shane Southard
2. Wesley Thompson
3. Chris Allison
4. Grayson Keaton
5. Billy Cameron Jr.
6. Doug Rembold
7. DJ Dean
8. Andy Spears
9. Kevin Hedgecock
10. Austin Cates
11. Adam Thomas
12. Ken Bridges
13. Michael Tucker
14. Justin Owens
15. Josh Broome
Street Stock Division
1. Jeremy Warren
2. Taylor Robbins
3. Donnie Martin
4. Amber Lynn
5. Derrick Rice
6. Brian Wall
7. Jake Creed
8. Bryan Sykes
9. Blake Shupe
10. Aaron Hylton
11. Brad Lewis
12. Willie Wall
13. Jantzen Stinwalt
14. Gerald Robinson Jr.
15. Chad Brooks
16. Fletcher Whaley
17. Doug Wall
18. Zach Linville
19. Johnny Ardner
Images by Myriah Page for SportsCarolina Monthly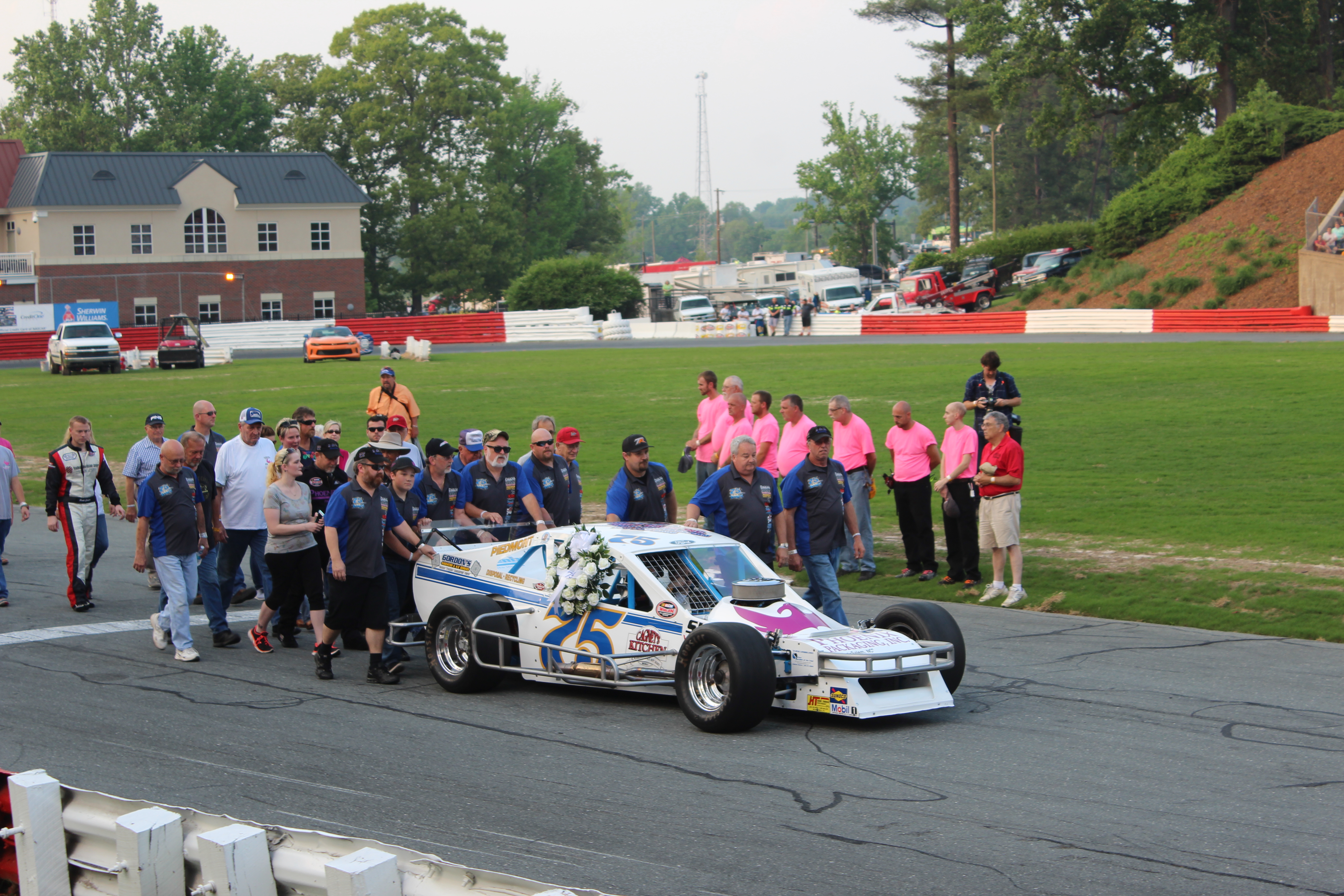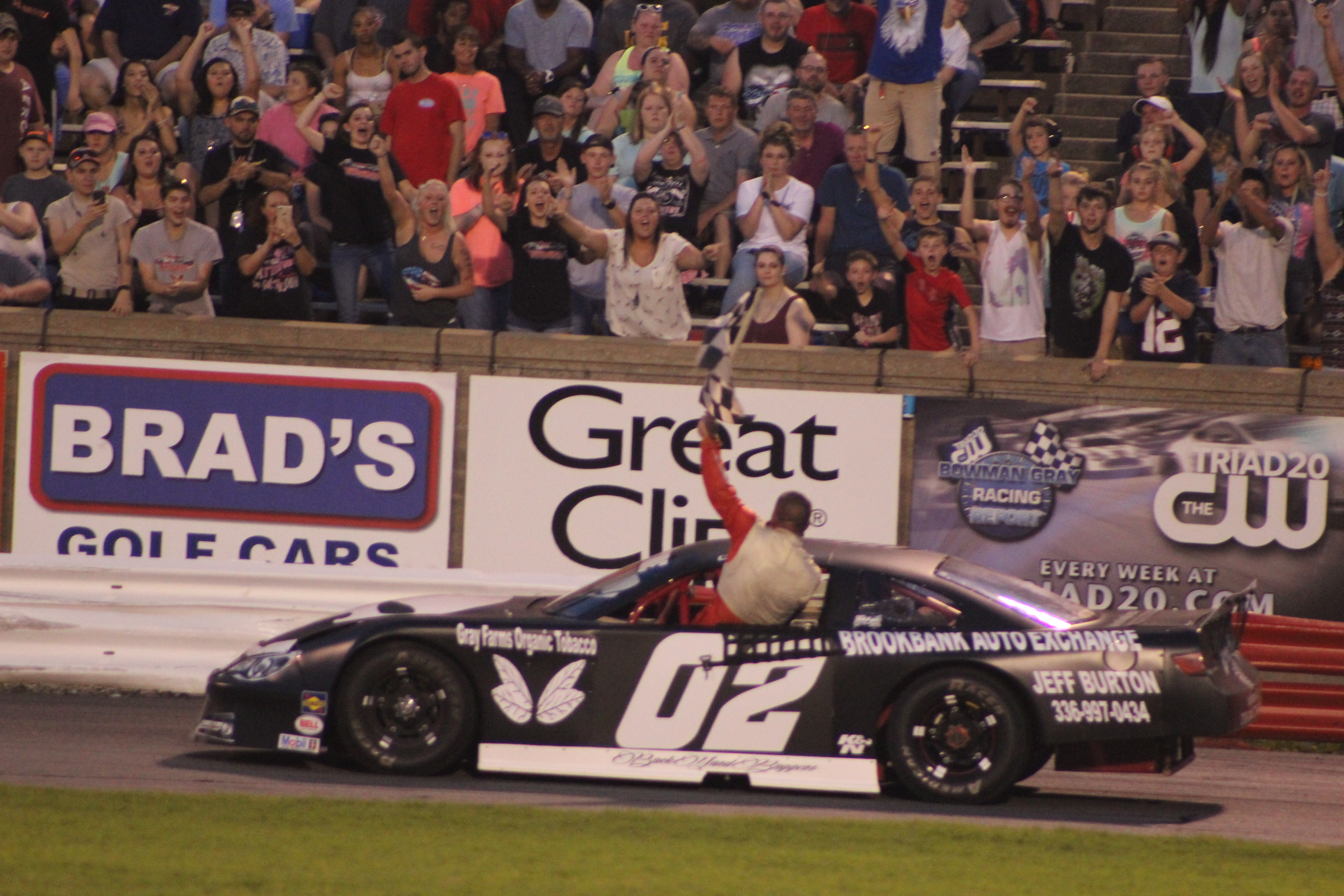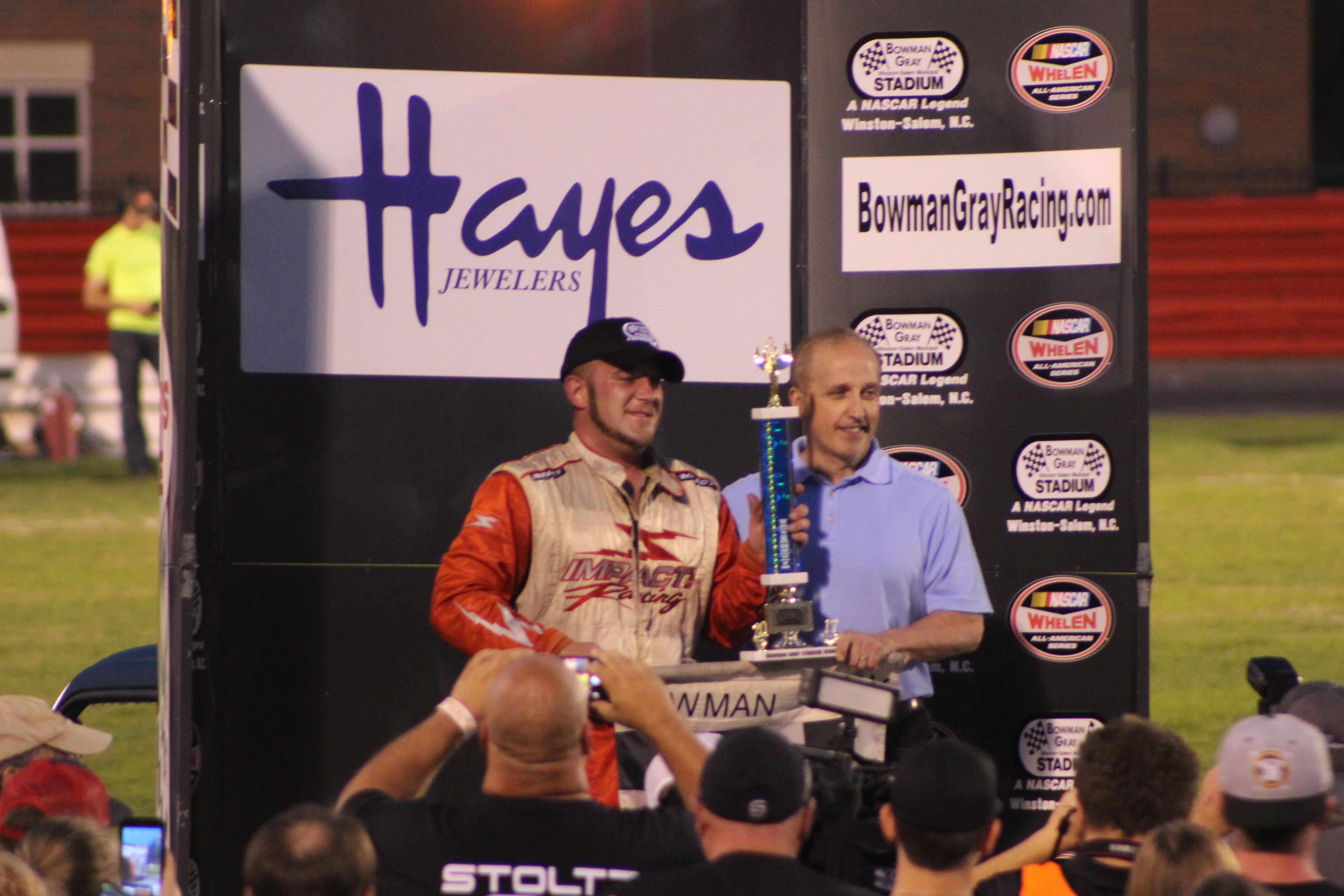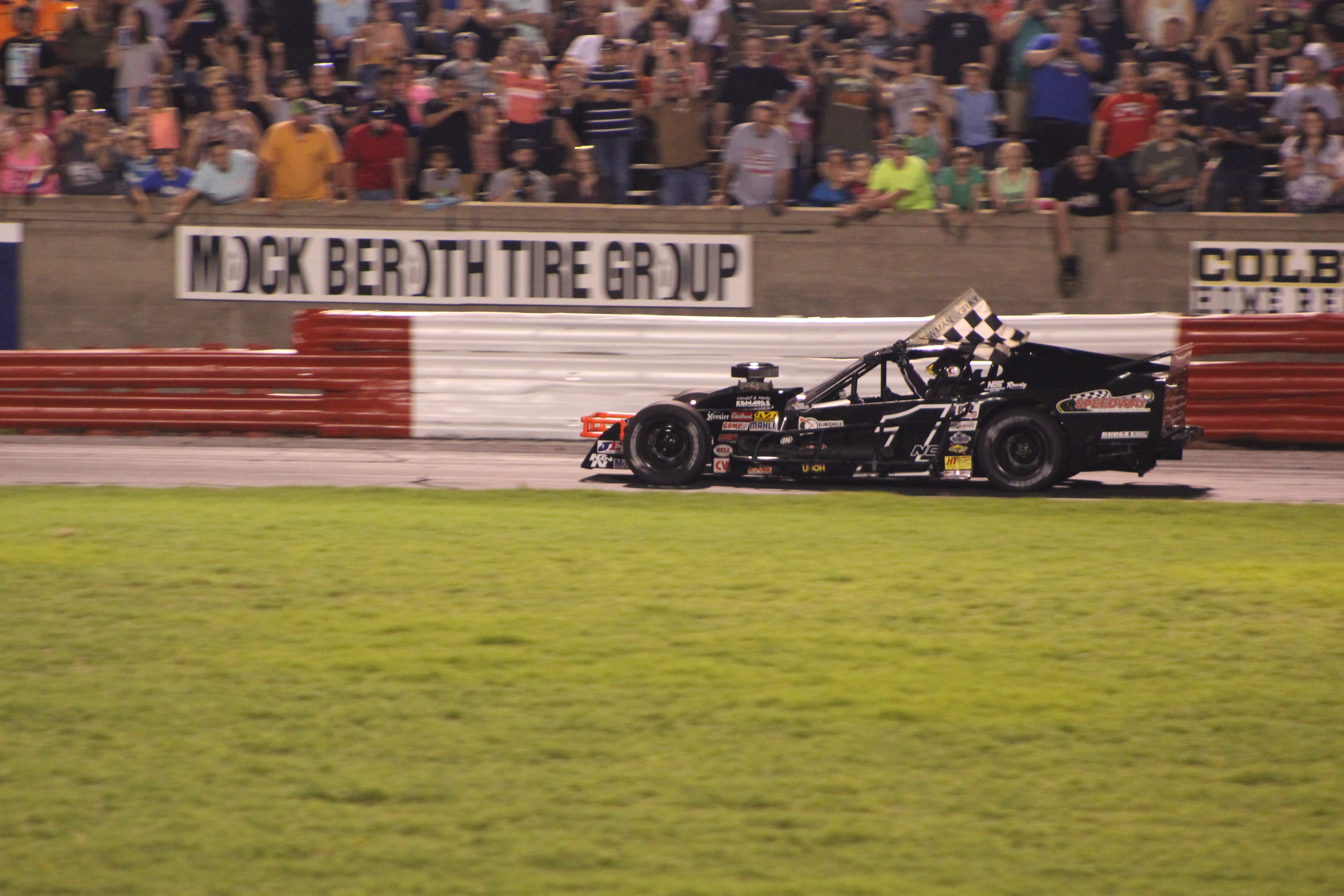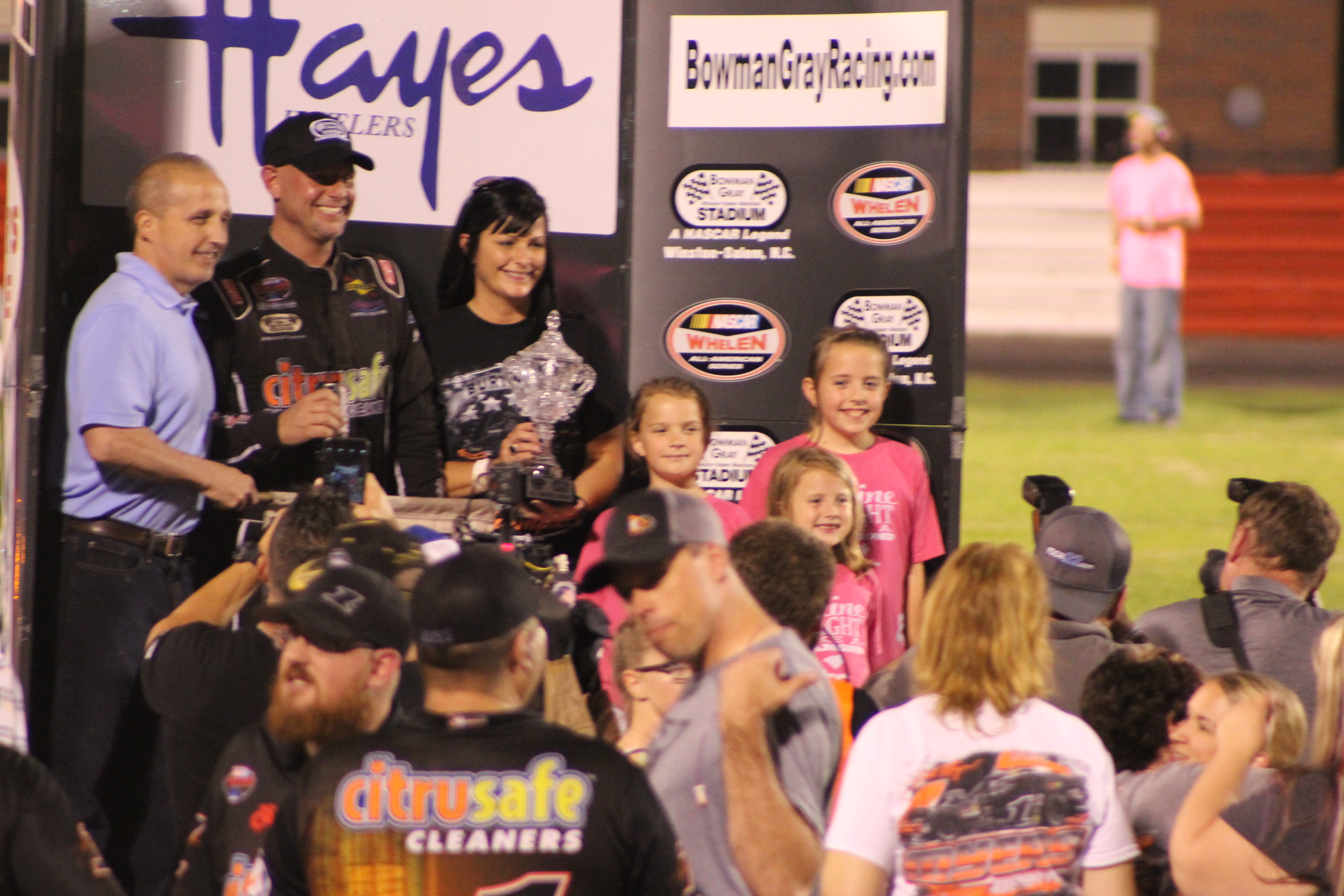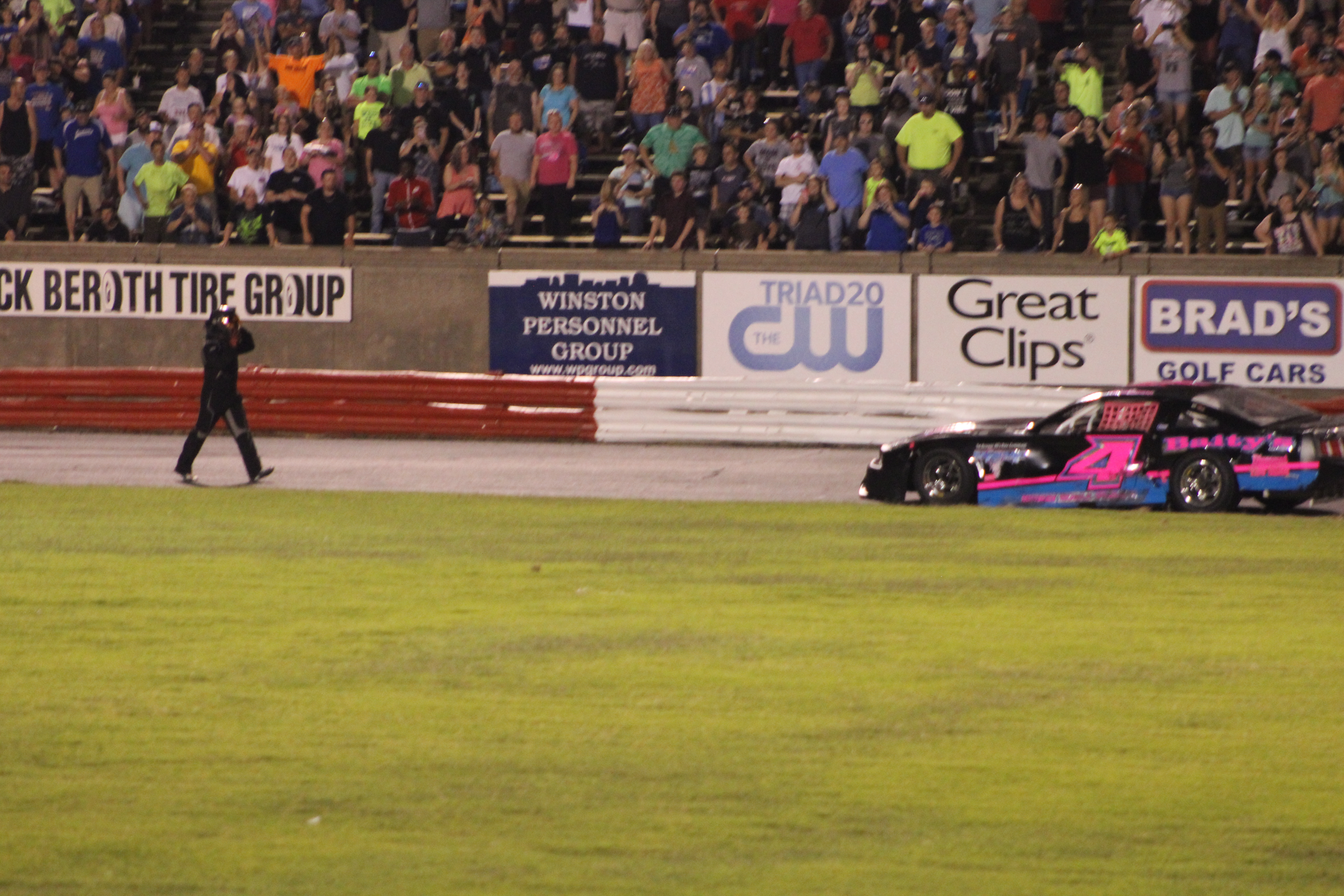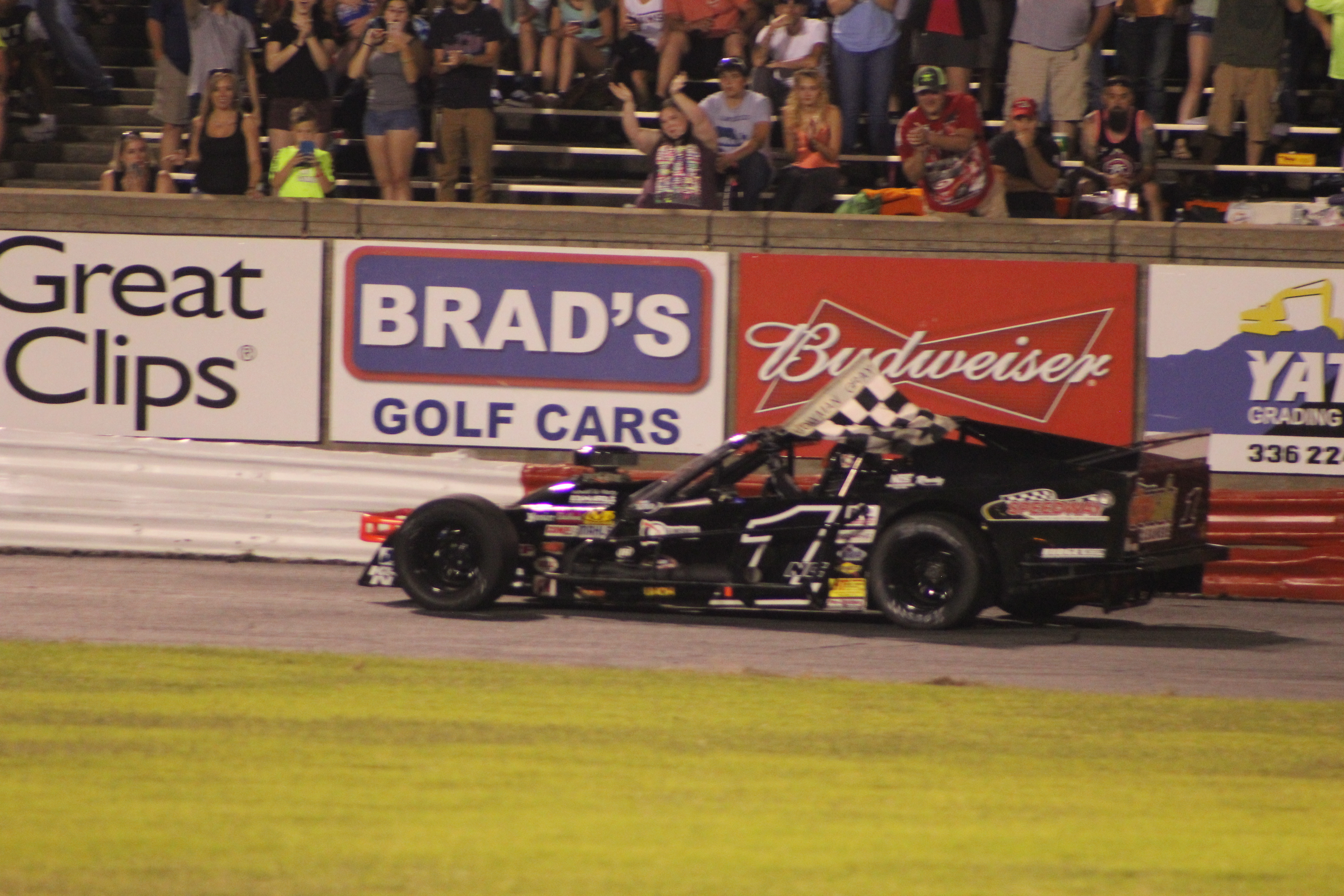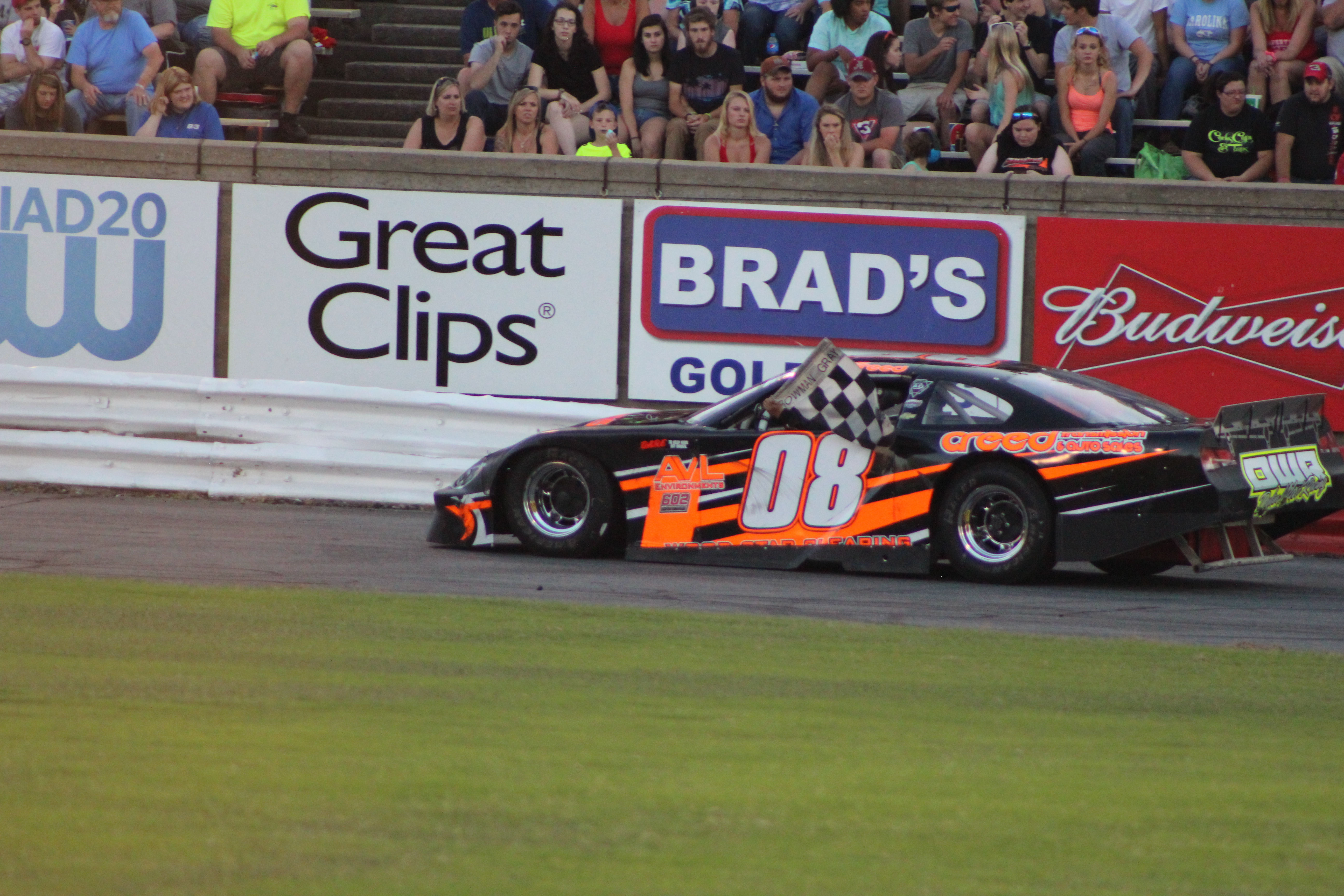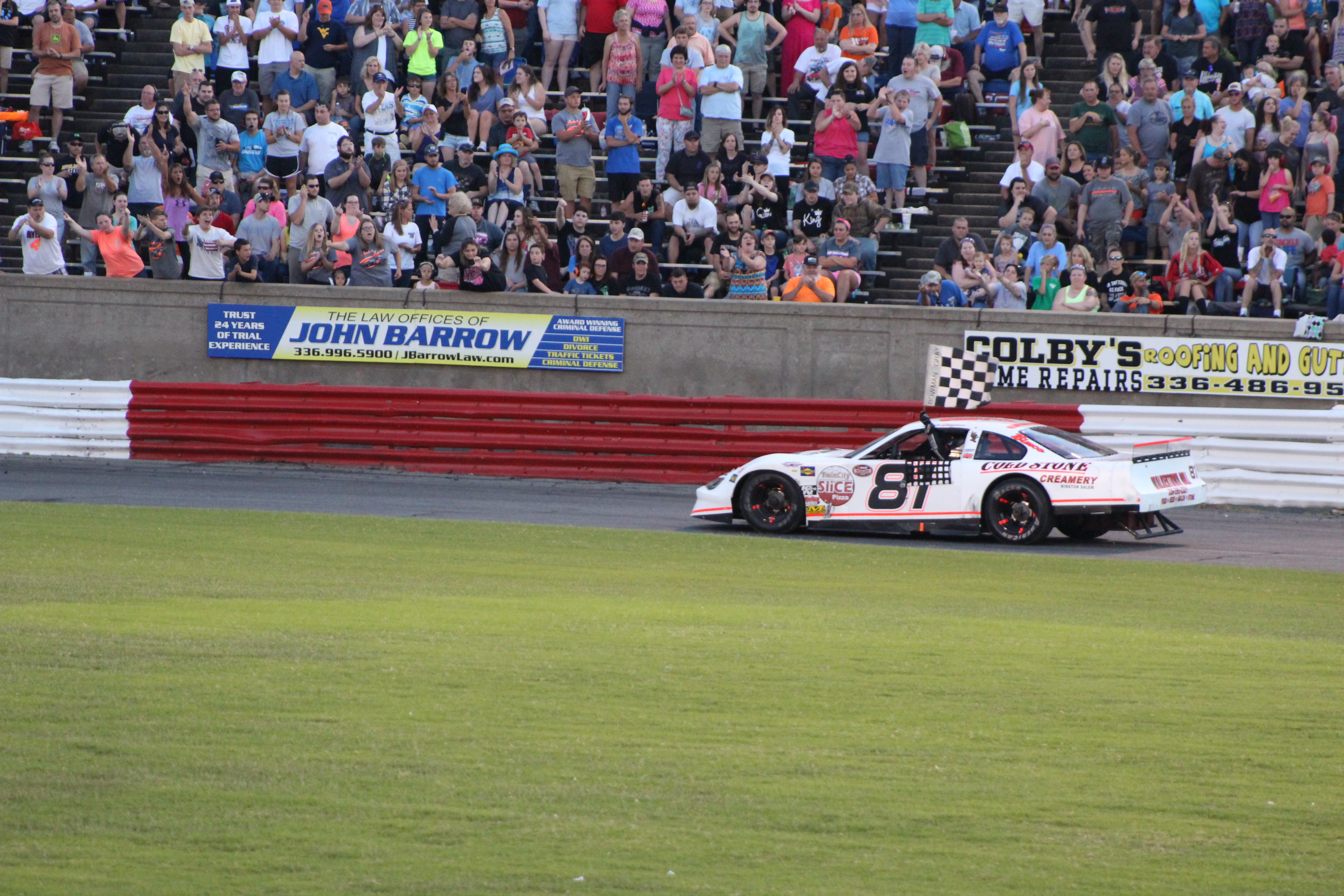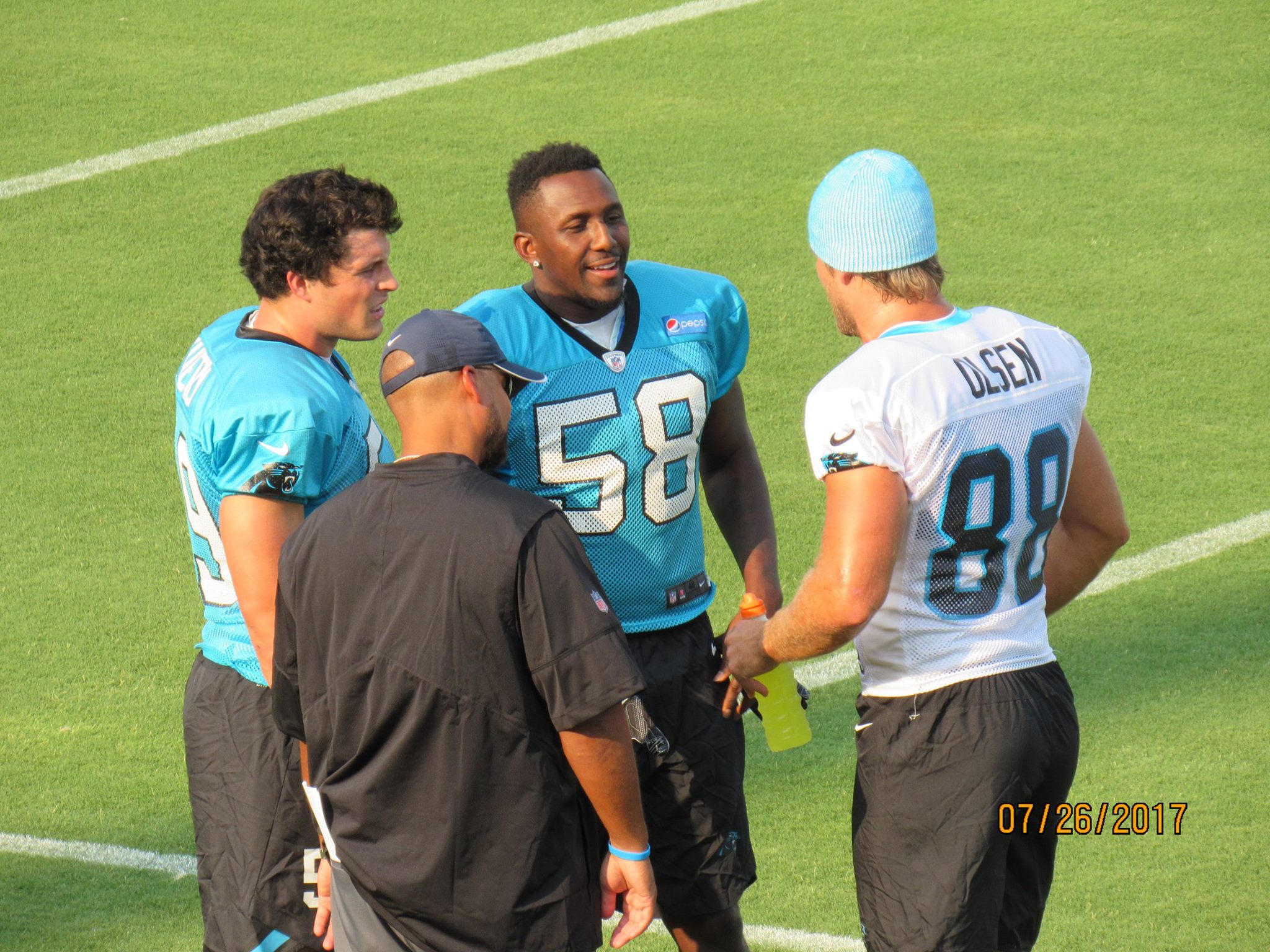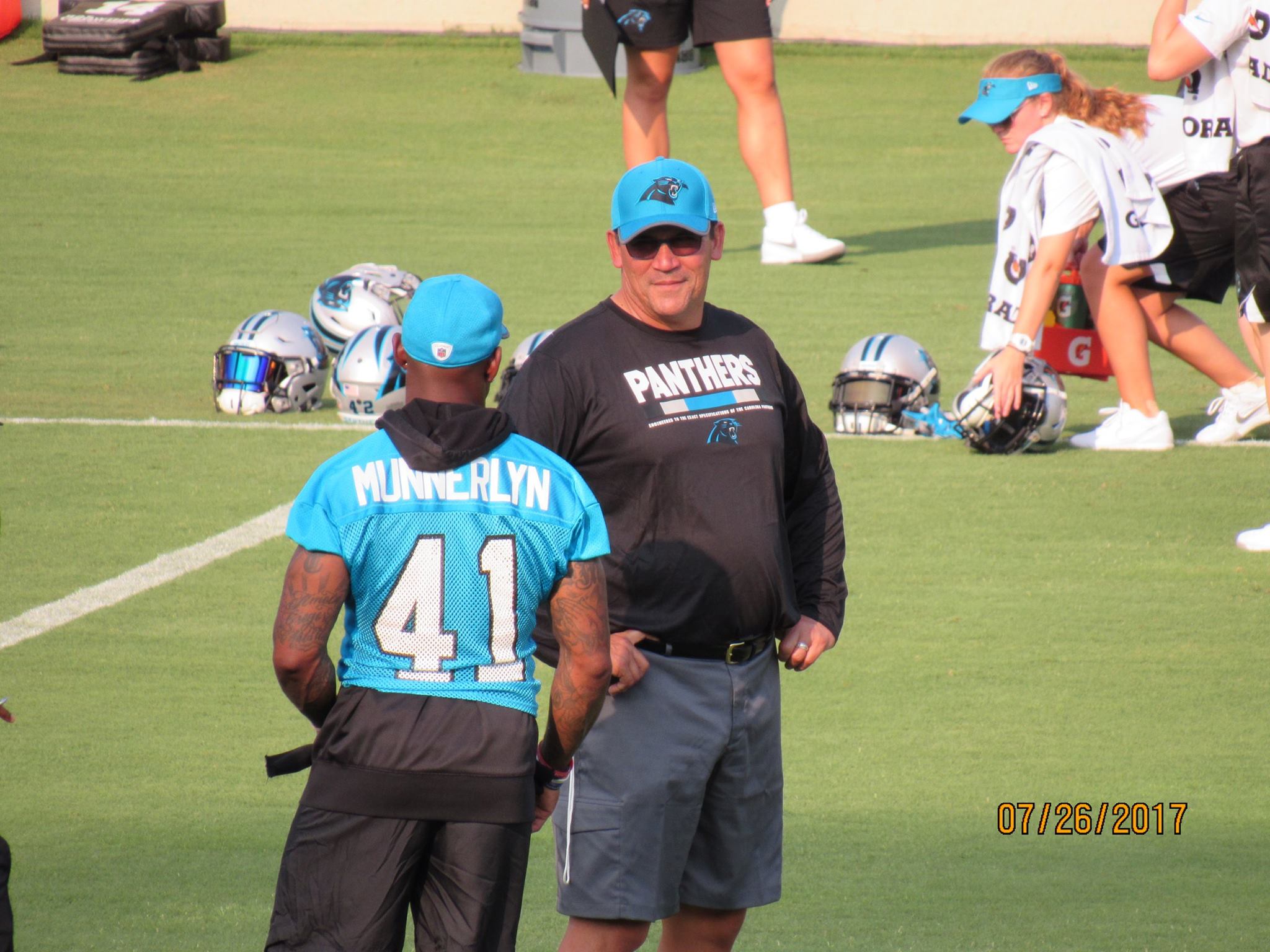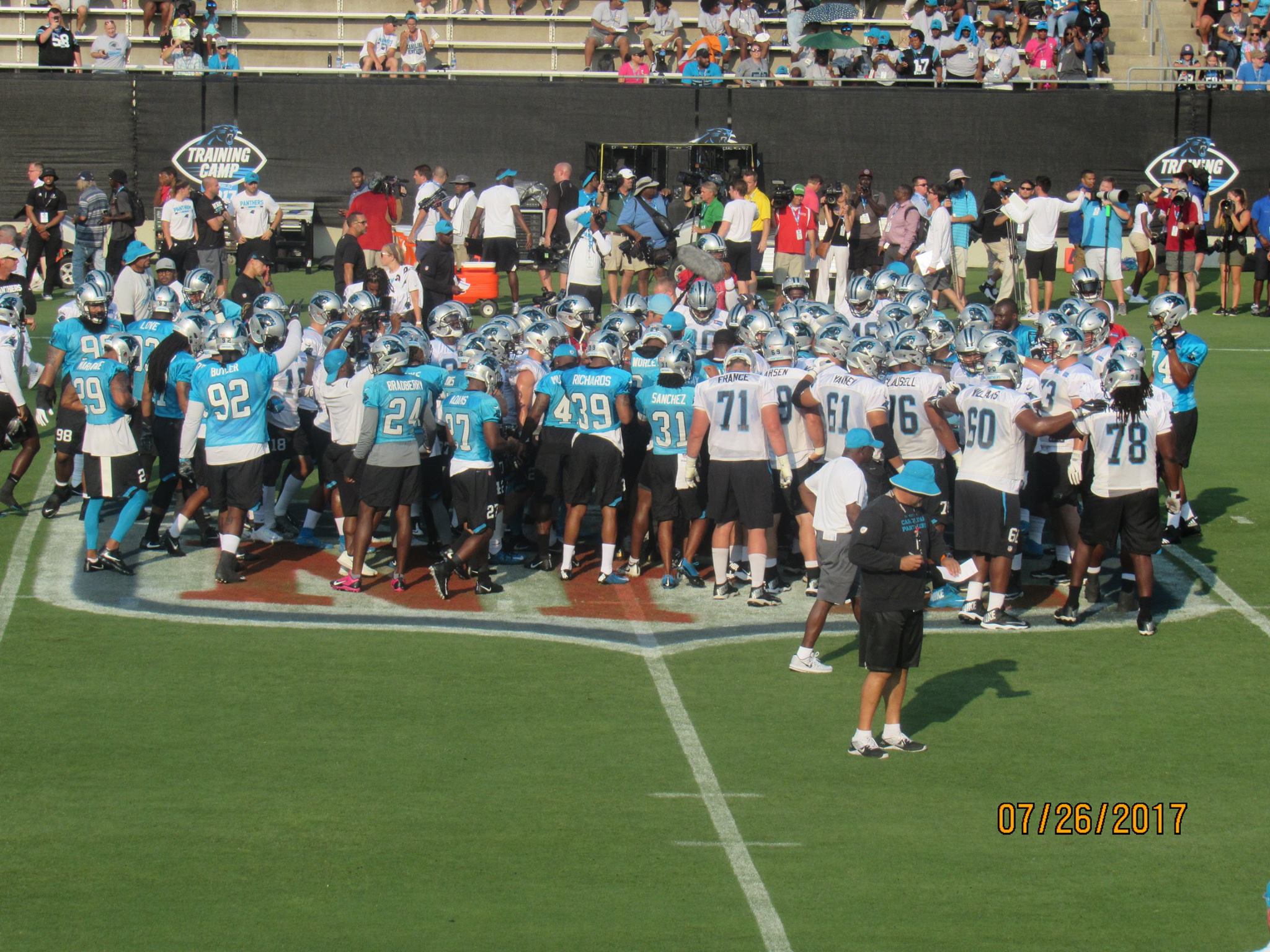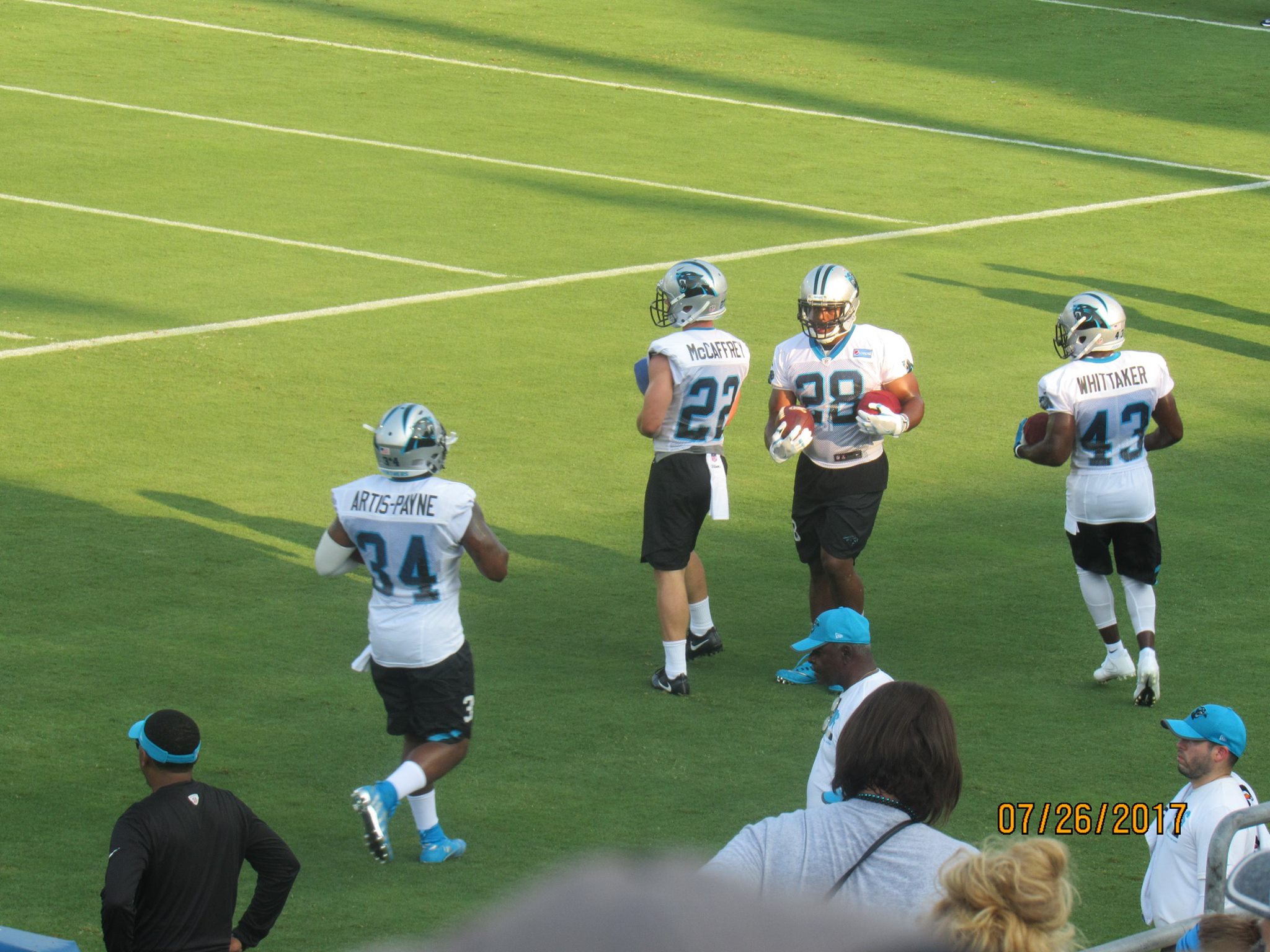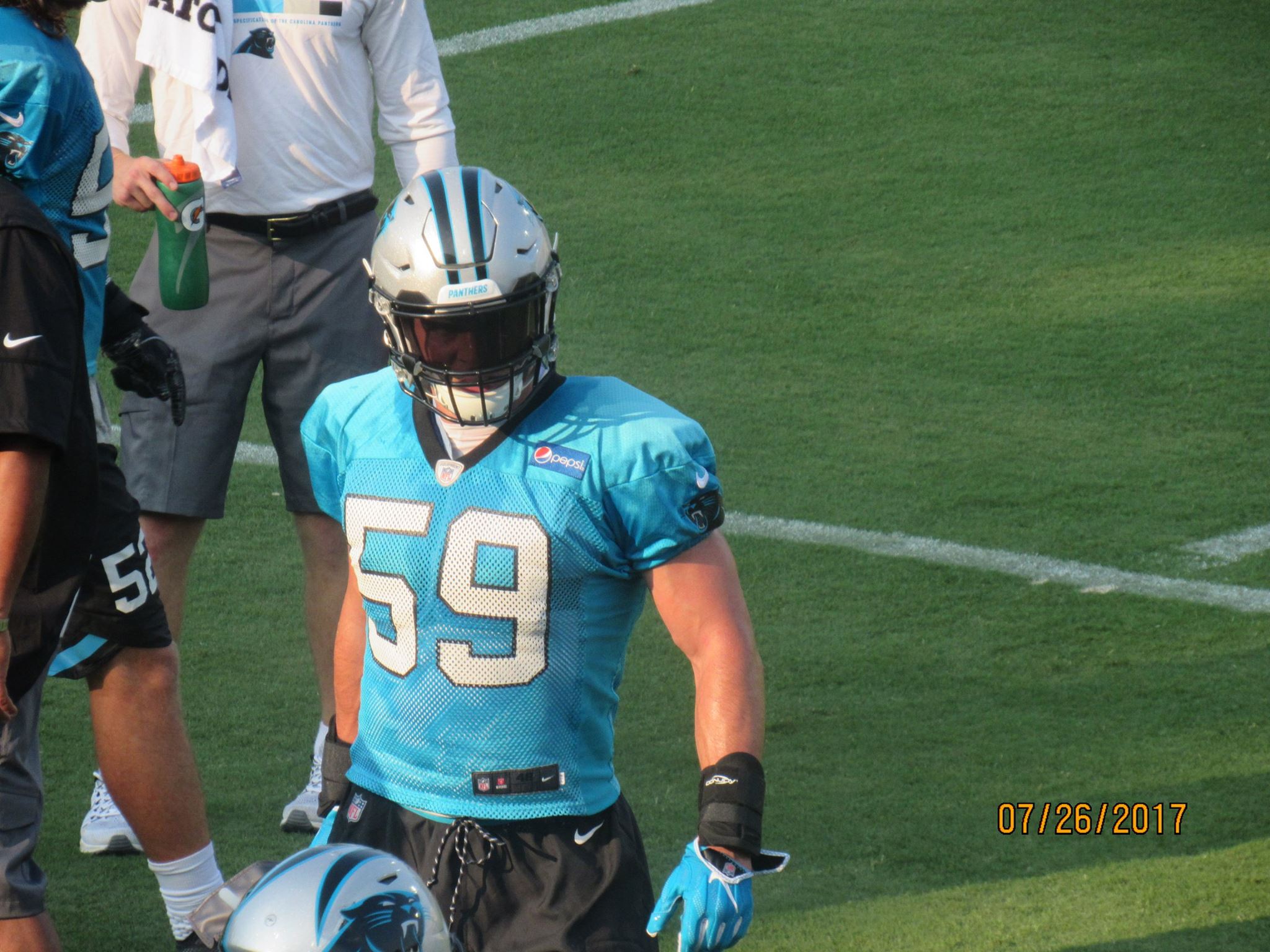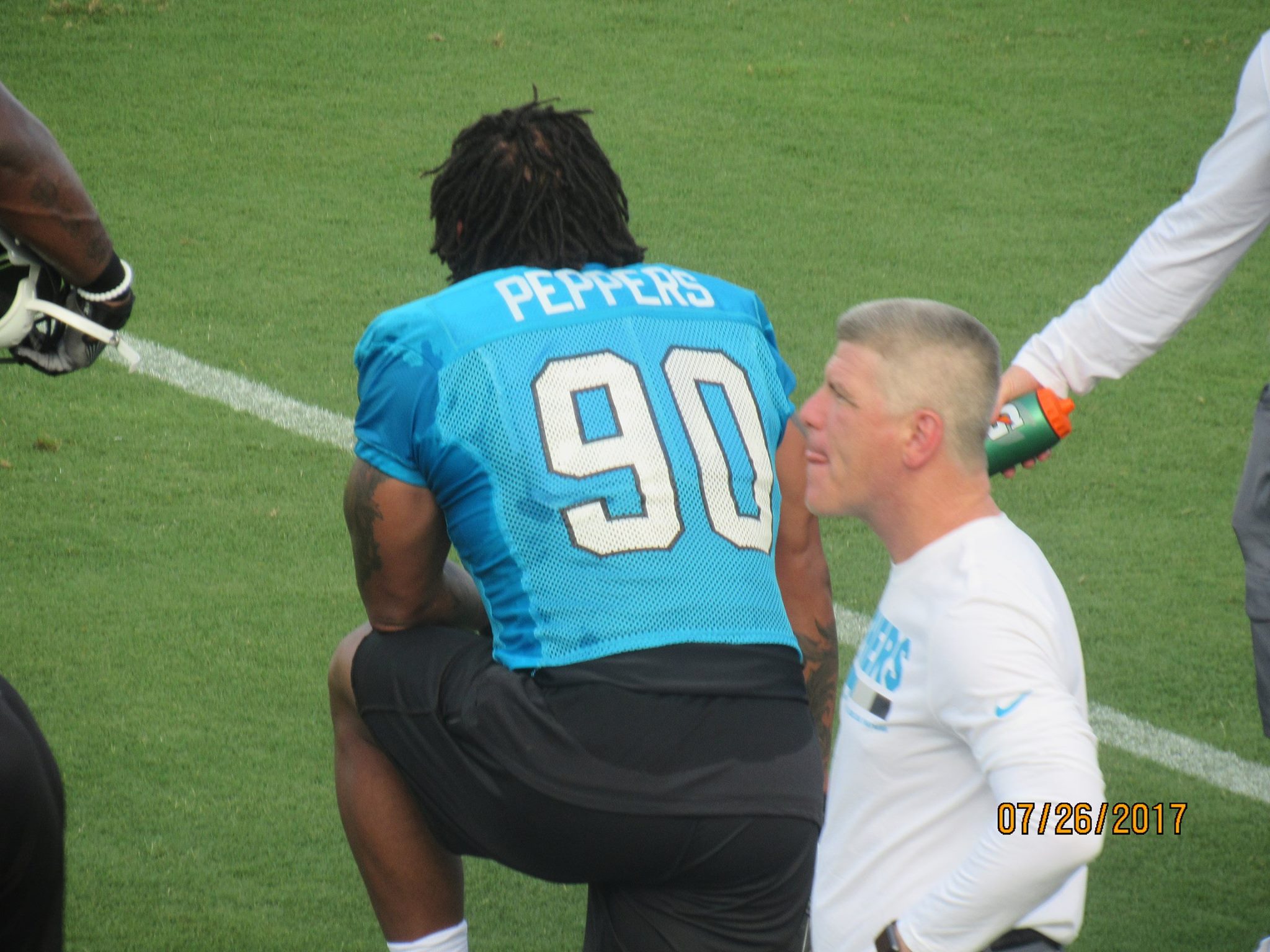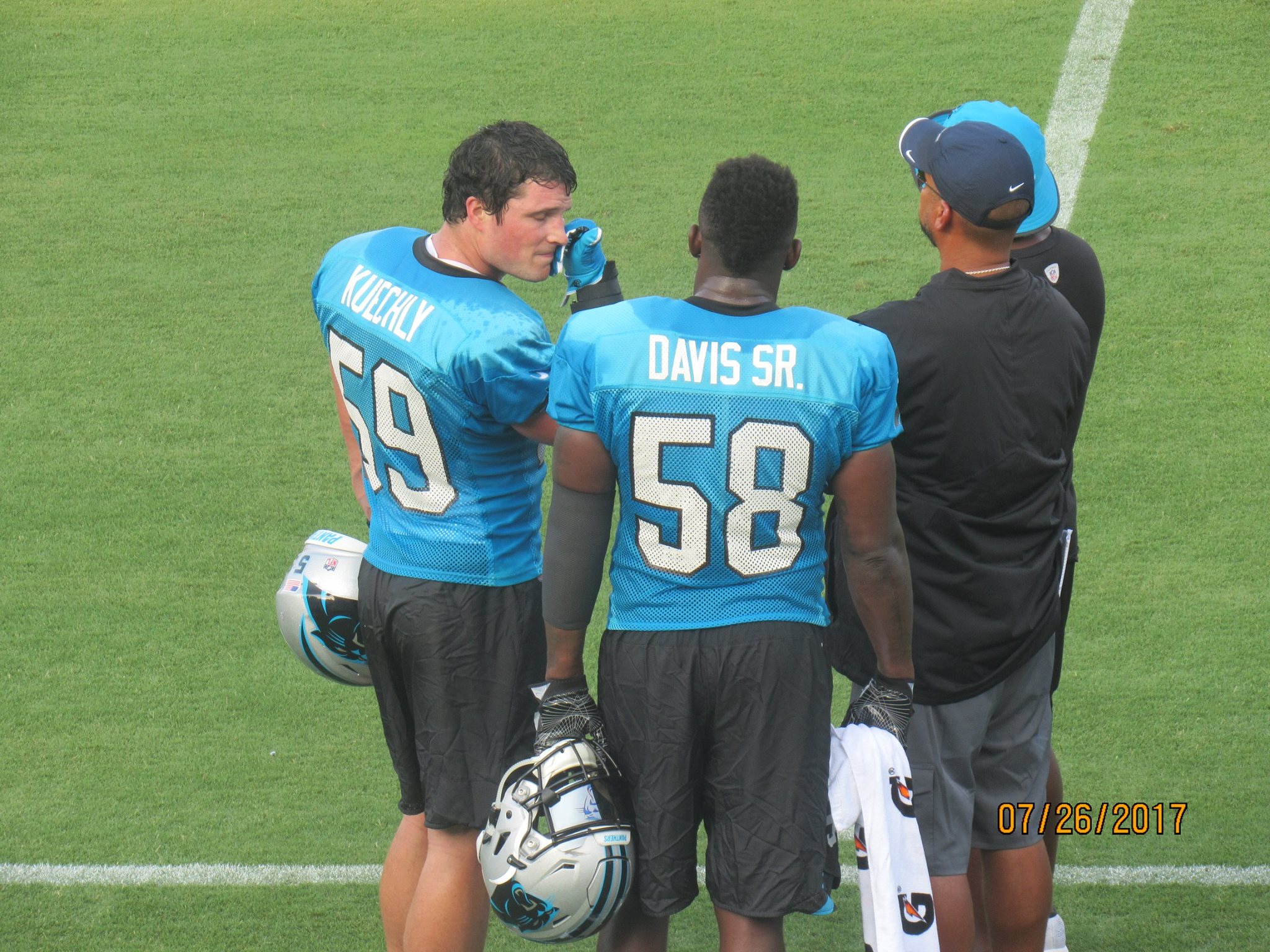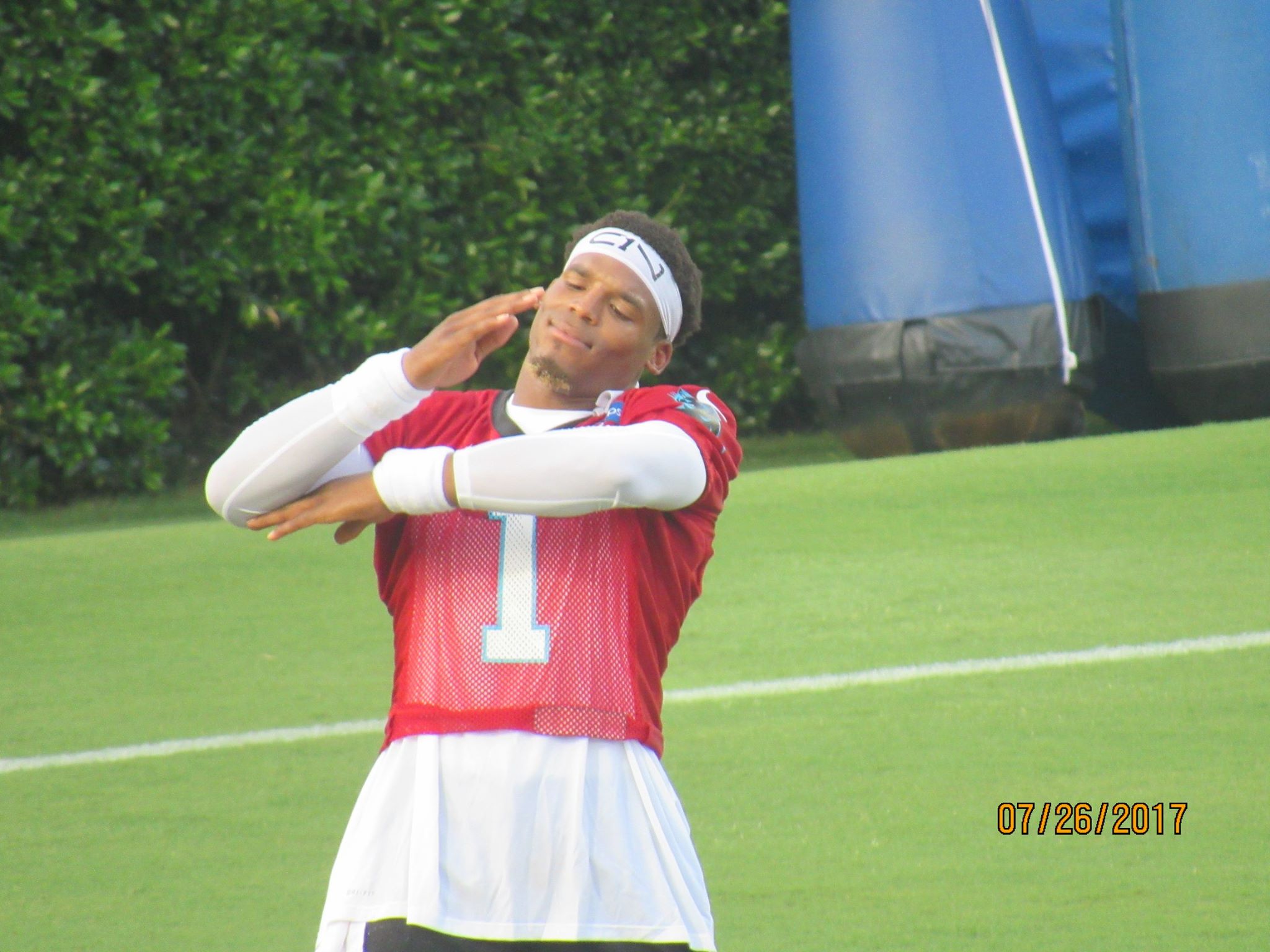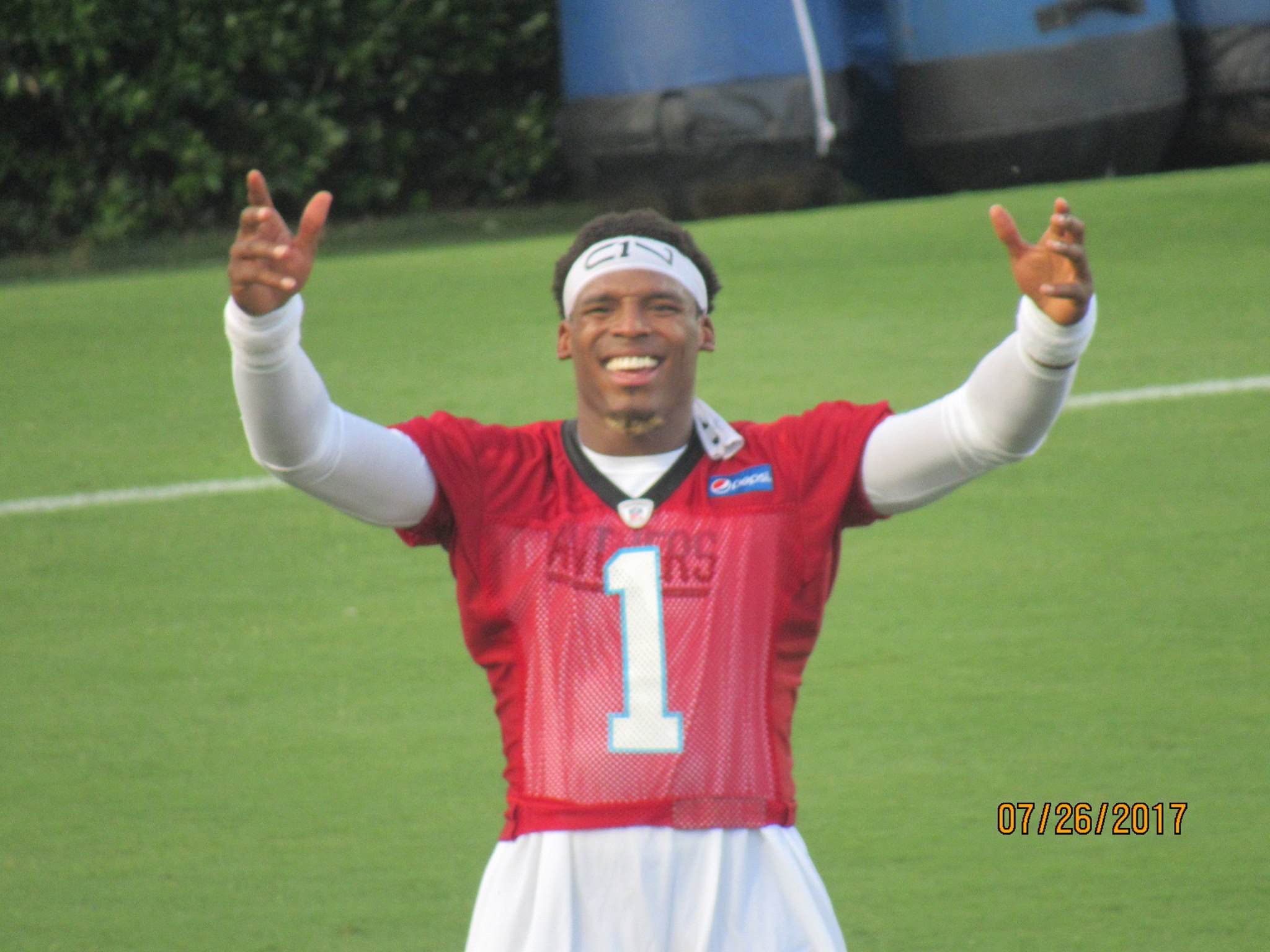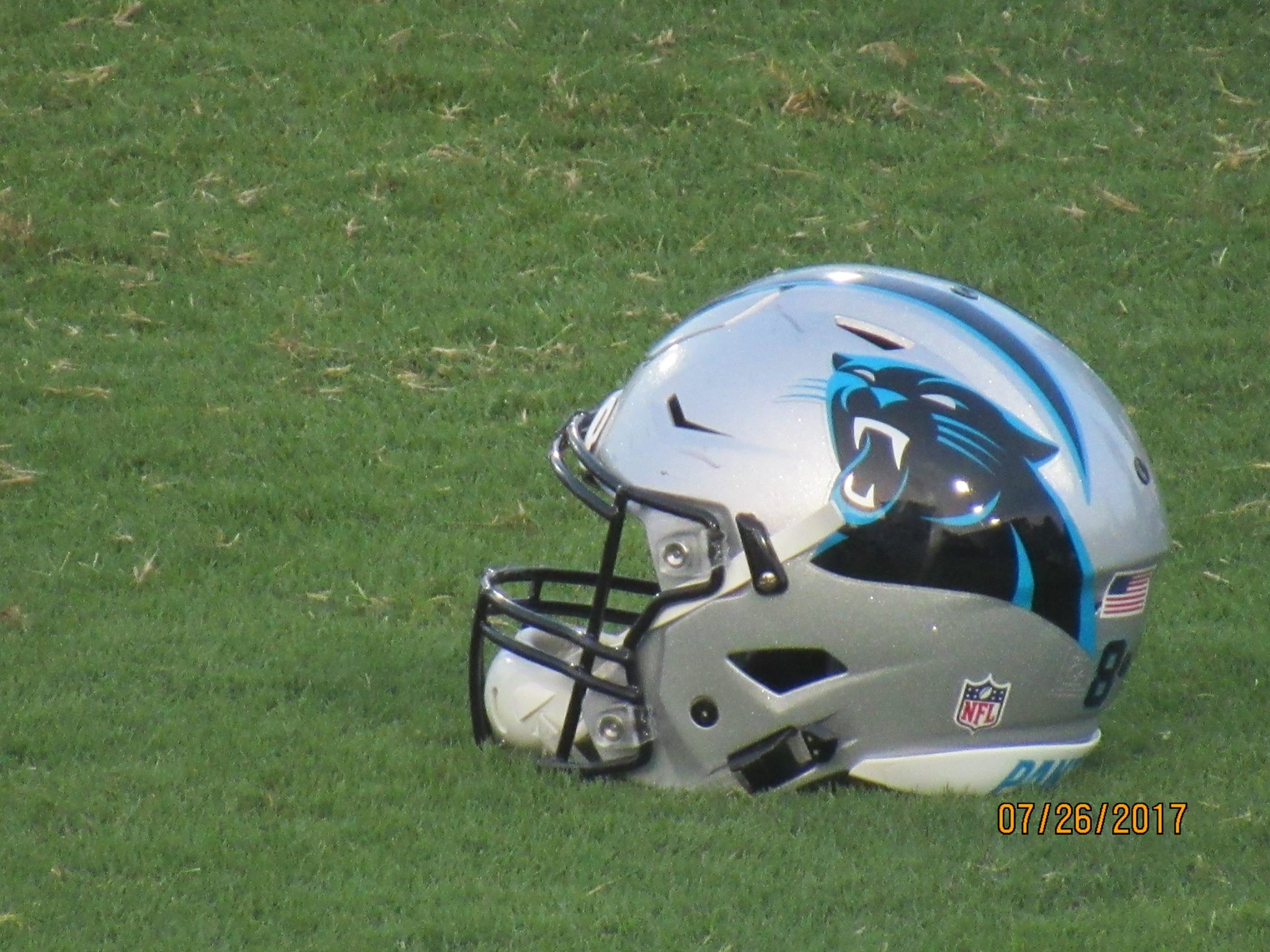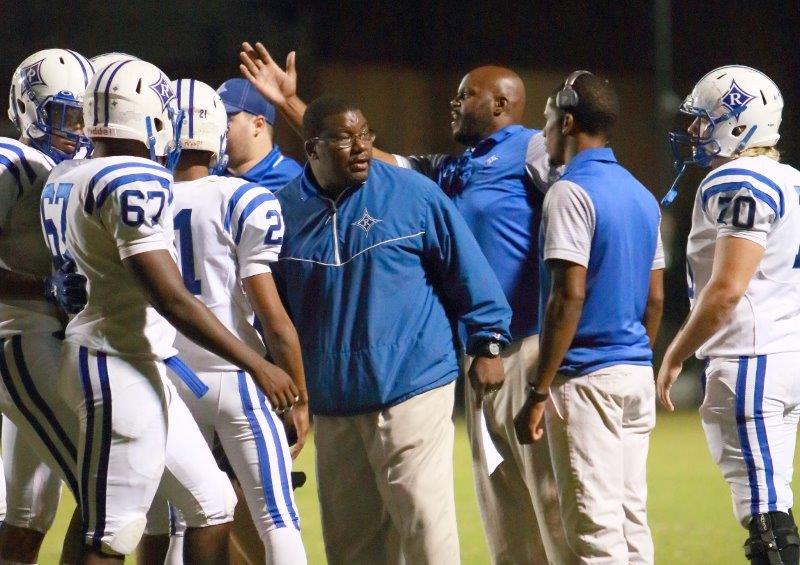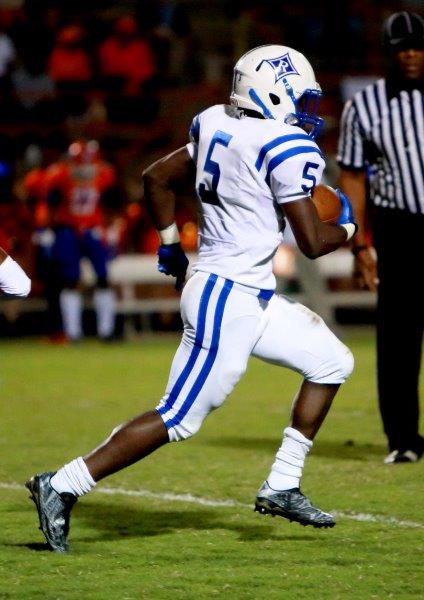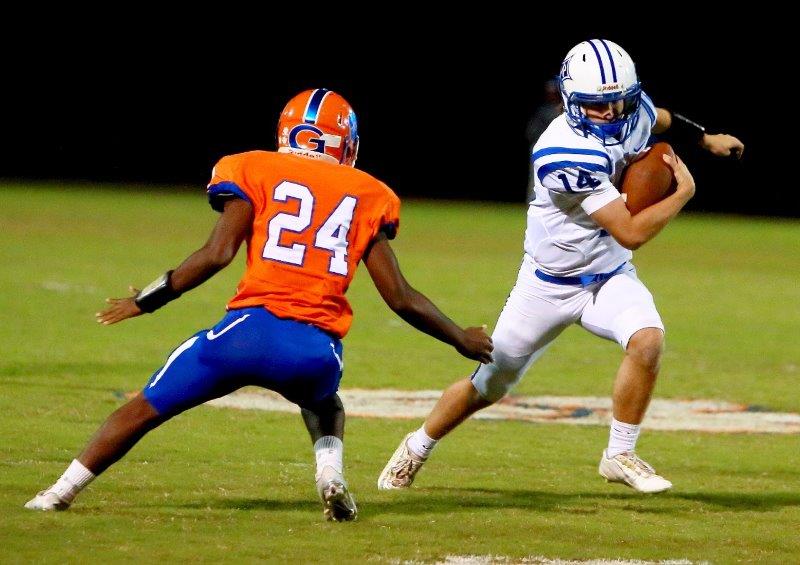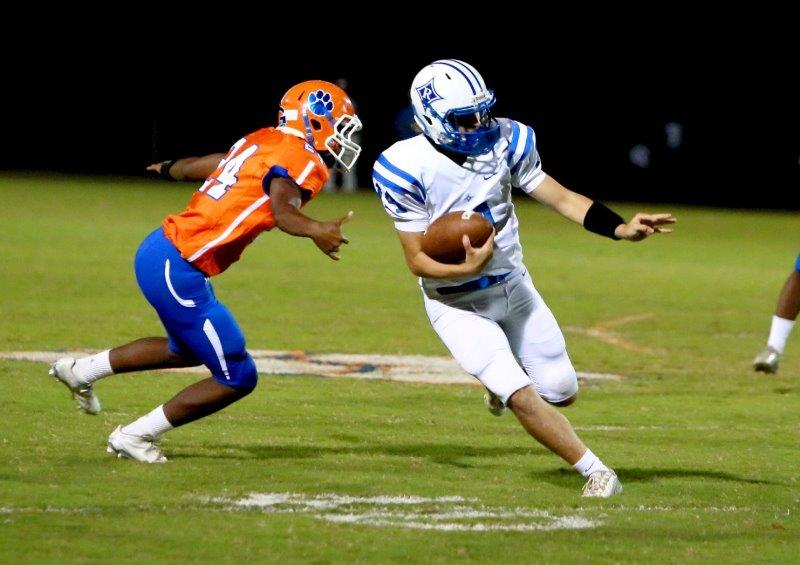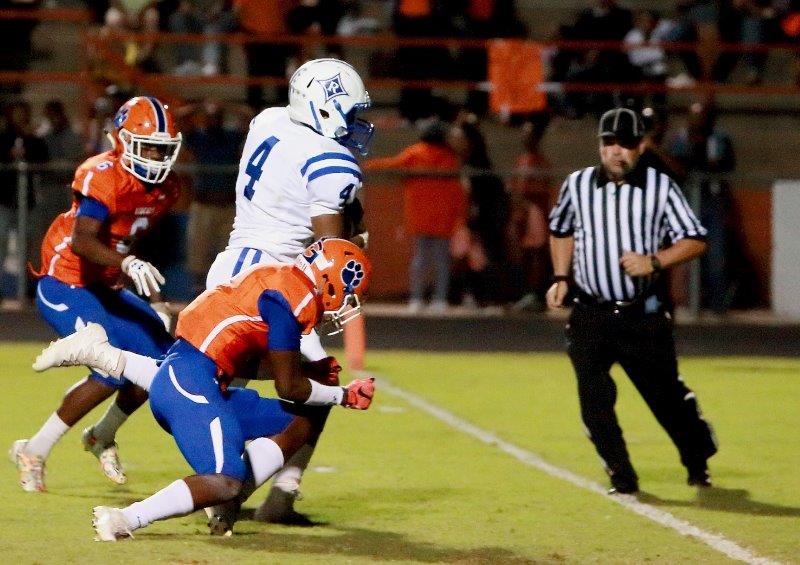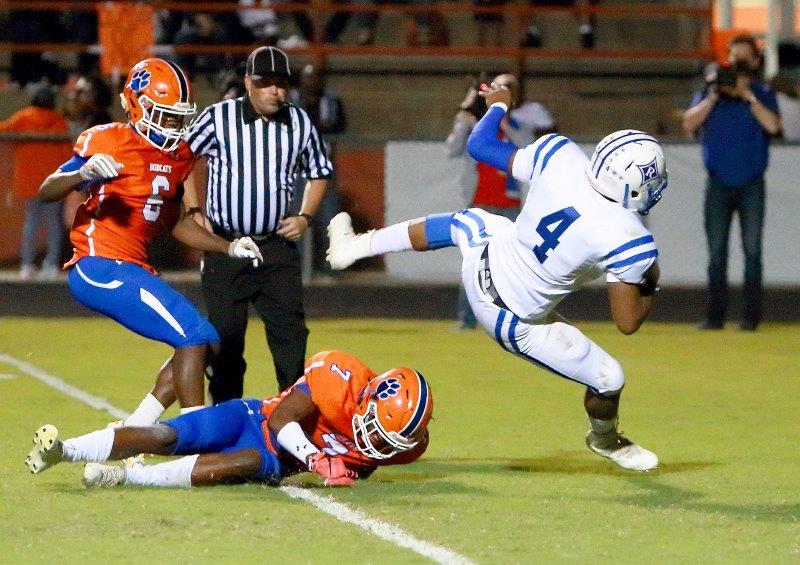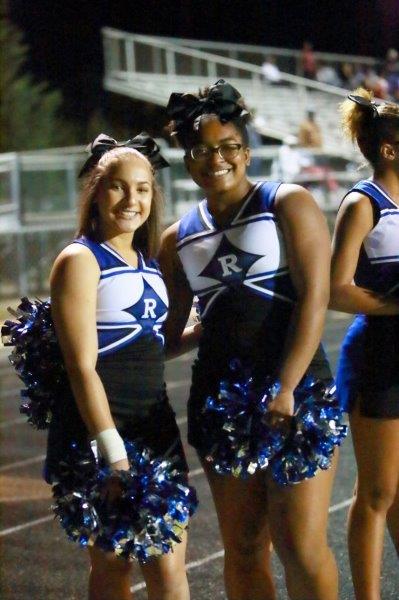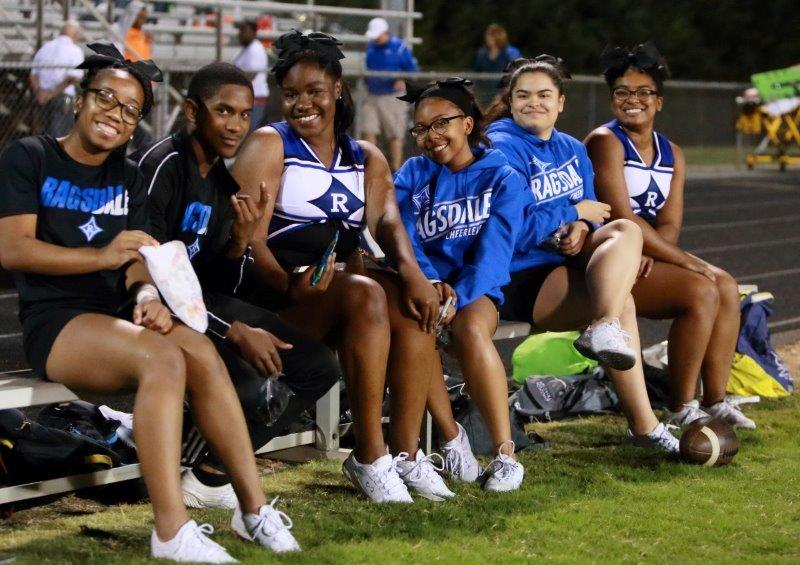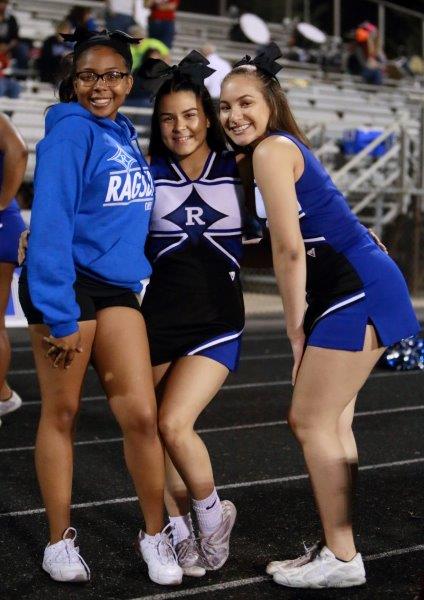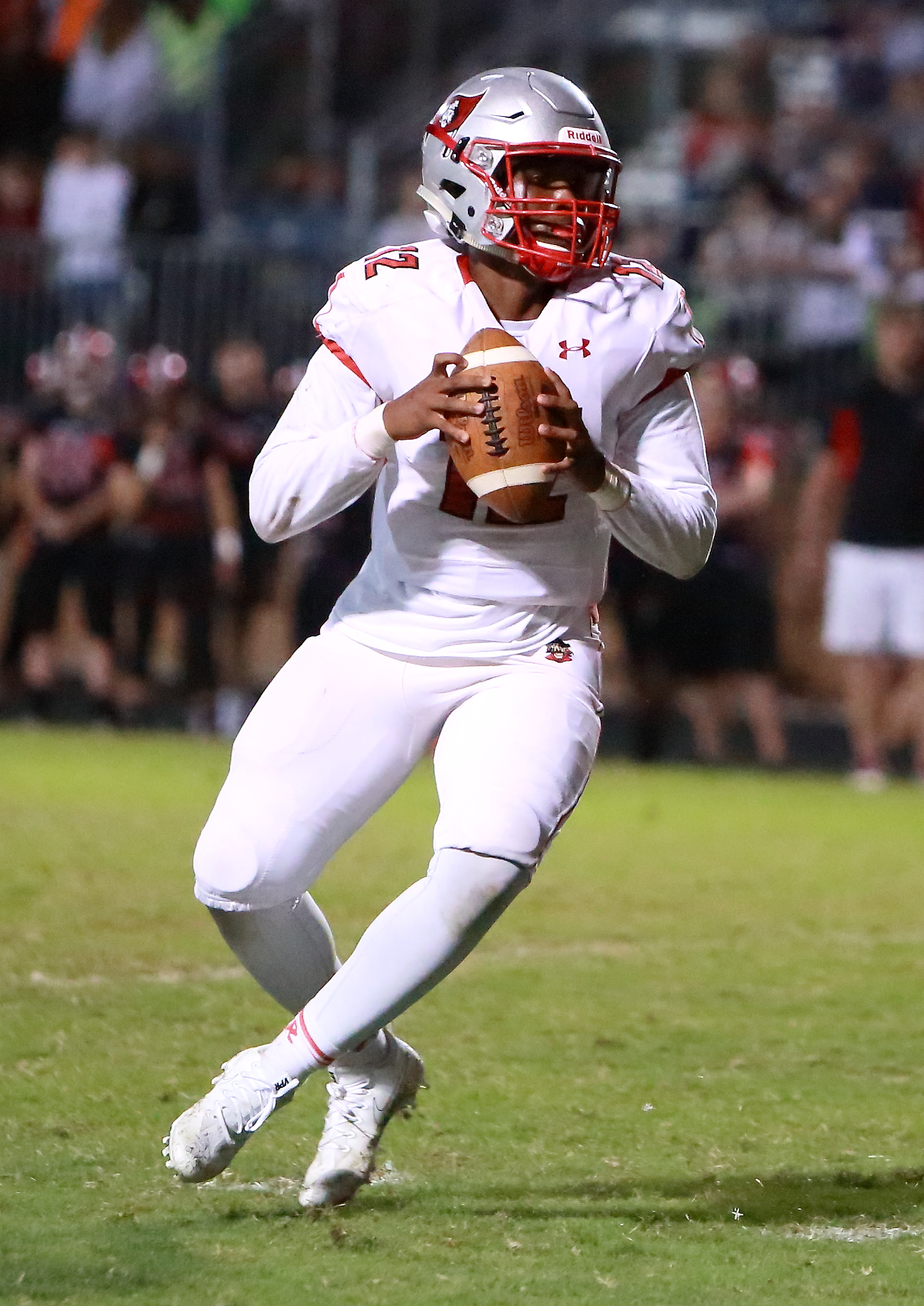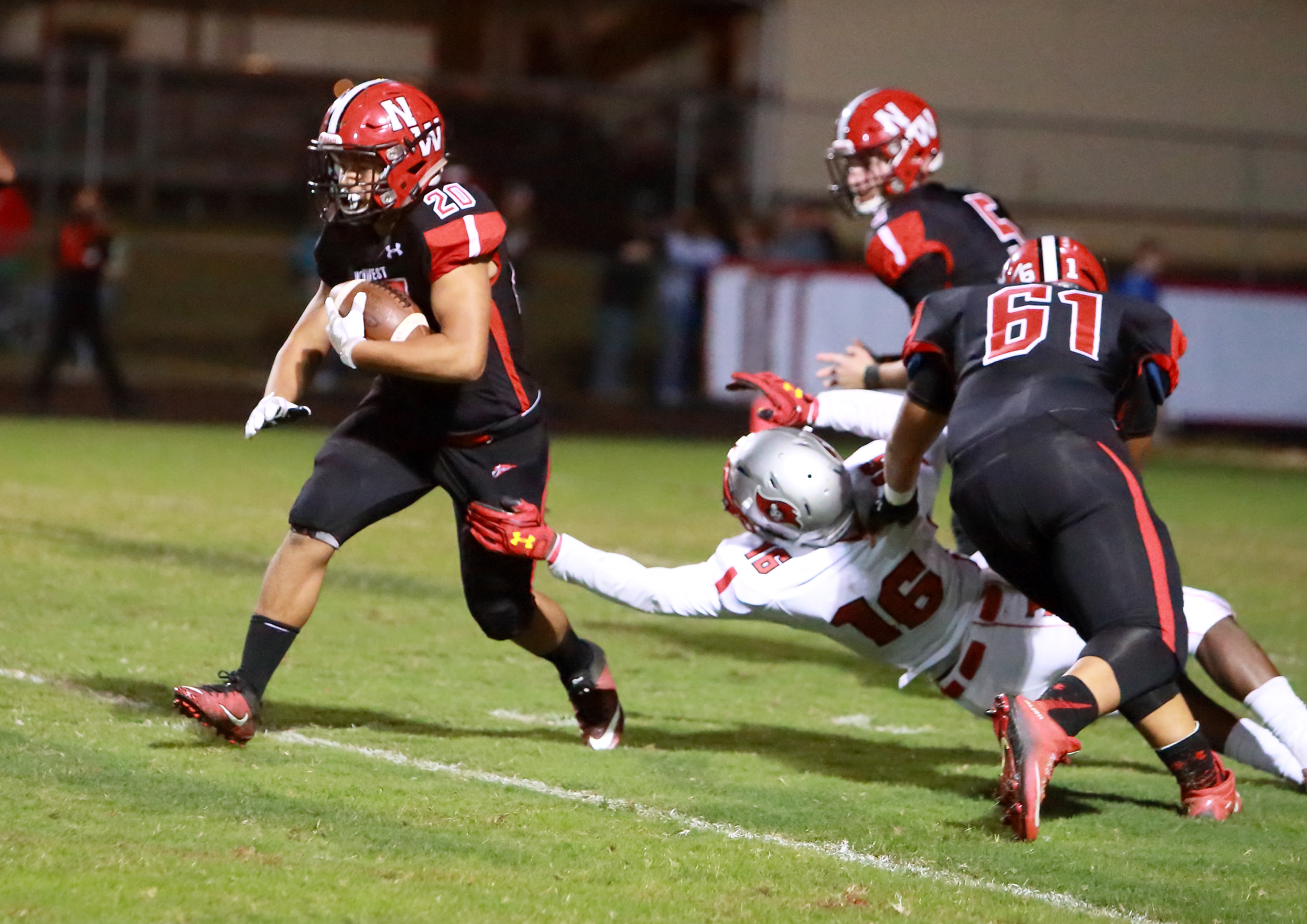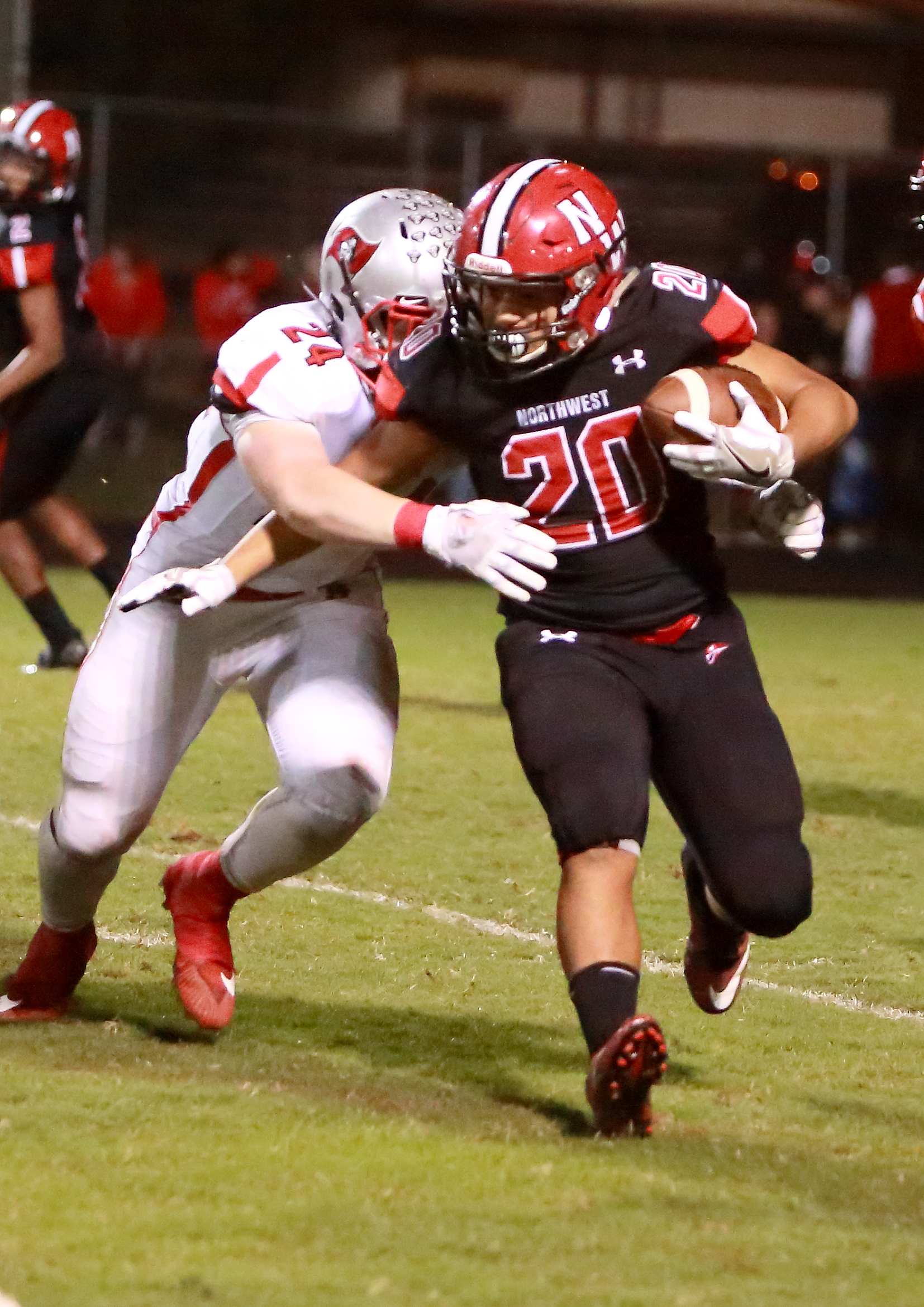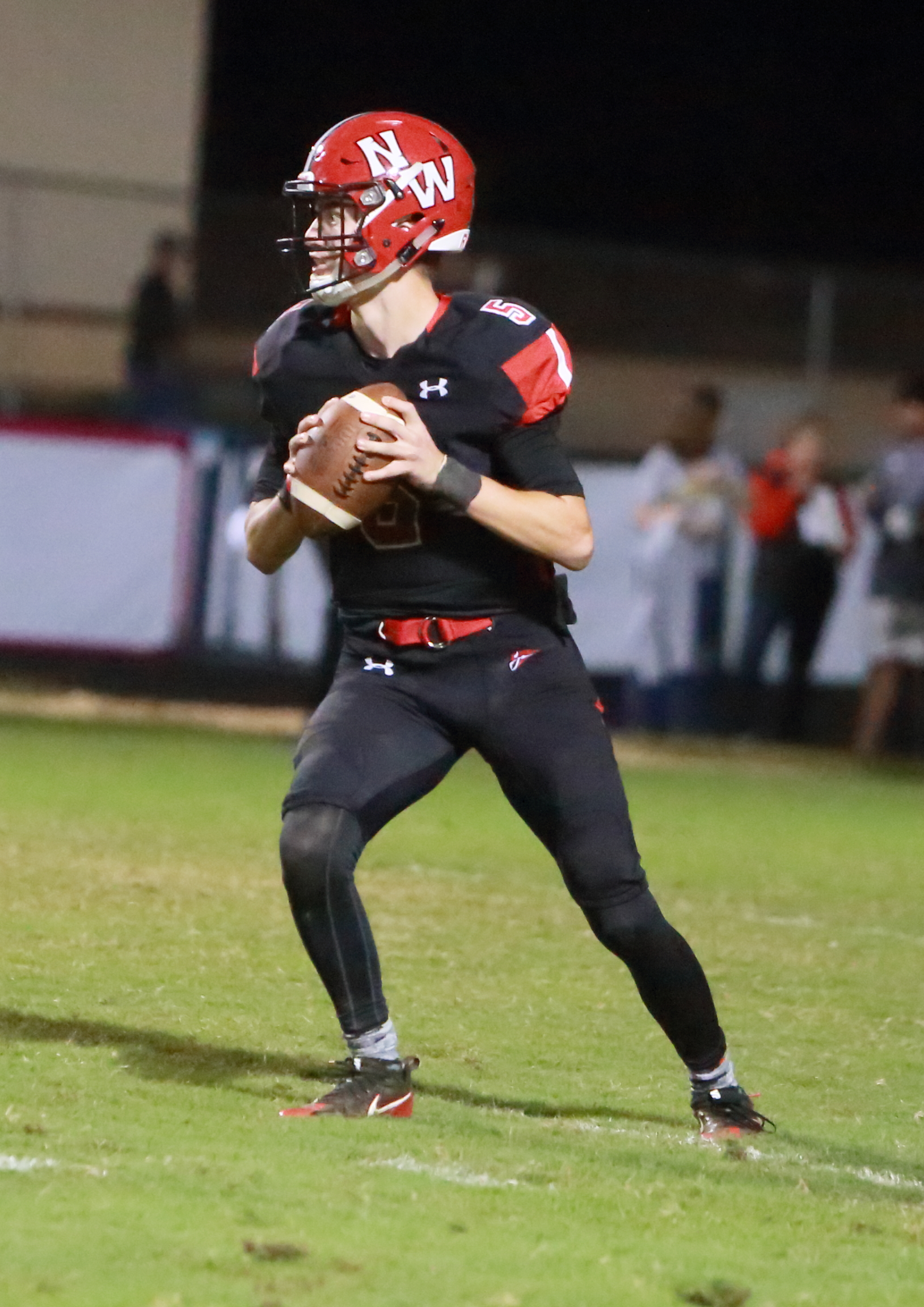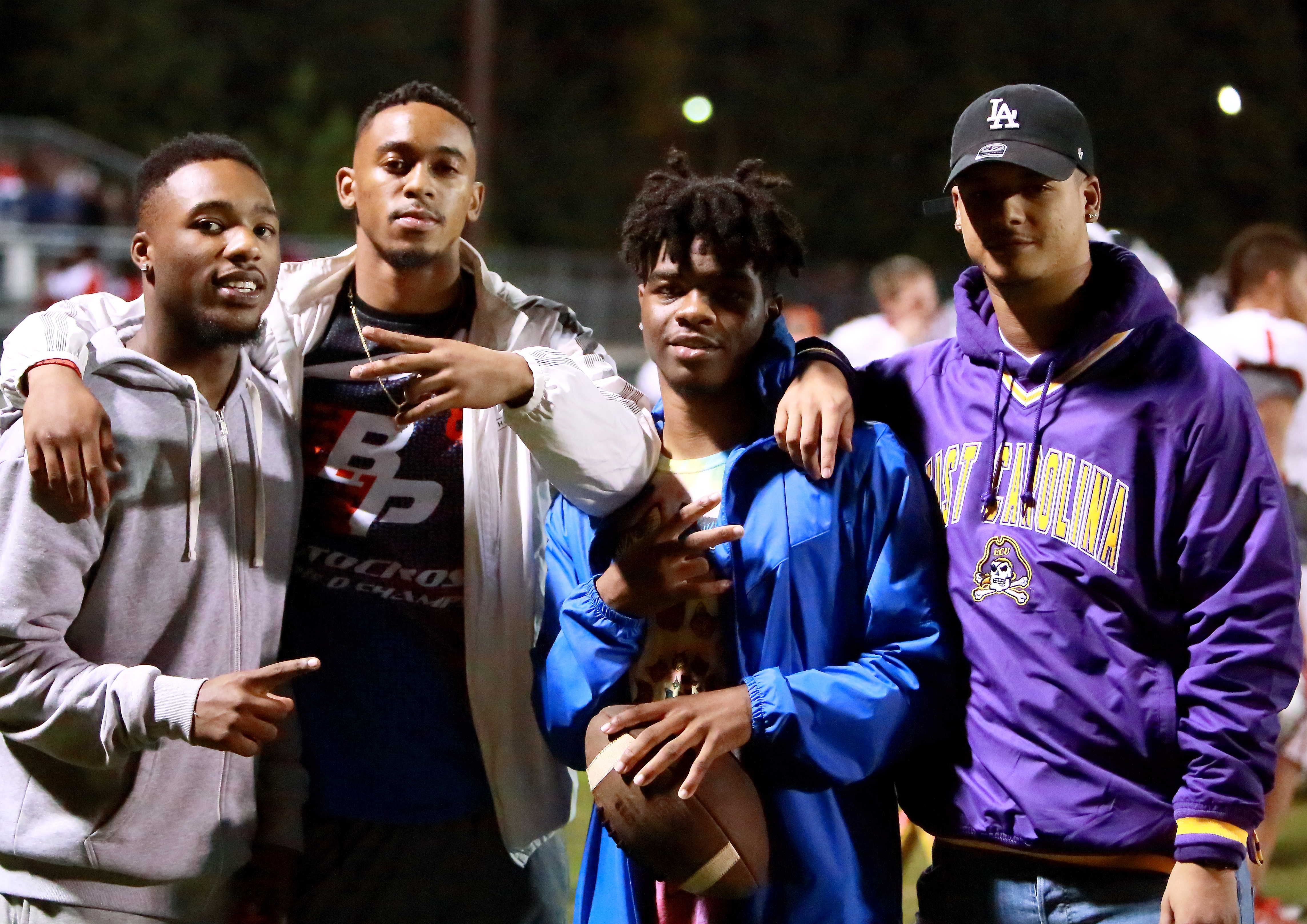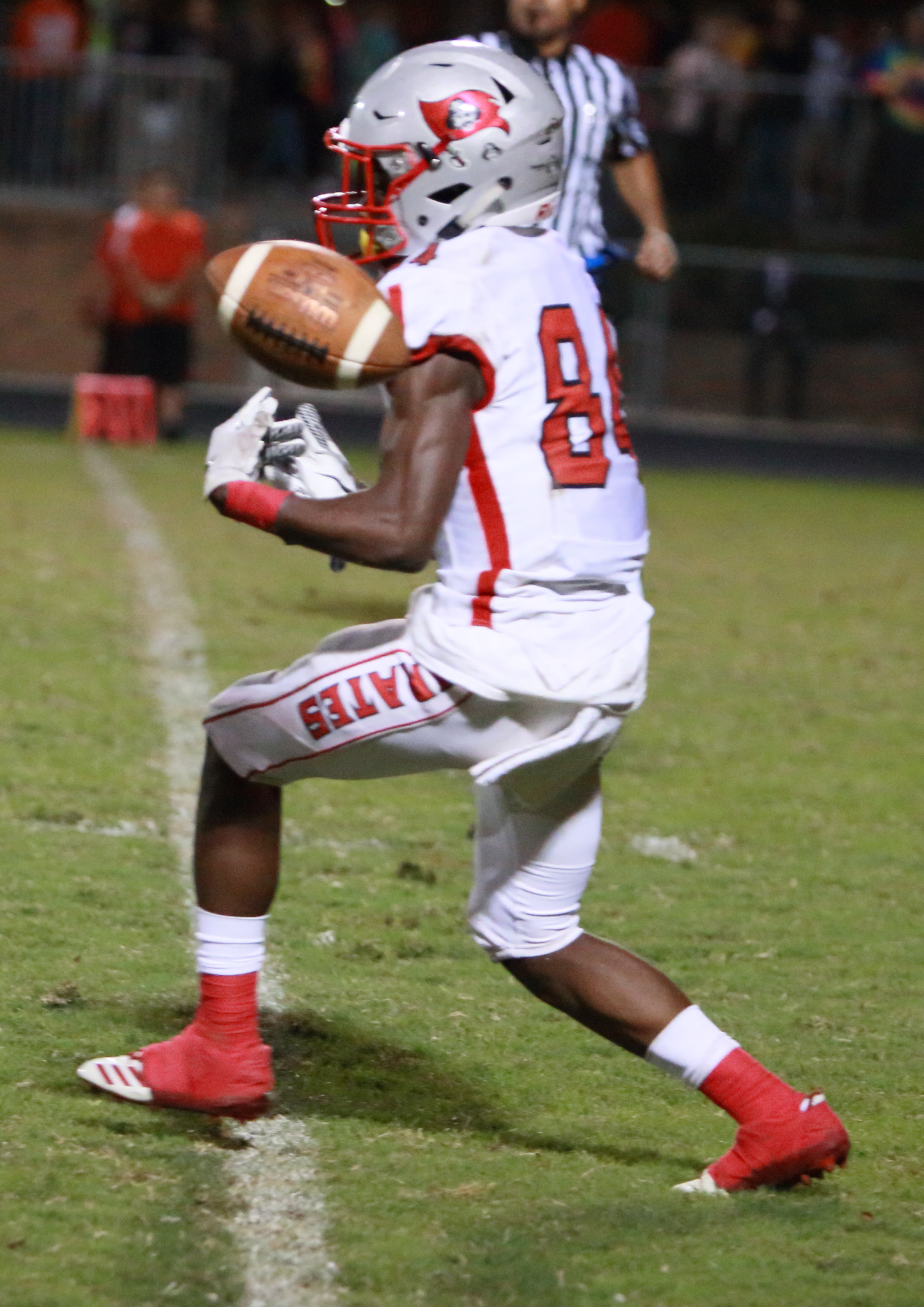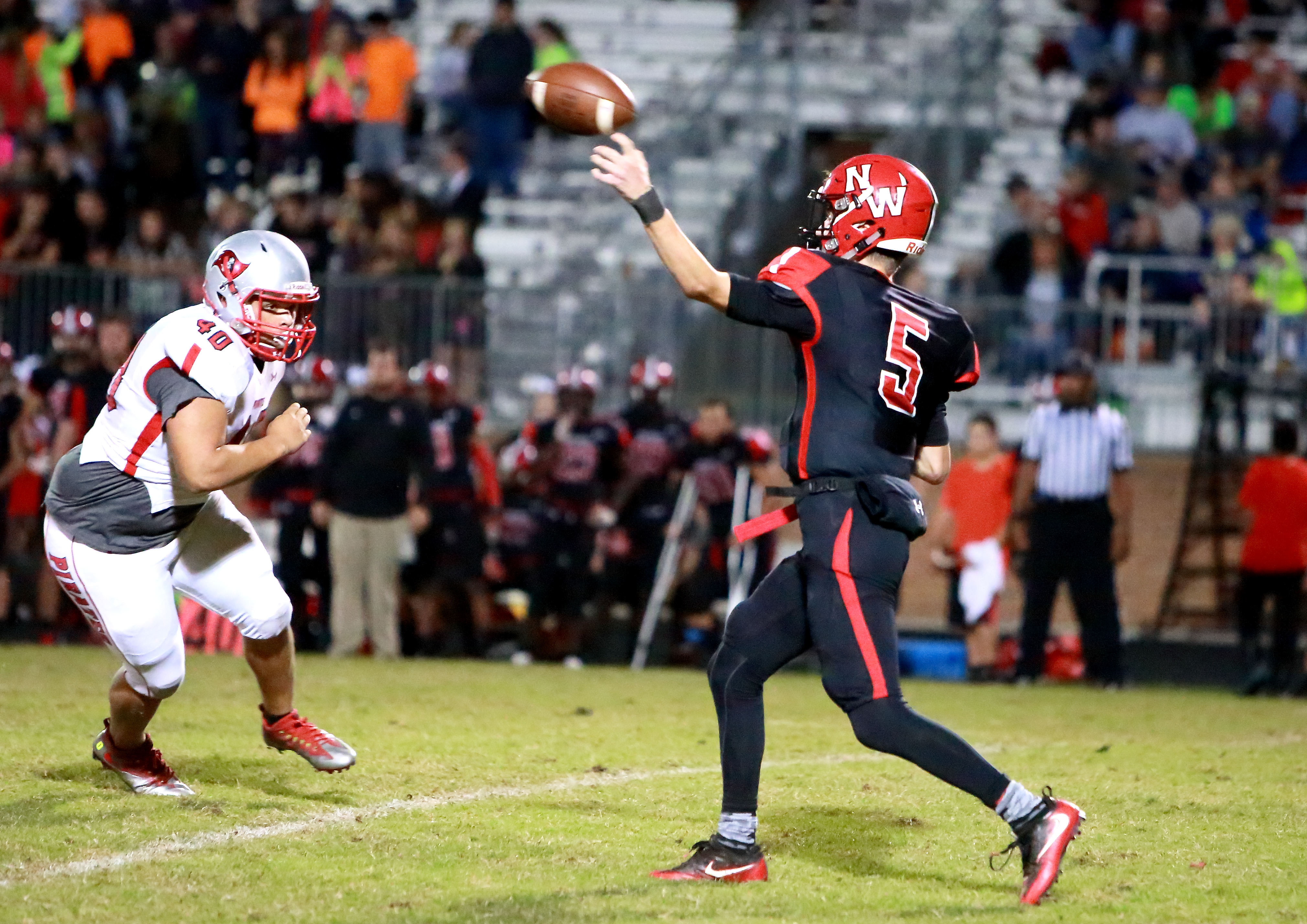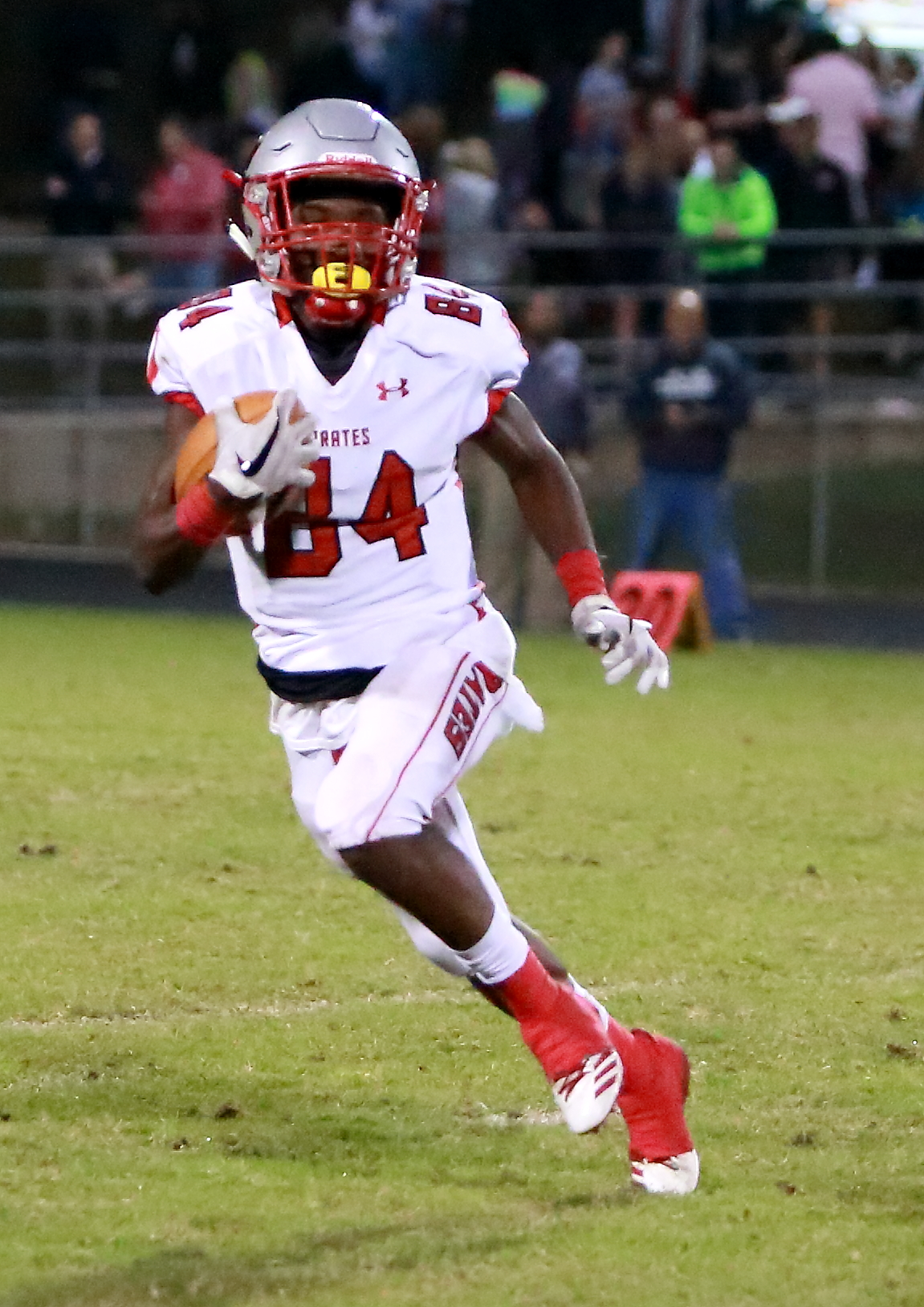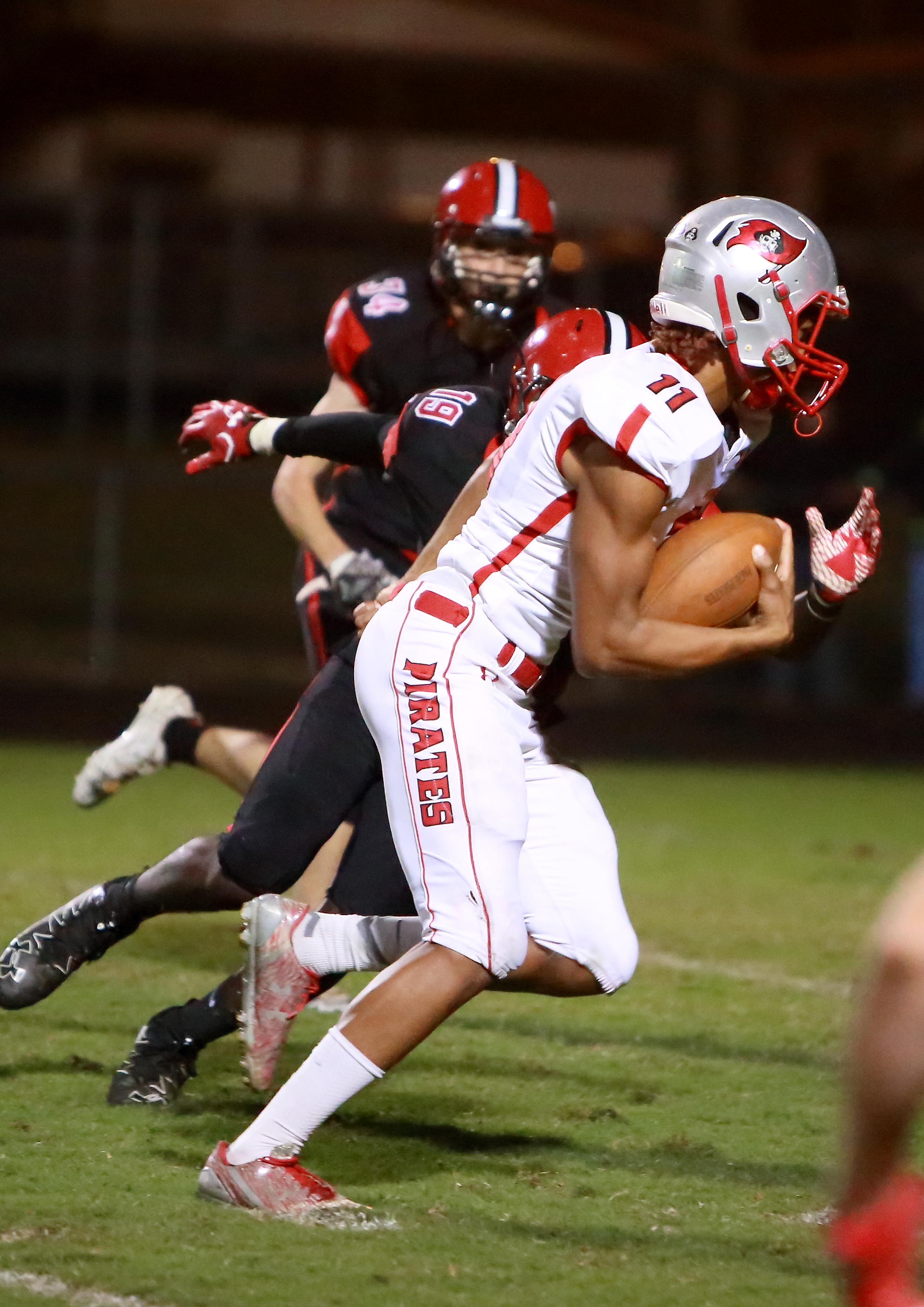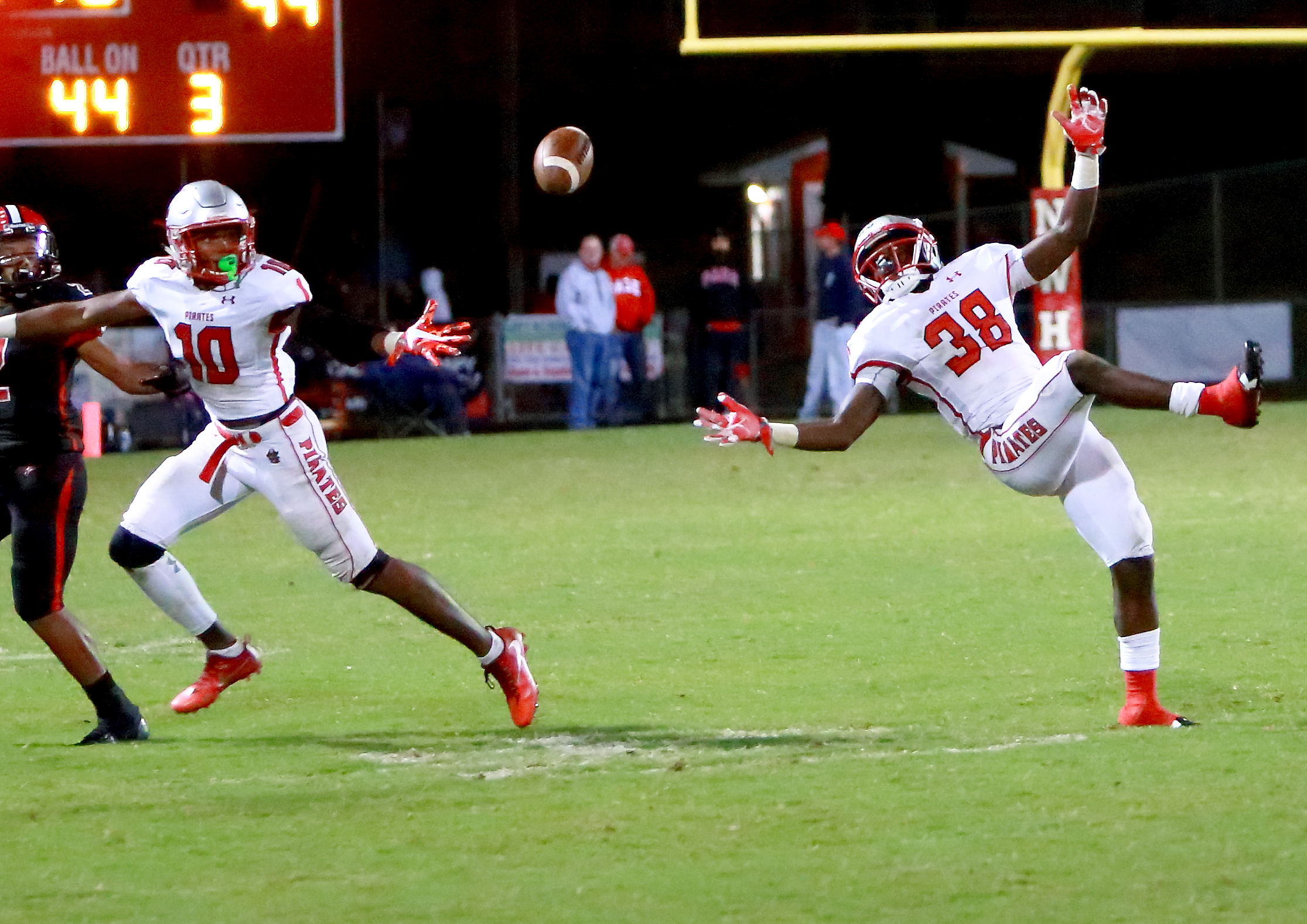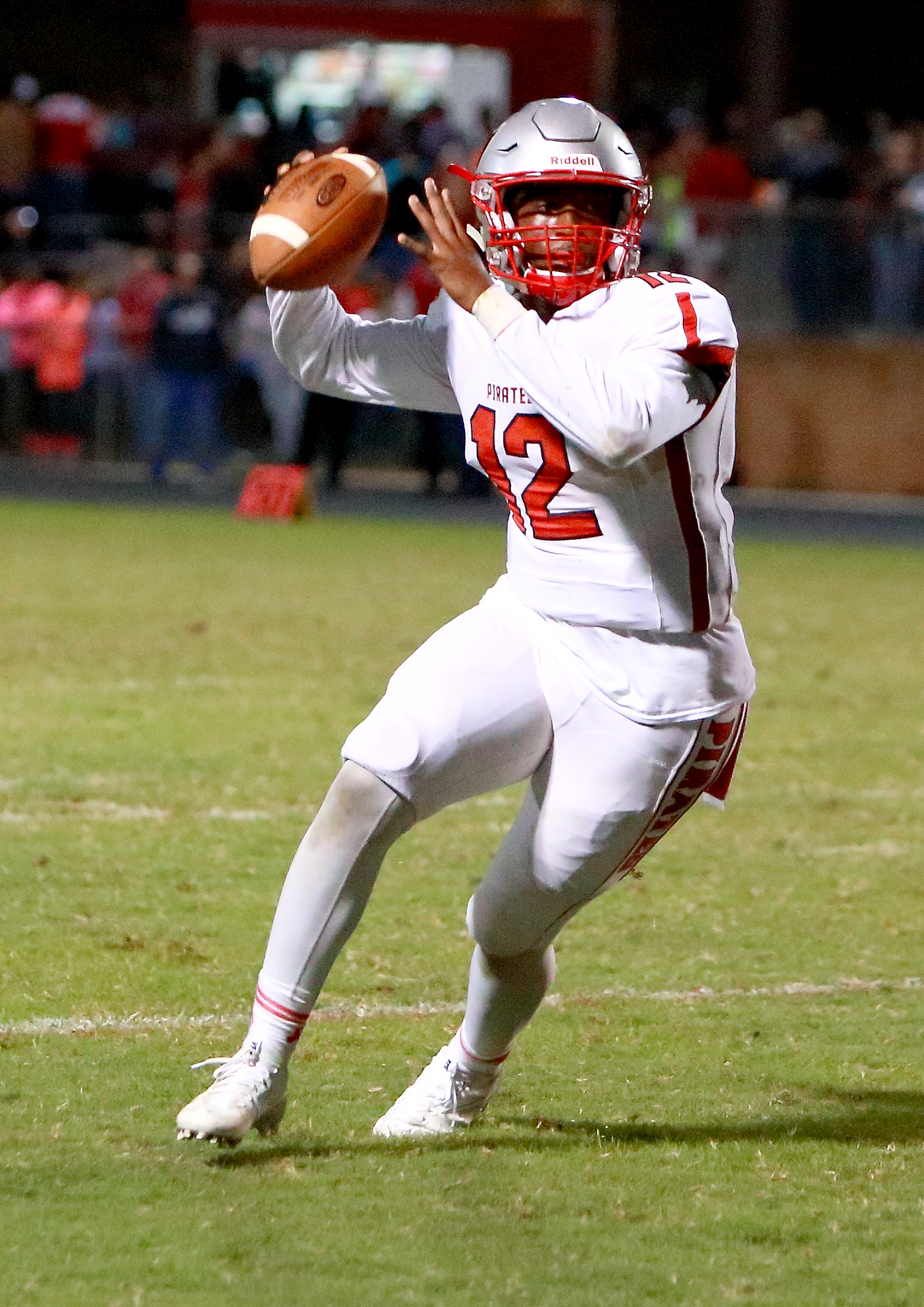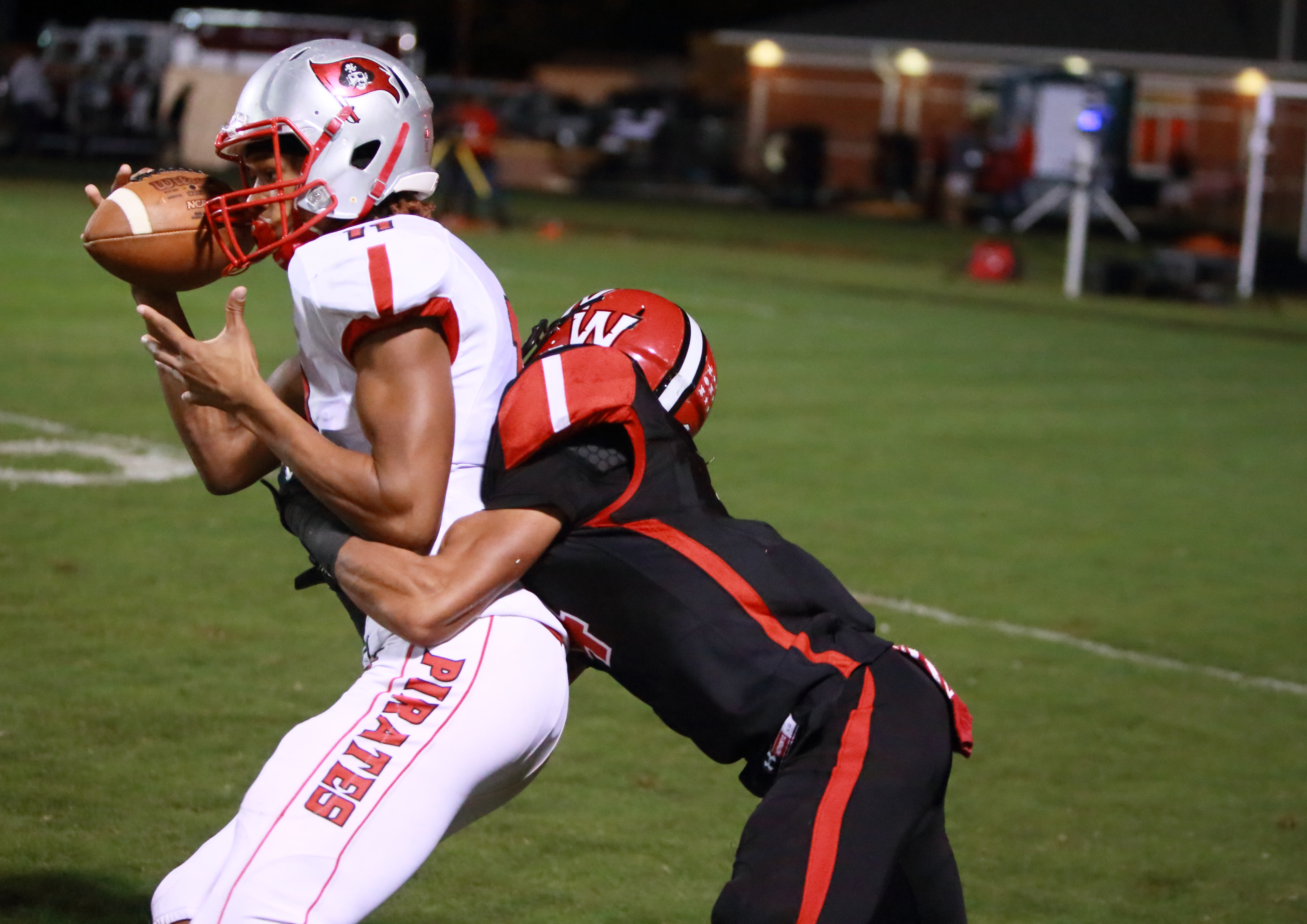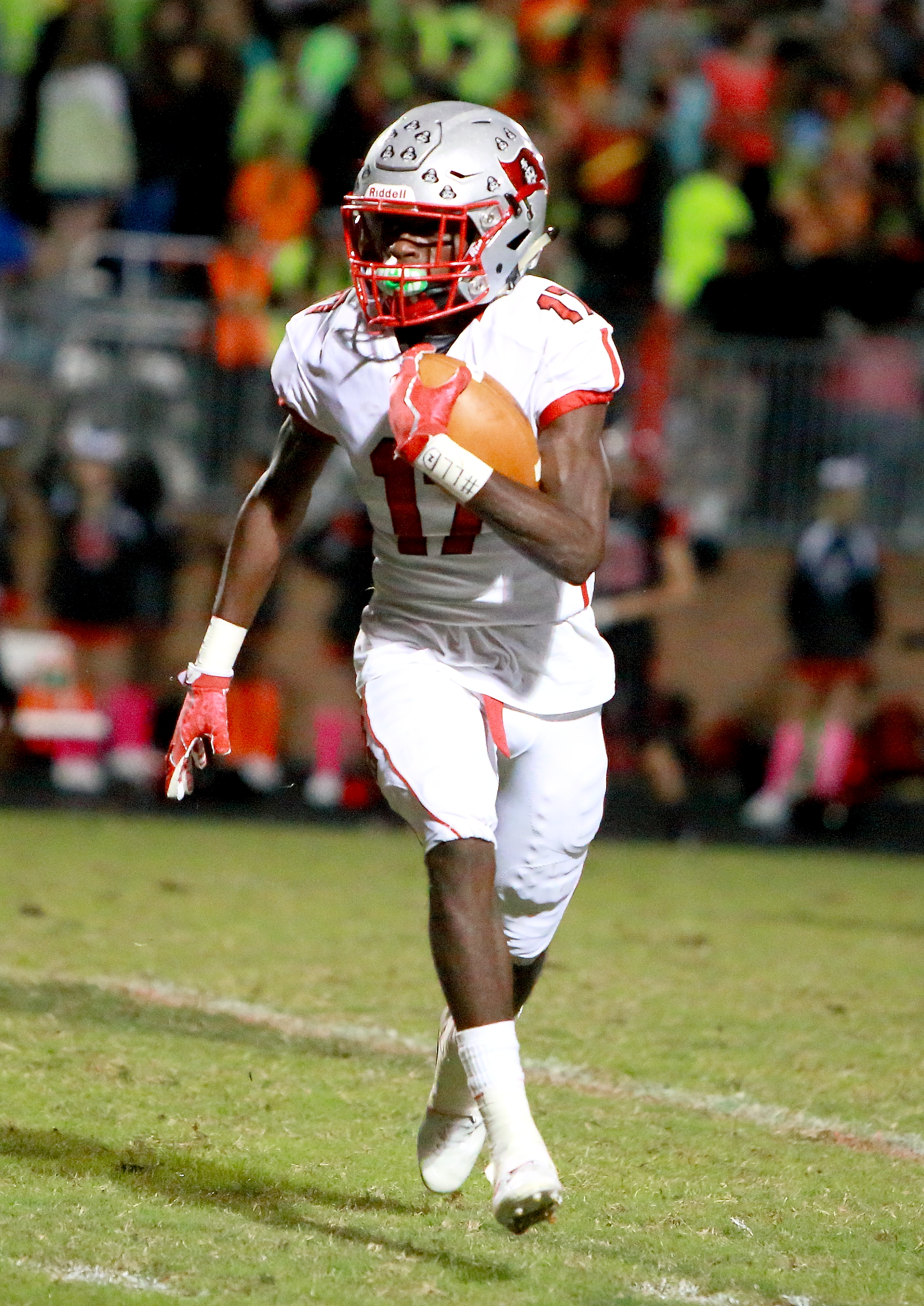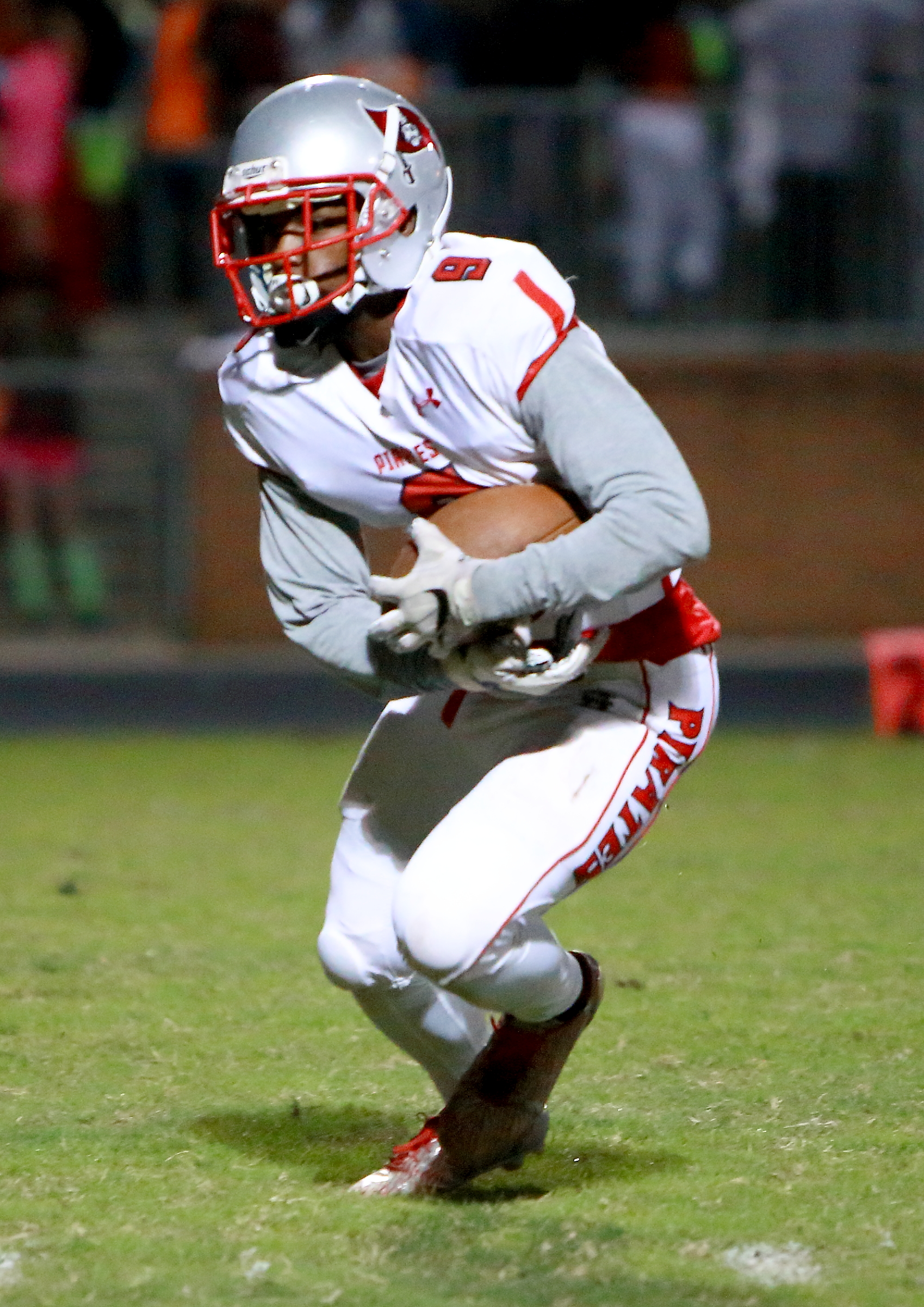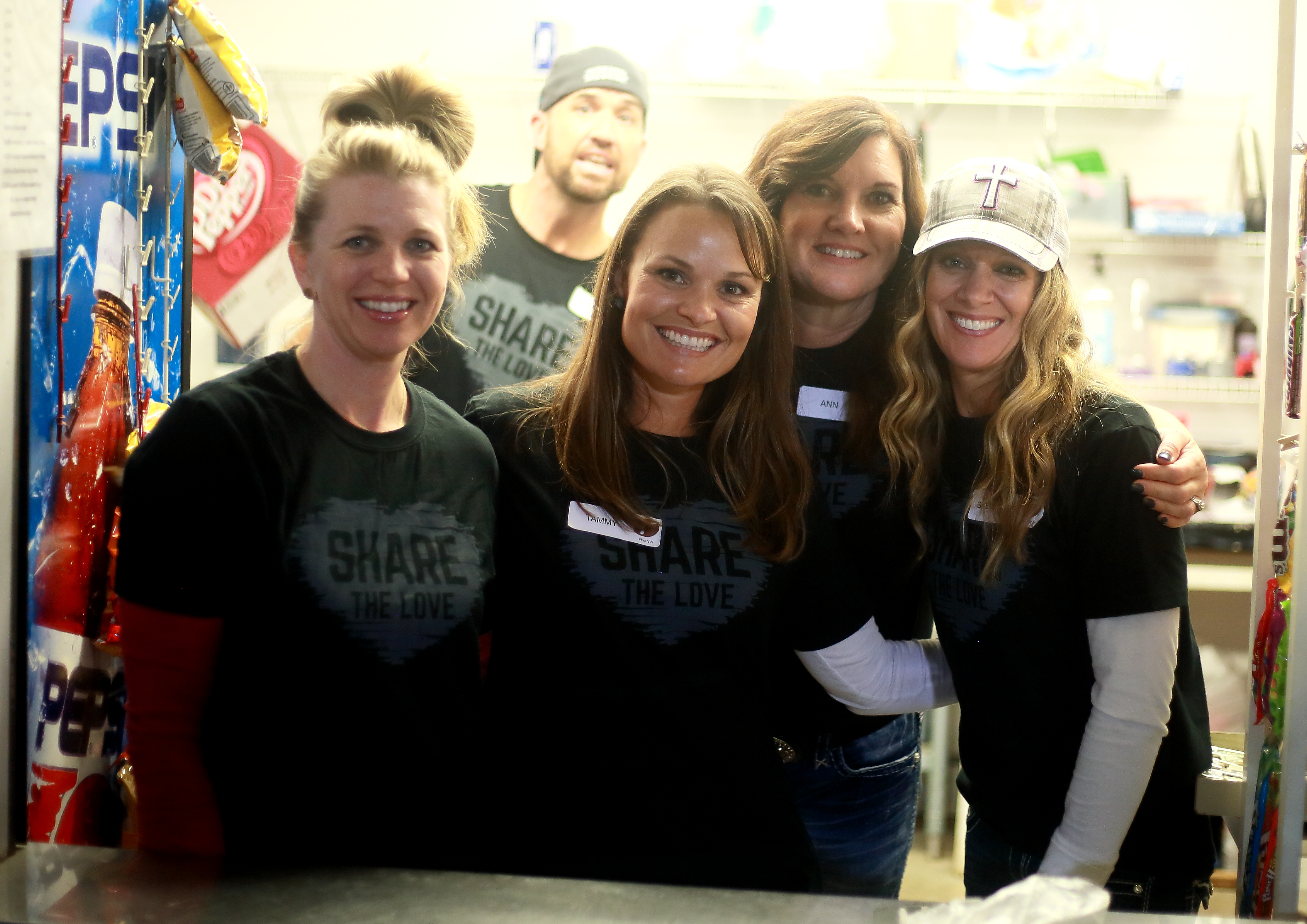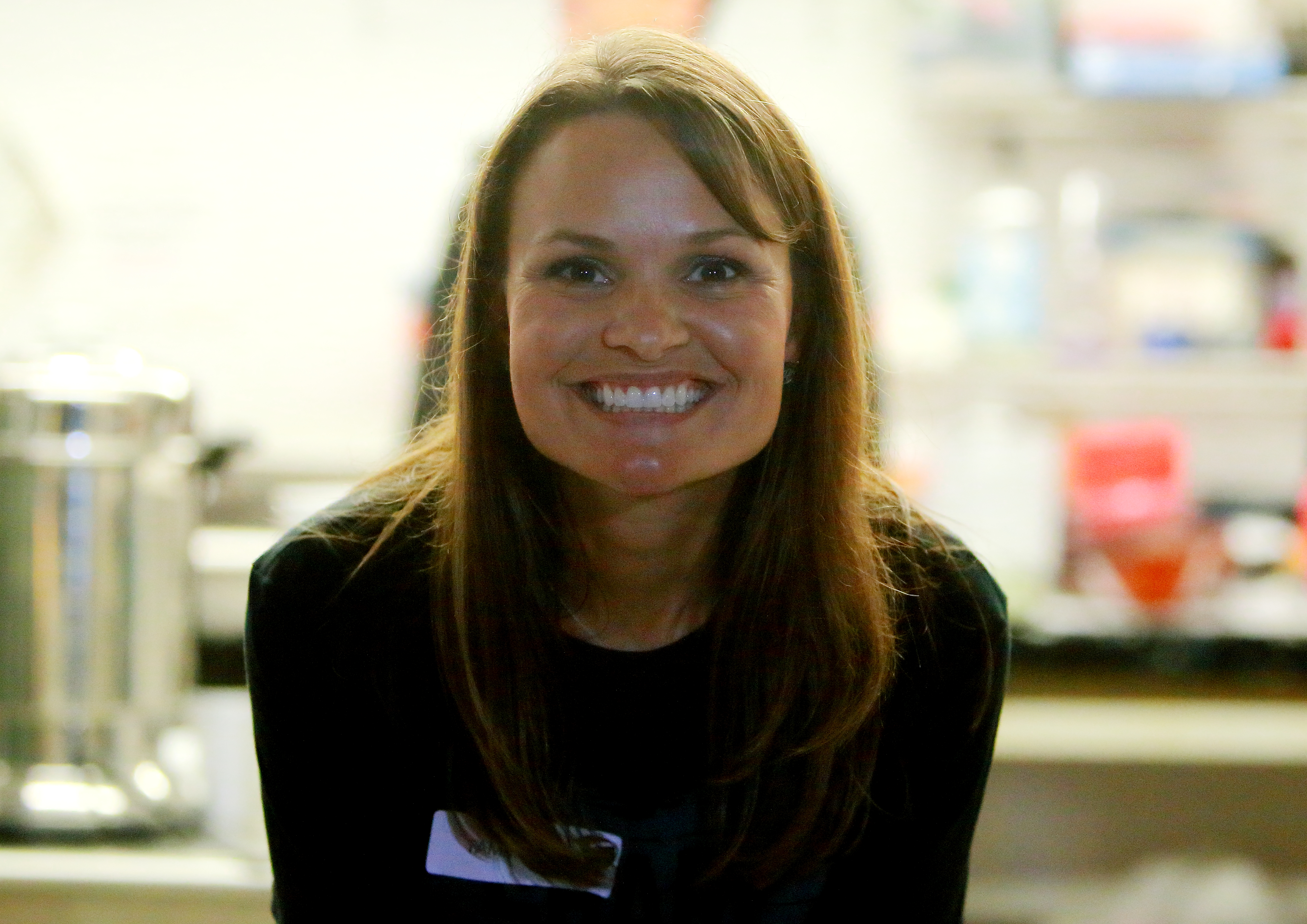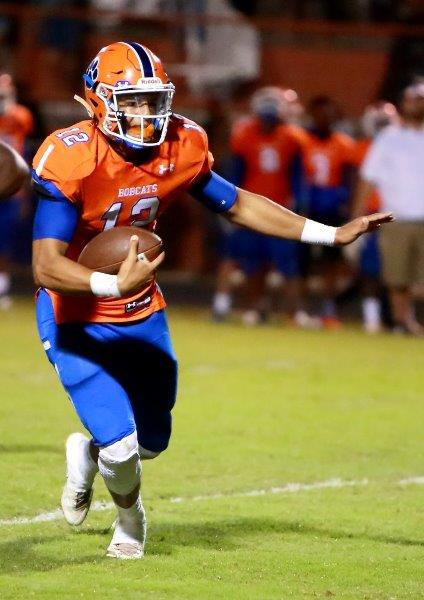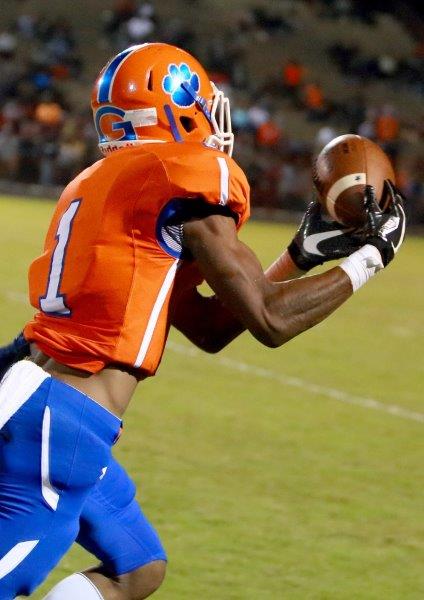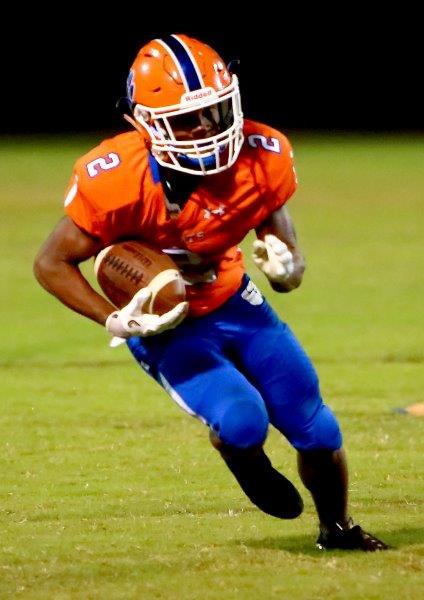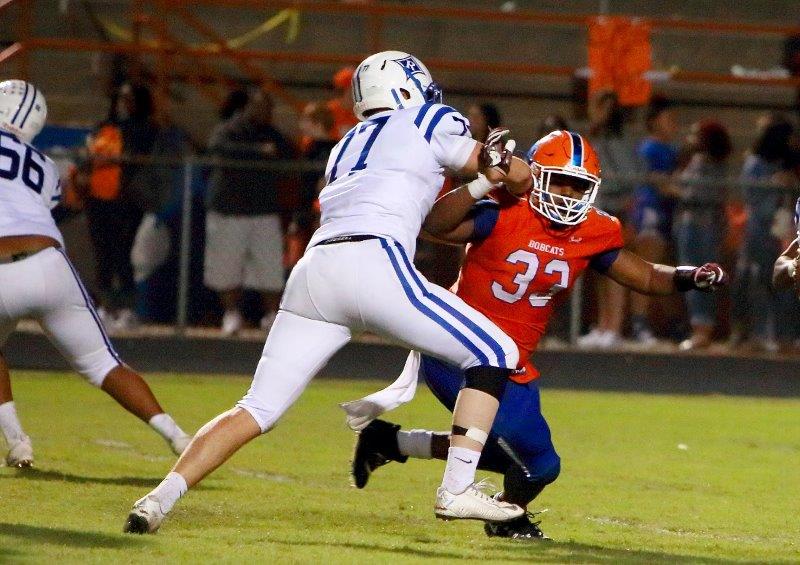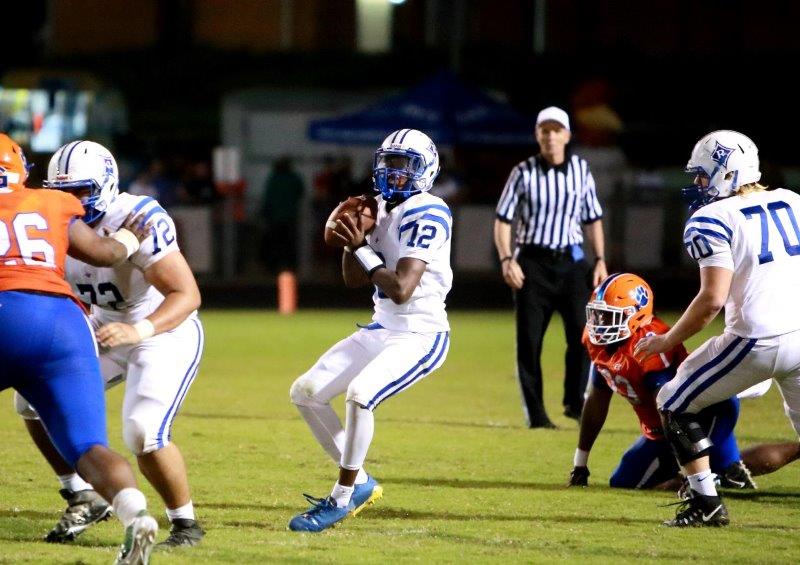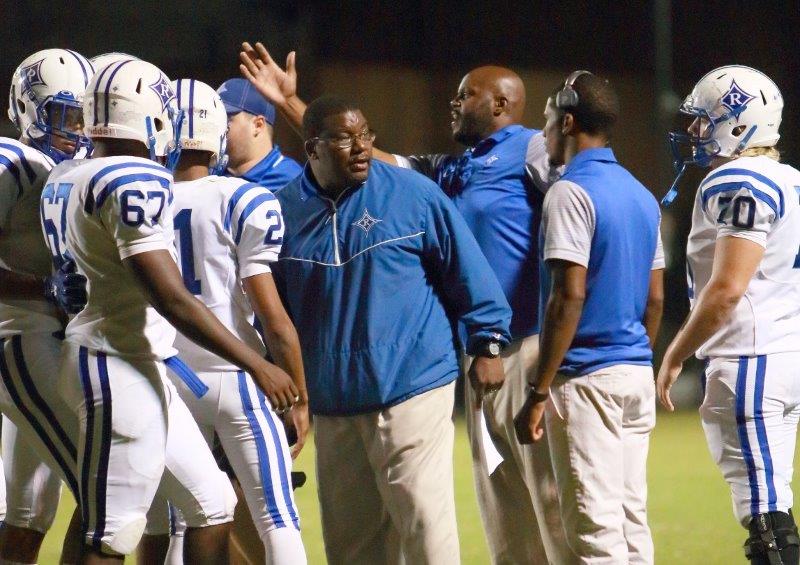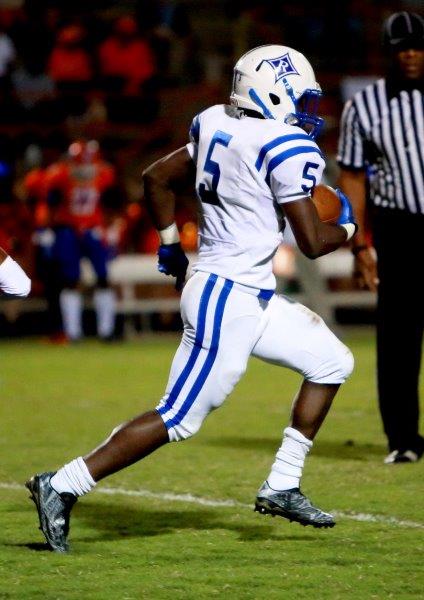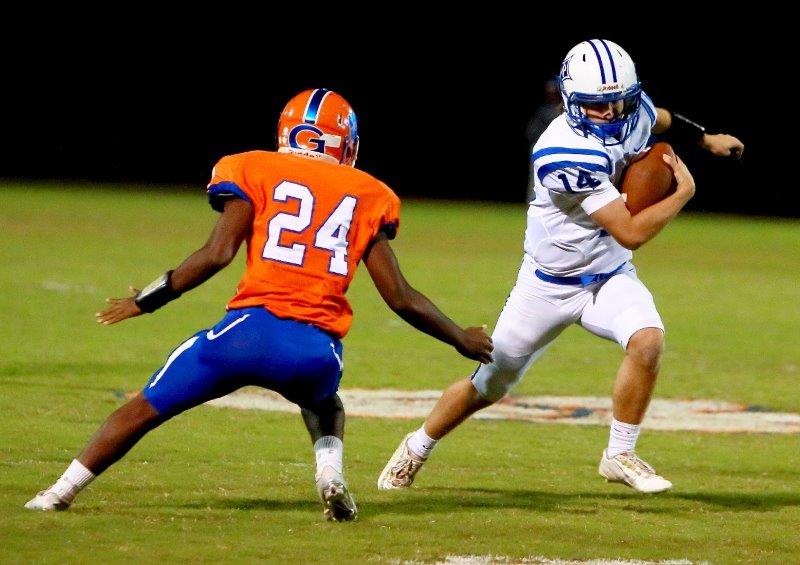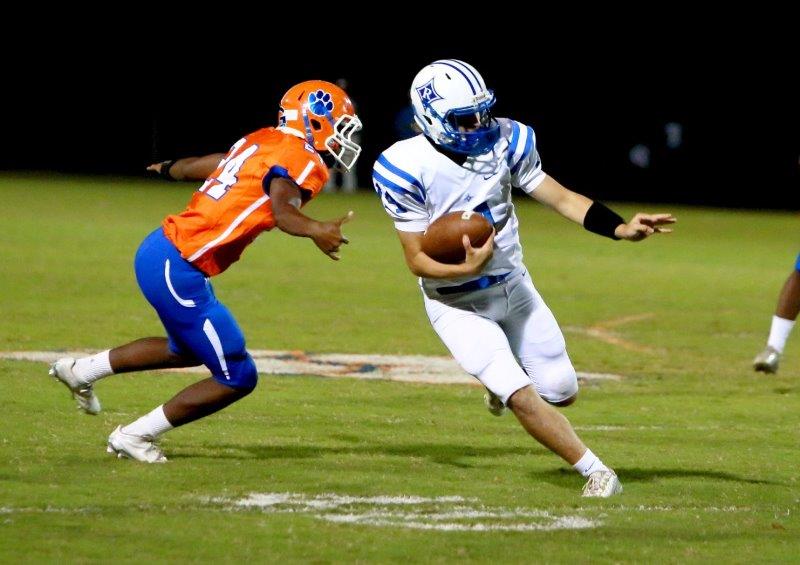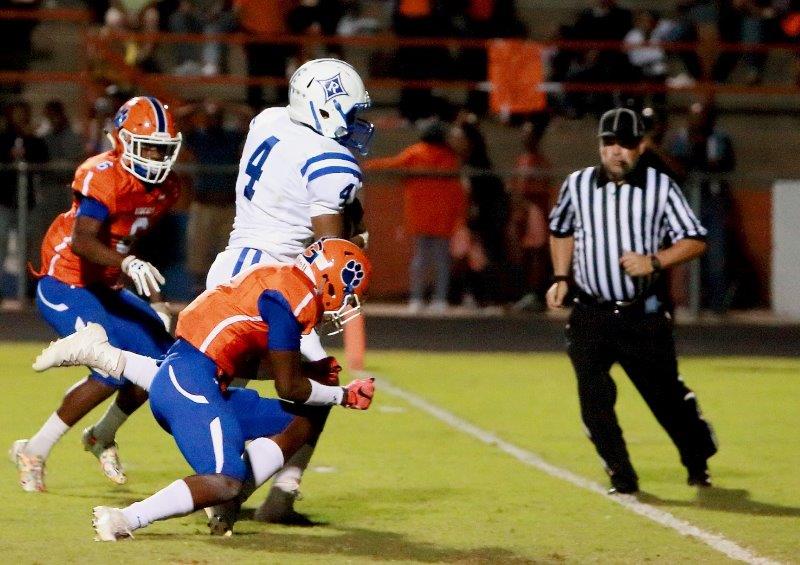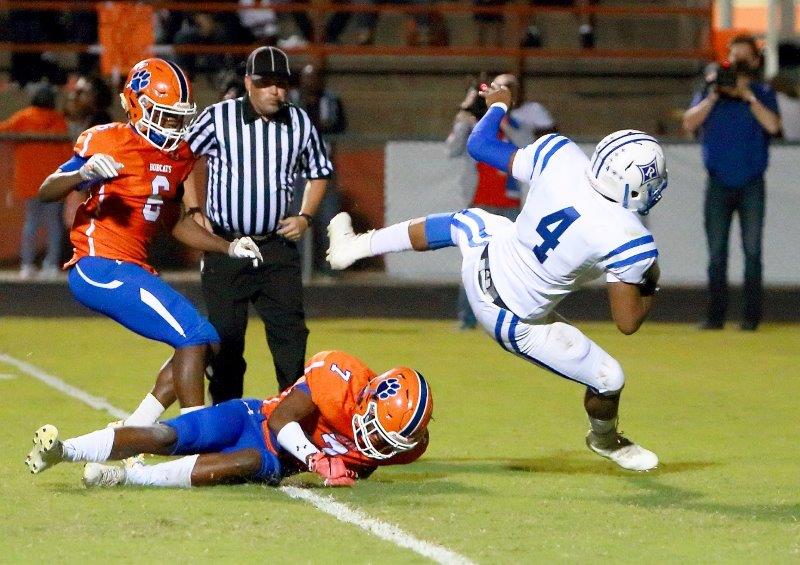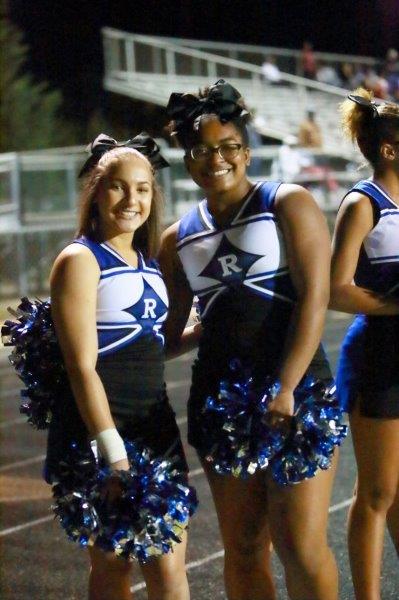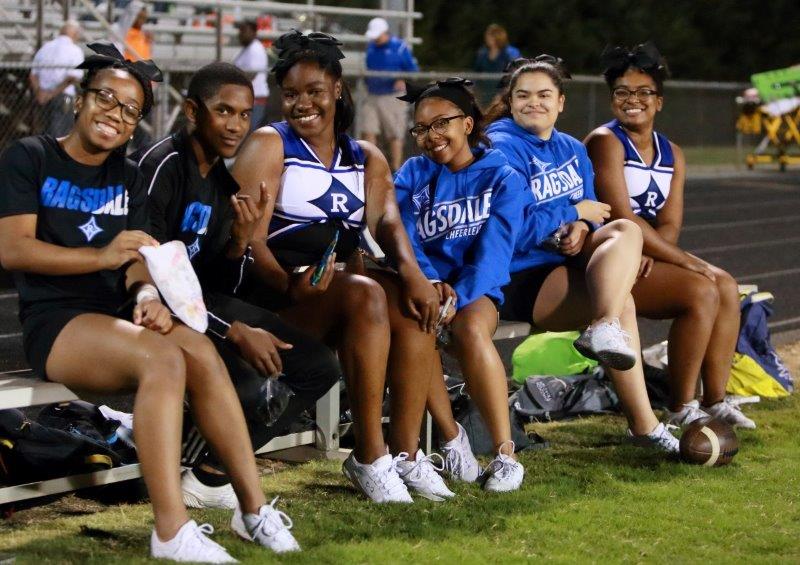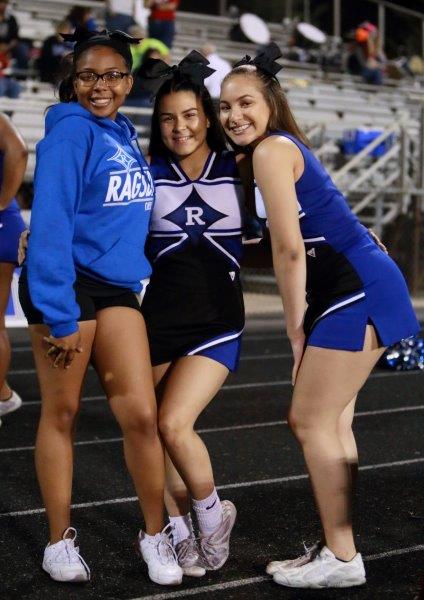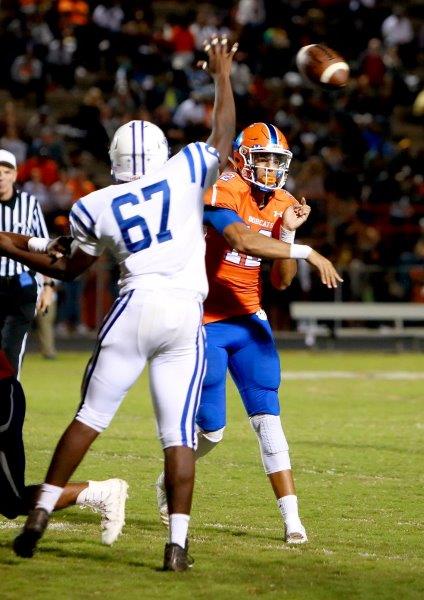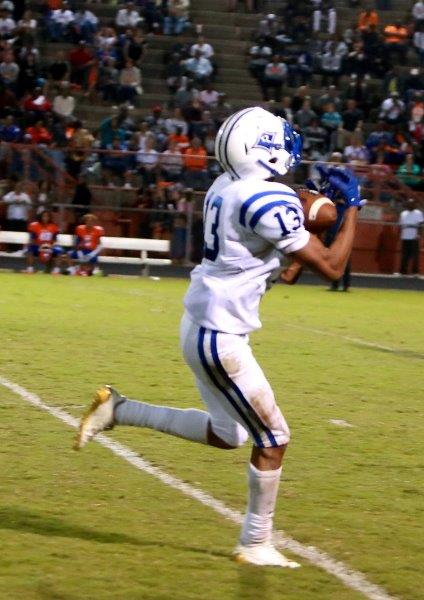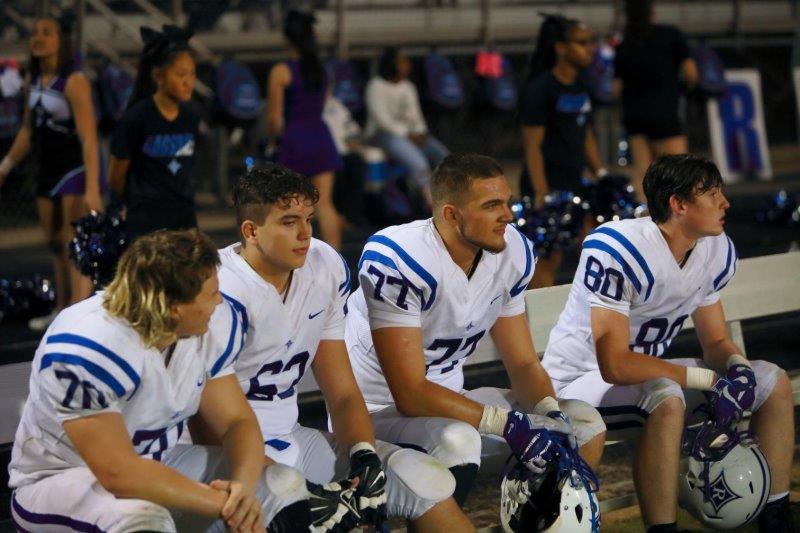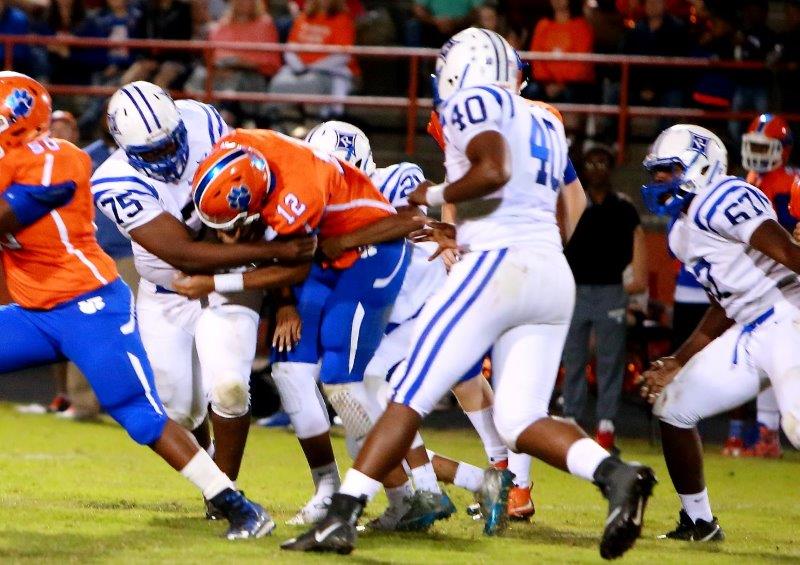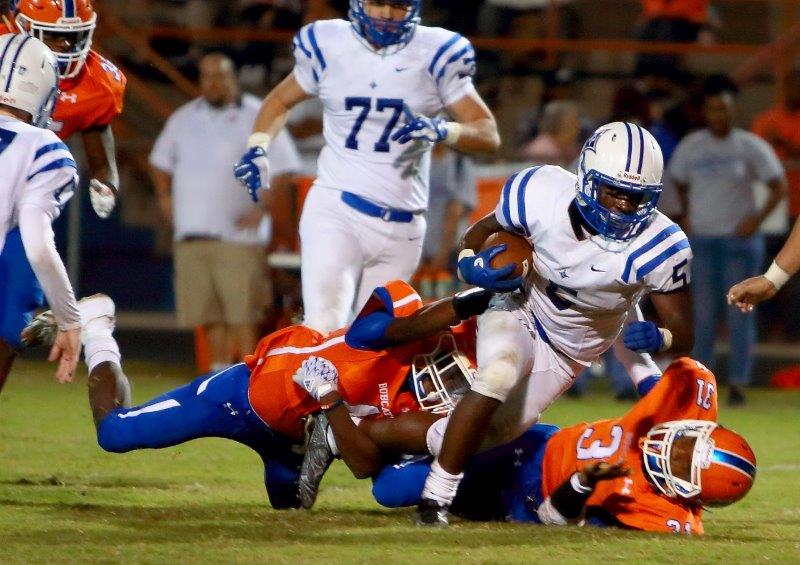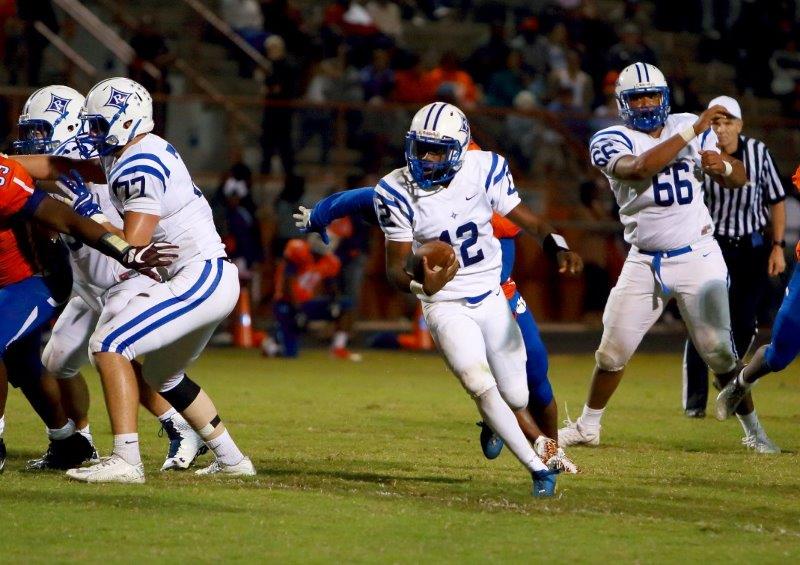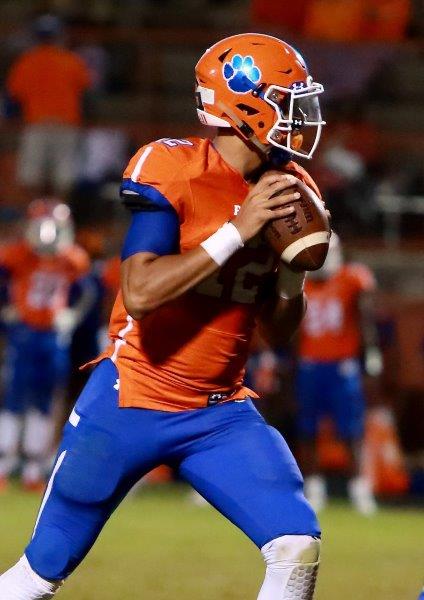 Click here for reuse options!


Copyright 2017 SportsCarolina Monthly