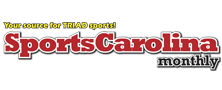 Bowman Gray 2017 Week 16 Recap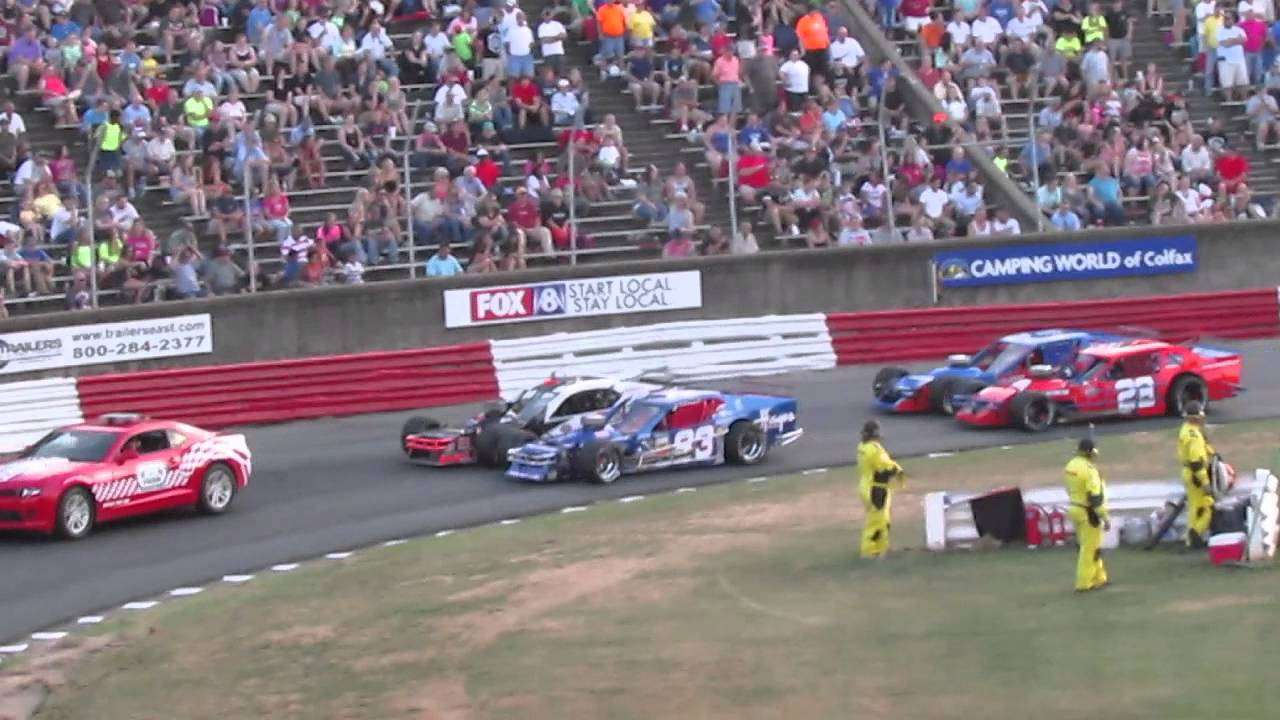 by Cody Heacox
As we're just one week away from the finale of the 2017 Bowman Gray season. As we saw a few of the Northern guys invade the Madhouse in hopes to crash the party. Once again Superman would find a way to defeat his Kryptonite. And who can forget "Ole Ten Time" Tim Brown and Zack Clifton putting on a show.
AJ Sanders would dominate and win the first Stadium Stock race of the night.
Sportsman would be up next as Zack Clifton would dominate and lead all 20 laps. As Derek Stoltz would be runner up with Dylan Ward third and John Holleman fourth, Billy Gregg fifth.
Now time for Modified as we saw two cautions right out of the gate as there was two-multi car wrecks in the first two laps. Once we went green flag racing with Jason Myers and Tim Brown leading the way they would eventually make contact and both go spinning. As Jon Boy Brown would then take the lead and go on to lead for several laps until he and Danny Bohn would touch and Brown would get loose and fall to second until he would hit the wall after contact with another car. While Danny Bohn would go on to win for the second week in a row, with Jason Myers making a comeback and finishing second, Bobby Measmer Jr third, John Smith fourth and Burt Myers fifth.
Time for the second Sportsman race as Tony Black and Bobo Brown on the front row, as Brown would look to take the lead and get turned around. As John Holleman would then take the lead and go on to lead the remainder of the race and pick up win #8 of the season as he continues to close in on Derek Stoltz for the points lead. Dylan Ward would come home second, Derek Stoltz third, Zack Clifton fourth, and Michael Adams fifth.
As Jon Boy Brown would start on the pole for the second Modified race, while Tim Brown would get around him for the lead and go on to pick up his 84th career win. Jon Boy would finish second, Danny Bohn third, Chris Fleming fourth, and Burt Myers fifth.
Street Stock would be up next with Donnie Martin starting first. He would lead a majority of the race until he would cut a tire and end his chances of winning but would still end up celebrating as his son Spencer Martin would go on to the win. Jeremy Warren finishes second, Bryan Sykes third, Steven Berrier fourth and fifth Jac Creed.
David Creed would win the second Stadium Stock race