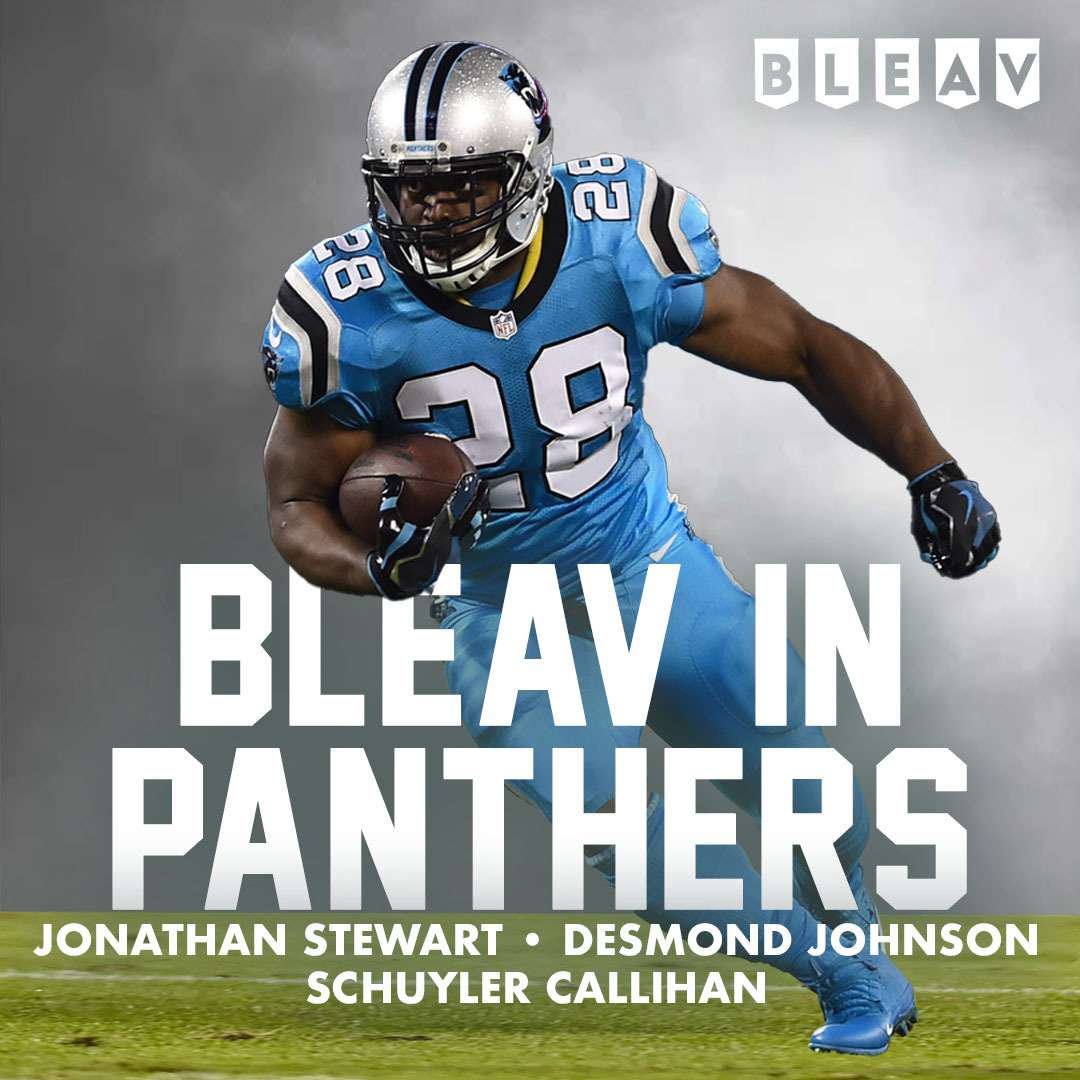 Hosted by Tobacco Road Sports Radio's Desmond Johnson and Sports Illustrated's Schuyler Callihan.
This Episode:
Tell Em Why Youre Mad Thursday
Open Mailbag Thursday
Panthers vs Ravens, keys to victory
Who wins in a foot race? 04 Michael Vick or Today's Lamar Jackson?
How are we still in the race for the NFC South?
Plus much more! Tune in every Mon and Thurs during the regular season to hear Dez, Schuyler and J-Stew give the best Panthers analysis around!
Part of the Bleav Podcast Network. Watch the episodes on Youtube at Youtube.com/@tobaccoroadsportsradio