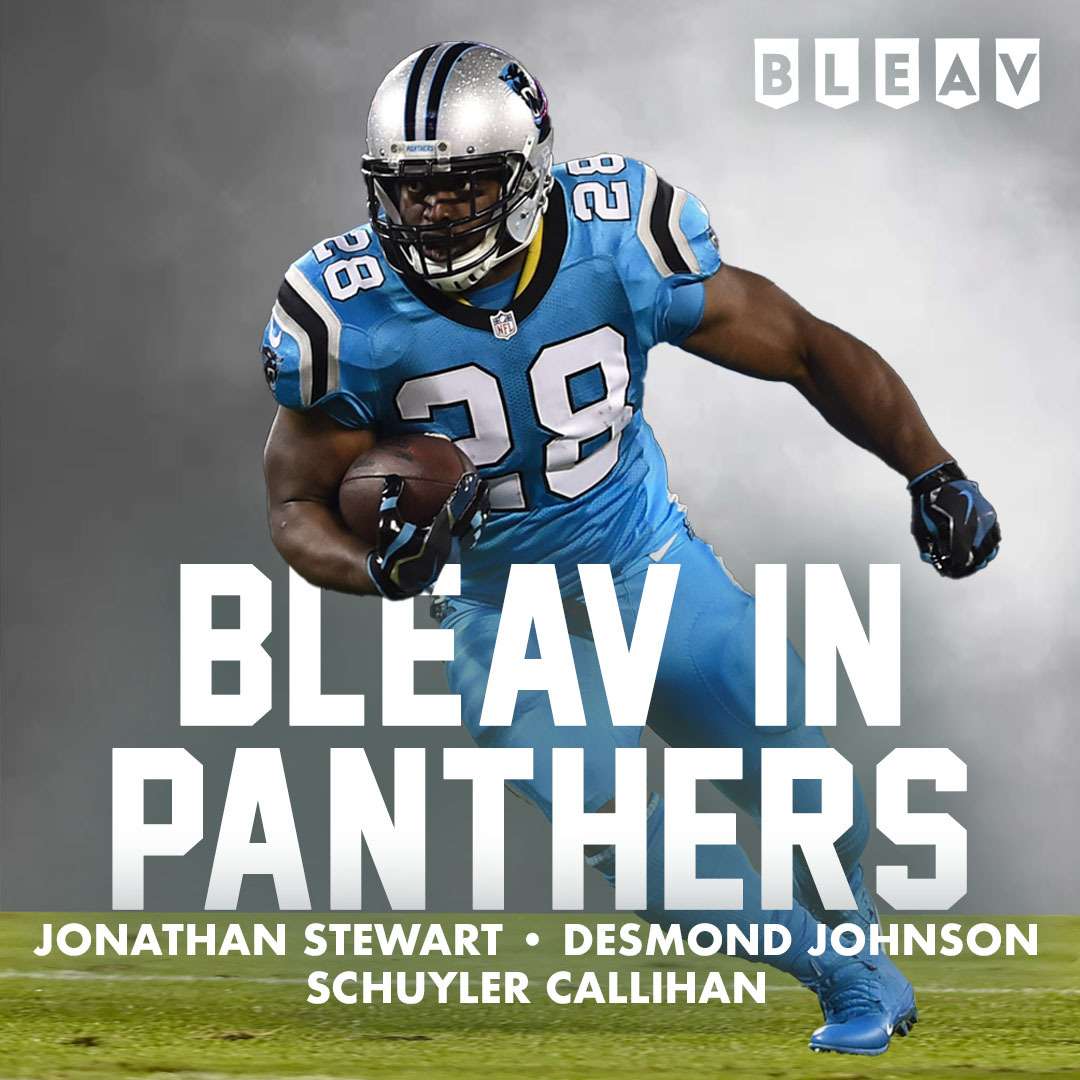 Hosted by Tobacco Road Sports Radio's Desmond Johnson, Sports Illustrated's Schuyler Callihan and Former Carolina Panthers RB Jonathan Stewart
Panthers fall to Browns 26-24. What were the biggest takeaways from the game from the guys?
Odds and Ends from around the league. Dallas and Green Bay in trouble? Minnesota and Kansas City SB contenders? Overreaction Monday from around the NFL.
Tune into Bleav in Carolina Panthers every Monday and Thursday for new episodes in season!