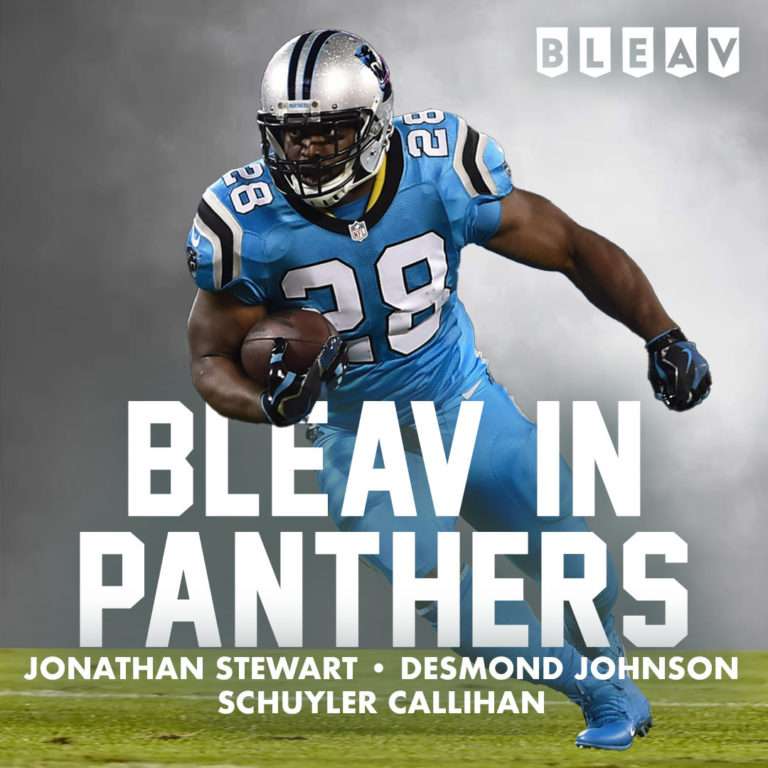 Hosted by Tobacco Road Sports Radio's Desmond Johnson, Sports Illustrated Panthers Beat Writer Schuyler Callihan and Panthers all time leading rusher Jonathan Stewart.
This week on the Season 3 Finale of Bleav in Carolina Panthers
– The crew reviews the Panthers 2023 draft picks. Did the Panthers put themselves in position to win the NFC South?
– 2023 NFL Schedule Release…which game are you looking forward to the most?
– Tell Em Why Youre Mad, Season Finale Edition
– Fan Mailbag…ask the guys questions live on air!
Part of Bleav Podcast Networks.
Audio: All major podcast platforms
Video: Youtube.com/@tobaccoroadsportsradio.com
" frameborder="0" allow="accelerometer; encrypted-media; gyroscope; picture-in-picture" allowfullscreen title="fZh43AS2RsY" loading="lazy" src="//www.youtube-nocookie.com/embed/fZh43AS2RsY?controls=1&autoplay=1&enablejsapi=1&rel=1" >