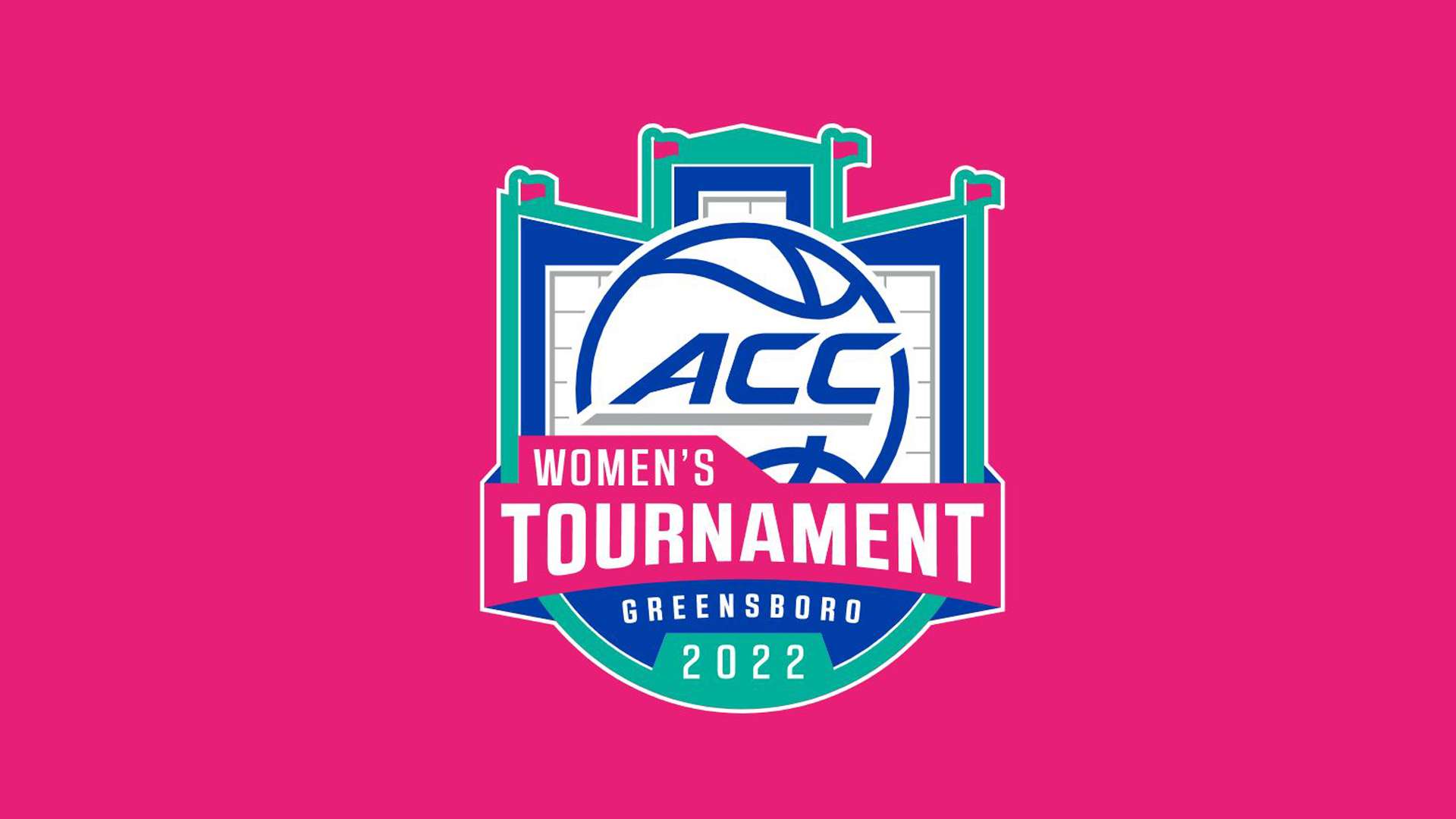 The Best Finish I've Seen Live?
At least in recent history, it is. Let me explain…
With 5:44 remaining in today's third quarterfinal, featuring the #4 Louisville Cardinals (the tournament's second seed) and Miami, an Olivia Cochran bucket stretched the lead to 15 at 59-44.
Game over.
Goodbye, Miami. Enjoy your flight home.
And then Louisville didn't score again.
Destiny Harden scored 15 of her team's final 17 points in that final 5:44, including a fadeaway baseline jumper at the buzzer to win it. The Hurricanes sprinted in celebration into the tunnel leading to the locker rooms, only to come back out while their coach was being interviewed live on television. https://twitter.com/JP_Mundy/status/1499913622281203714
I know a lot of you people are football fans, so let me tell you how big a deal this is: Imagine an Alabama team allowing five touchdowns in the final quarter to lose an important playoff game. THAT big. Miami will get the winner of Notre Dame/Georgia Tech. The Hurricanes beat the Jackets twice during the season, but fell to Notre Dame by 16. I'll be honest- the Hurricanes could play for a title Sunday.
You've Heard of "Death Star Duke"? Here's "Death Star State"
Woof. Or, rather, "Wolf".
Elissa Cunane, runner-up for ACC Women's Player of the Year, scored 15 points and recorded just one shot in the second half — and her team won by 30. Leading by 13 at the break, the Pack scored on 7 of its first 8 possessions and pushed the lead to 20 and beyond with a quickness. Jakie Brown-Turner poured in 15 of her own while Jada Boyd added 12 to pace the Wolfpack. The only drama in the fourth quarter surrounded the idea of another meeting between Cunane and Virginia Tech's Elizabeth Kitley, now in doubt with Kitley's shoulder injury suffered earlier today.
The scary part is that Florida State is an excellent basketball team, well-coached and probably well-qualified for the NCAA Tournament. The fact that they got rolled is impressive and scarier than getting interrogated by Darth Vader on the deck of the Death Star.
I'm going to roll out and see what dinner was. Greensboro Coliseum barbecue was on point for lunch, and I saw some peanut M&Ms floating around. After dinner we'll be ready for quarterfinal number 3 between Miami and another Imperial Star Destroyer- Louisville.
No Kitley, No King, but the Hokies Prevail in game 1
Virginia Tech advanced to Saturday's semifinal round at the ACC Women's Tournament despite a North Carolina buzzer-beater that forced overtime and the loss of yet another key player during tournament play. The 87-80 win was cause for celebration for Hokie fans, but the loss of Kitley muted any celebrations. Kitley appeared to get hurt diving for a loose ball, grabbing at her shoulder. She was looked at on the sideline, and returned to the game briefly before heading to the trainers room. When the Tech trainer returned, however, she returned alone.
Kitley reappeared with her team for second half warmups, though she stood under the basket with her longtime teammate Cayla King. King, wearing a boot on her ankle, was injured during yesterday's first round and is likely unavailable for the rest of this tournament. The Hokies are hopeful, however, to have her back for the NCAA tournament.
The injuries and attrition from this tournament have been astounding thus far. Last night Wake Forest played without senior Christina Morra (non-Covid illness) and a hobbled Jewell Spear. The Deacs had already been riddled by injury but were in the game until the very end. Georgia Tech, playing later today, lost Lorela Cubaj early on when a fall lacerated her chin. Hopefully, today marks the end of any major injury news from Greensboro. It would be a great thing for Liz Kitley to be available for tomorrow's semifinal round versus either N.C. State or Florida State.